Carlisle Council Meeting: Update on Free Little Library
Image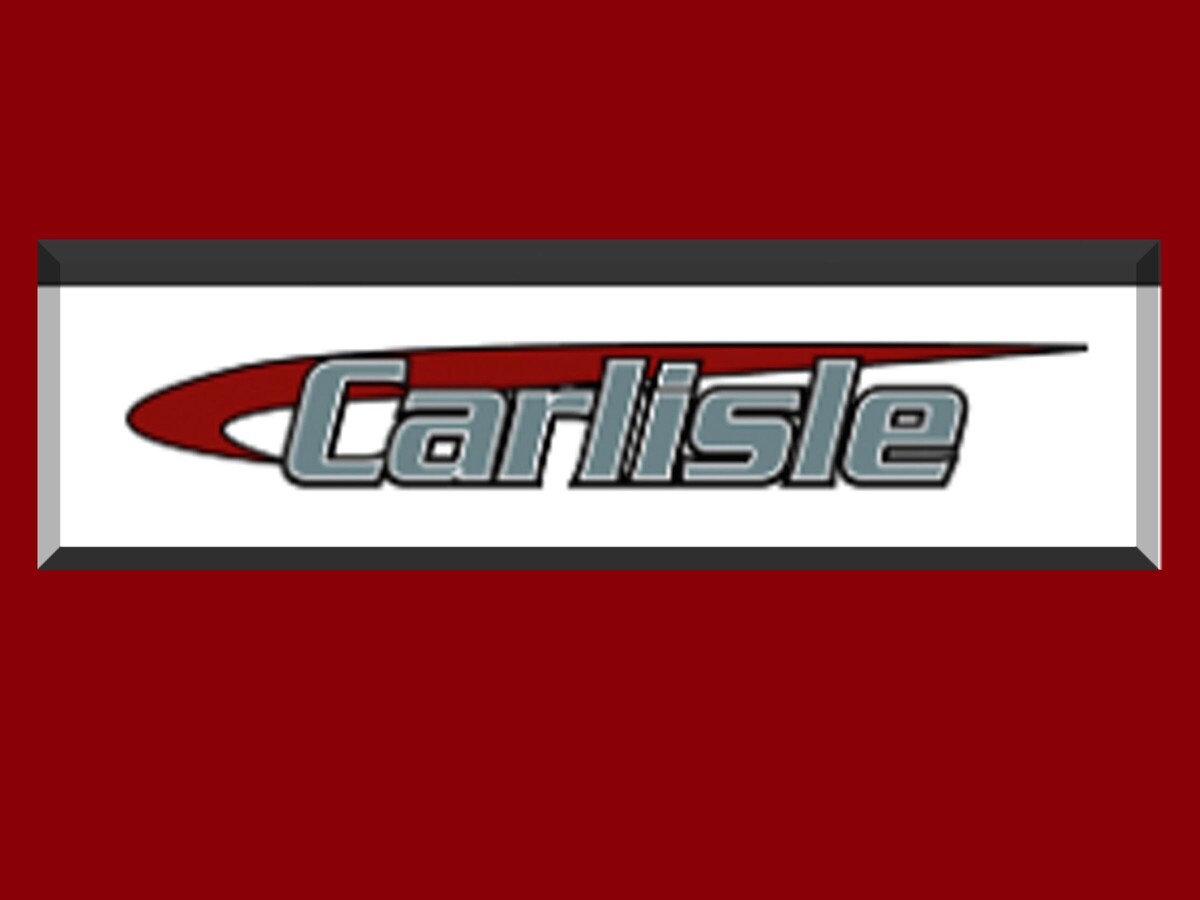 CARLISLE, OH -- CD Taulbert of Troop 632 will give an update on the Free Little Library Project that he is building at Roscoe Roof Park for his Eagle Scout. Taulbert, who is a sophomore at Carlisle, went before council to get permission to begin his project at last months meeting.
Little Free Library is meant to be used by both children and adults. It has no membership or late fees. And, studies have shown that Little Free Library has helped raise literacy rates in the communities where they exist, Taulbert explained.
Taulbert explained that his project will be an addition to the parks recently added "Story Book Walk" installed by another local Scout, Connor Grooms, back in the fall.
Little Free Library is actually a nonprofit organization and has more than 100,000 registered Little Free Library book-sharing boxes worldwide. To learn more about Little Free Library click here.
Also on the agenda is:
First Readings of Ordinances and Resolutions
 Res. 5-22 Adopt Standard Allowance for American Rescue Plan Act – (Emergency)
Second & Third Readings of Ordinances & Resolutions
Res. 4-22 Street Lighting Assessment – (2nd Reading)
Prior to the council meeting, Carlisle Council will have a work session at 6 pm, which is opened to the public.