Governor: Fall Sports May Proceed
Image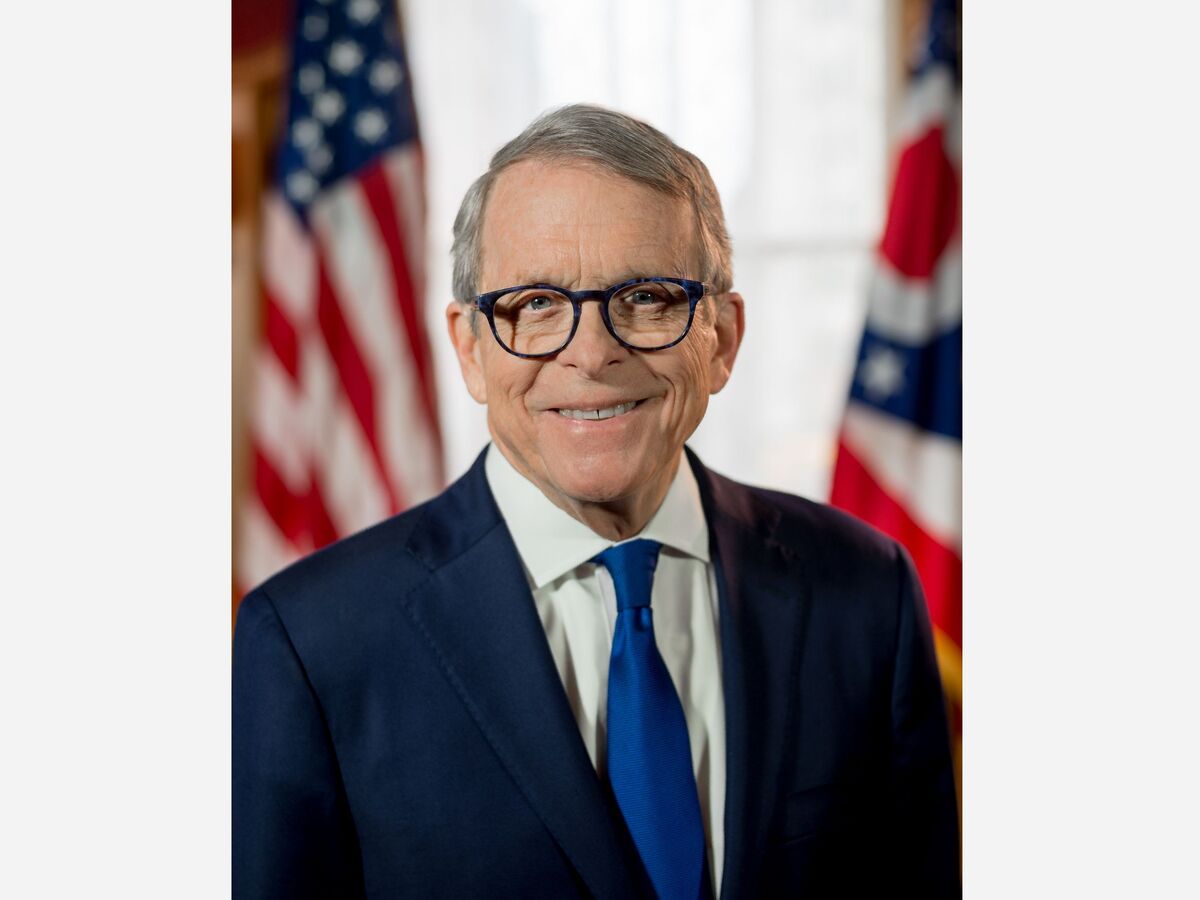 Student athletes, coaches and parents have been waiting to learn whether Ohio school districts will be permitted to play their fall sports schedules.  Ohio Gov. Mike DeWine said today that he believes that it is important for students to play sports.
This year's sports season will not look like it usual does because the stands will not be packed with cheering fans.  The number of people permitted to attend the games will be limited to people close to the athletes.  Some districts are making plans to live stream games to allow other members of the community to also watch the local sports teams play.
DeWine said those close to members of other groups performing during games, such as the marching band, will also be allowed to attend the games.  He said it will be up to individual school districts to determine who will be able to attend the games. 
DeWine weighed several things as he made the decision regarding fall sports.  One of the reasons why he chose to allow the seasons to proceed is because he knows that students need sports.  He also cited that Coronavirus positivity rates have gone down.  In some counties, cases are starting to rise.  DeWine said he may reverse his decision regarding sports if COVID-19 cases continue to rise.
DeWine's order doesn't specifically require for student athletes to be tested.  He said it would be good if they do, but it isn't part of the order.  Students who are high-risk may decide to opt out of the season.
While Warren County's teams are getting reading for their season, DeWine said some districts want to delay their fall sports season to the spring.