Superintendent Column - Franklin City Schools
Image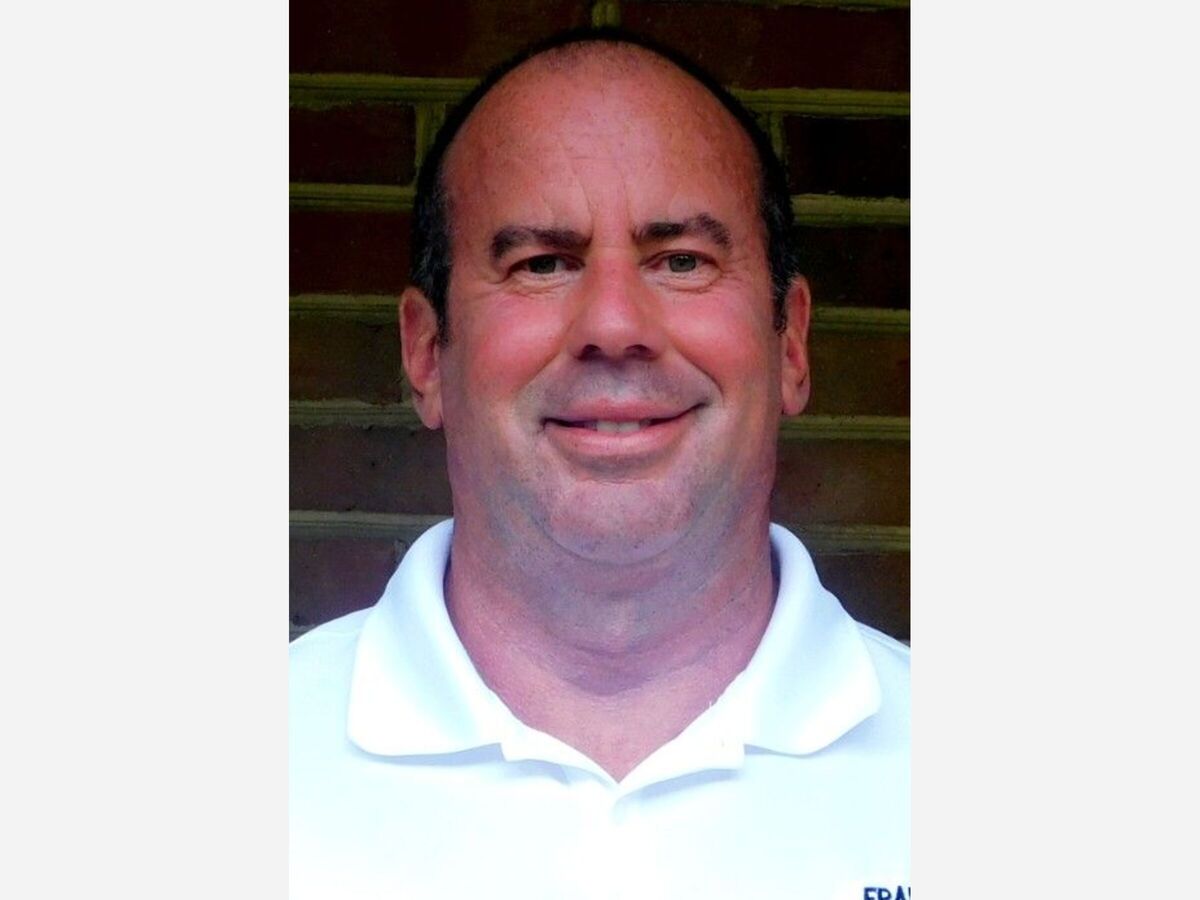 Greetings from Franklin City Schools! We hope you had a wonderful Thanksgiving! 
Since our bond issue passed on Nov. 3, many of you are asking, "What's next? When will we see dirt being moved at the new high school's site?" Speaking for the board and staff, I assure you that we're eager to get started, too!
The Board of Education took a necessary first step on Nov. 23 when it voted to roll back bond issue millage. The district committed to the millage being under 5 mills for the entire life of the bond issue, but had to vote for a rollback because the state of Ohio dictated the ballot language. The state's rate (in this case, 6.52 mills) is based on the assumption that the community's property values would be unchanged for the entire 37 years of the bond issue. Franklin's property values have increased 33% in the past 18 years, and we anticipate that they will continue to do so. 
Charlie Jahnigen, from our architecture firm SHP, attended the last two board of education meetings to present next steps and projected timelines. An administrative committee will begin to meet immediately. A building design team (principal, staff, students) will start discussing building functions, and a bit later, community members will be brought in for advice on building and site aesthetics. However, site surveys will begin almost immediately, so look for surveyors driving carts around the property. 
The district website will have some info about the project; we also have a separate website, BuildingFranklinsFuture.com, that will transition from an informational site about the bond issue to one with updates about the building project. Please check back often. 
As always, if you have questions or concerns about Franklin City Schools, don't hesitate to contact me at (937) 746-1699 or msander@franklincityschools.com.
Michael D. Sander, Ed.D, Superintendent, Franklin City Schools