Superintendent Column - Franklin City Schools
Image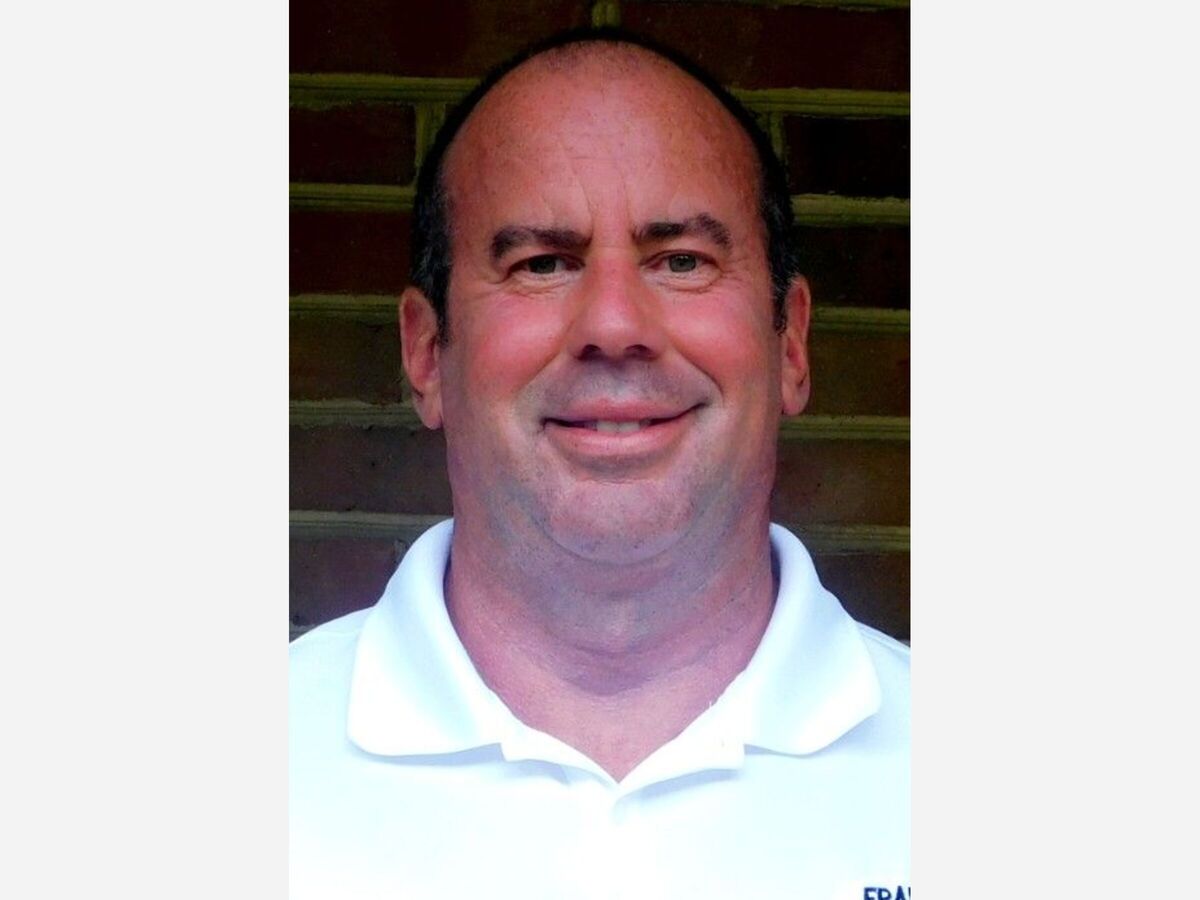 Greetings from Franklin City Schools!
We were excited that Franklin High School received national recognition last week, which is a testament to our staff's innovation and foresight.
For several years, we've required that students take a personal finance class in order to graduate. This mandate led to Franklin High School's recognition as a Gold Standard School by Next Gen Personal Finance. The group is a leading non-profit provider of financial education curriculum and teacher professional development.
Our 1/2 credit class, Financial Management, teaches students real-life skills they will need as adults. The curriculum includes topics like money management, budgeting, credit and borrowing, housing, investing, taxes, banking services, insurance, job preparation, and consumer decisions. It's taught by Tonija Fidler, who teaches Family Consumer Science. Former students have come to her after graduation to thank her for teaching these real-world skills.
Next Gen Personal Finance points out that only five states require students to take a personal finance course to graduate (Alabama, Missouri, Tennessee, Utah, and Virginia). The other 45 states have no such requirement and leave the decision up to the individual districts. The result: less than 10% of seniors nationally are required to take such a class.
Ohio is one of several states considering a bill to mandate a personal finance class. Right now, about 2/3 of Ohio's districts offer a personal finance class, but less than 1/3 make the class a graduation requirement.
We take our commitment to ensuring that our students are ready for college or careers very seriously, and feel this class is important to achieving that.
As always, if you have questions or concerns about Franklin City Schools, don't hesitate to contact me at (937) 746-1699 or msander@franklincityschools.com.
Michael D. Sander, Ed.D, Superintendent, Franklin City Schools