From Struggle to Success: An Entrepreneur's Guide to Financial Recovery After Addiction
Image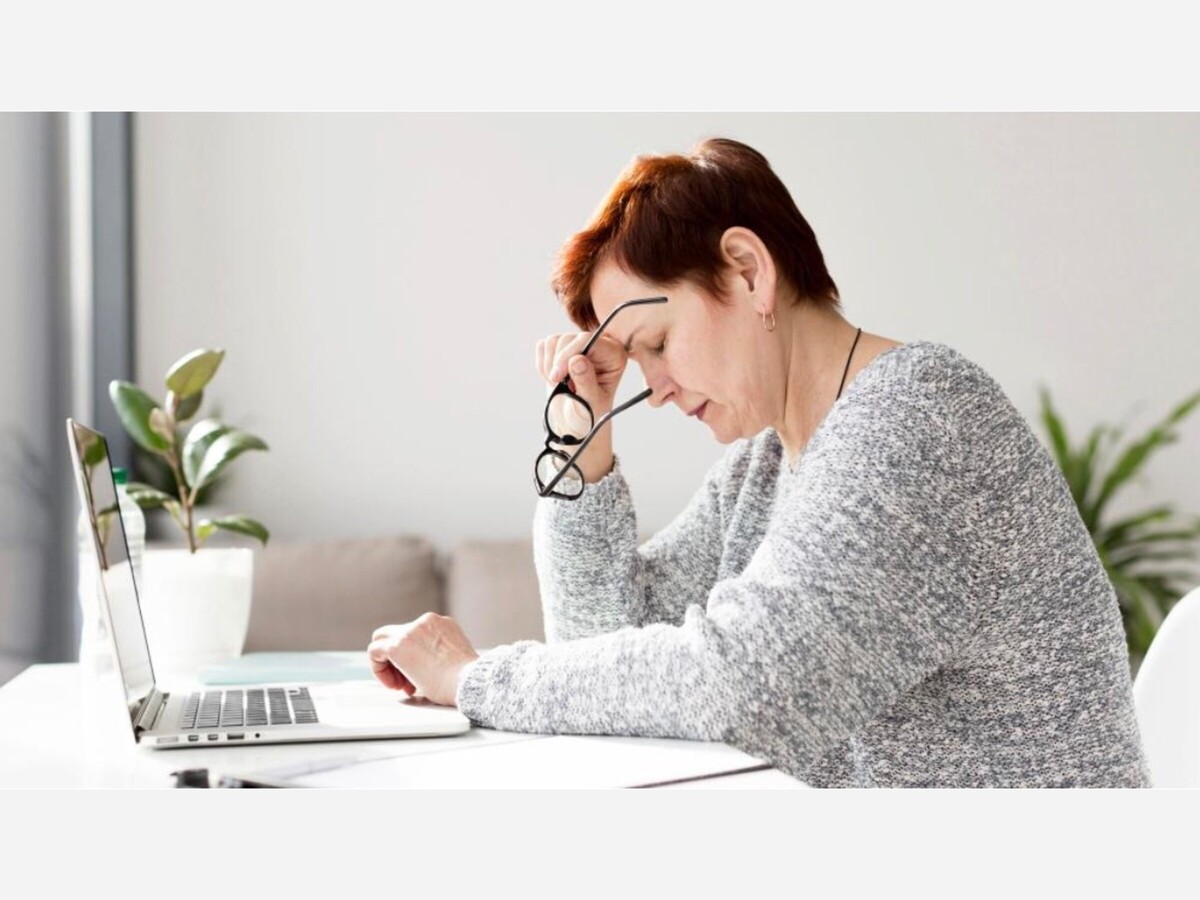 Overcoming addiction is an arduous journey, one made even more challenging when grappling with the financial repercussions it leaves in its wake. Entrepreneurs, with the weight of their businesses on their shoulders, often feel these impacts even more acutely.
As they navigate their path to recovery, the intersection of personal well-being and professional stability becomes a central concern. In this article, Andrea Needham of eldersday.org explores tangible steps entrepreneurs can take to rebuild their financial foundation after battling addiction.
Get Professional Treatment
Before any financial rebuilding can truly commence, addressing the root cause of your addiction is crucial. Seeking treatment at a reputable rehab center is an essential stride toward sobriety. If you're contemplating where to begin, start by looking for treatment options in Ohio. Winnow down your choices by checking reviews, pricing, and finding a facility that fits your specific needs. Inquire about each facility's treatment options, whether that be outpatient programs, detox, or recovery support and relapse prevention. Prioritizing health and sobriety sets the groundwork upon which a successful entrepreneurial comeback can be built. 
Accepting the Impact
PsychCentral notes that coming to terms with the depth of addiction's impact on your business is the first step toward recovery. Recognizing the potential damage to both your financial health and the reputation of your enterprise is crucial. By delving deep into the nuances of how addiction influenced your business choices and operations, you can begin to formulate a strategy to address and correct these issues.
Work with Creditors, Debt Management
Dealing with accrued debt is an unavoidable aspect of financial rebuilding. Equifax points out that open negotiations with creditors can lead to manageable payment terms or even debt reduction. Considering debt consolidation or seeking advice from financial professionals can further streamline the process, enabling you to methodically address outstanding obligations without exacerbating financial stress.
It's a good idea to digitize important documents. When digitizing paper records, saving documents as PDFs offers benefits such as maintaining formatting across devices, and easy sharing and storing of files. Regardless of the device or software being used, PDFs can be opened and viewed consistently, reducing compatibility issues that can arise with other file formats. There are also online tools that let you convert, compress, edit, rotate, and reorder PDFs (here's an option).
Develop a Realistic Budget
During the rebuilding phase, exercising financial wisdom is of utmost importance. It's essential to devise a realistic budget, factoring in expenses related to recovery. This budget serves as a guiding beacon, directing how one should spend, save, and invest. By following this financial blueprint, resources are judiciously distributed. This careful allocation enhances both personal and entrepreneurial stability.
Consider Part-Time or Freelance Work
Jumping straight back into full-time entrepreneurship might not be feasible initially. Embracing part-time or freelance opportunities can provide a crucial financial cushion during early recovery stages. This approach can ease the transition, letting you gradually rebuild your enterprise's financial foundation while regaining personal stability.
Stay Positive
Recovery embodies both a mental and physical struggle for individuals. It's crucial for one to maintain a positive mindset and have a clear vision of their long-term entrepreneurial aspirations. By holding onto optimism and consistently focusing on the overarching goals, individuals can navigate through obstacles. This steadfast approach ensures that they stay on their intended path, even when confronted with unforeseen challenges.
Embrace Support and Guidance
Recovery is a communal journey. Surrounding yourself with support groups and experts can make the transition smoother. Specifically, financial advisors who comprehend the intricate dance between recovery and entrepreneurship can provide invaluable insights. By fostering these professional relationships, you harness a network that's both understanding and constructive.
Try Again
Starting a new business in the wake of addiction can be a courageous and rewarding endeavor. When considering another venture, it's crucial to learn from past experiences and take calculated steps. Begin by thoroughly researching potential business ideas, assessing market demand, and identifying your unique value proposition. Choose a niche that resonates with your passions and strengths, ensuring that your new venture aligns with your long-term goals. Additionally, successful entrepreneurship in recovery hinges on effective stress management, work-life balance, and prioritizing self-care.
Use Your Content to Regain Trust
Powerful content creation is a strategic move for entrepreneurs looking to regain trust with customers after battling addiction. Crafting engaging and informative content not only showcases your expertise but also fosters transparency and authenticity in your business dealings. Share your journey of recovery, if comfortable, as it can resonate with your audience and humanize your brand. Moreover, using online resources to refine your content marketing strategy is invaluable.
Recovering from addiction and subsequently reconstructing one's financial foundation is undeniably challenging. However, with deliberate steps and a focus on holistic recovery, entrepreneurs can reclaim both their personal and professional lives. By prioritizing well-being, seeking professional guidance through a rehab center, and approaching financial challenges methodically, any entrepreneur can embark on a resilient journey toward renewed success.
More News from Lebanon