Three Thunderhawks Inducted into MUM's Hall of Fame
Image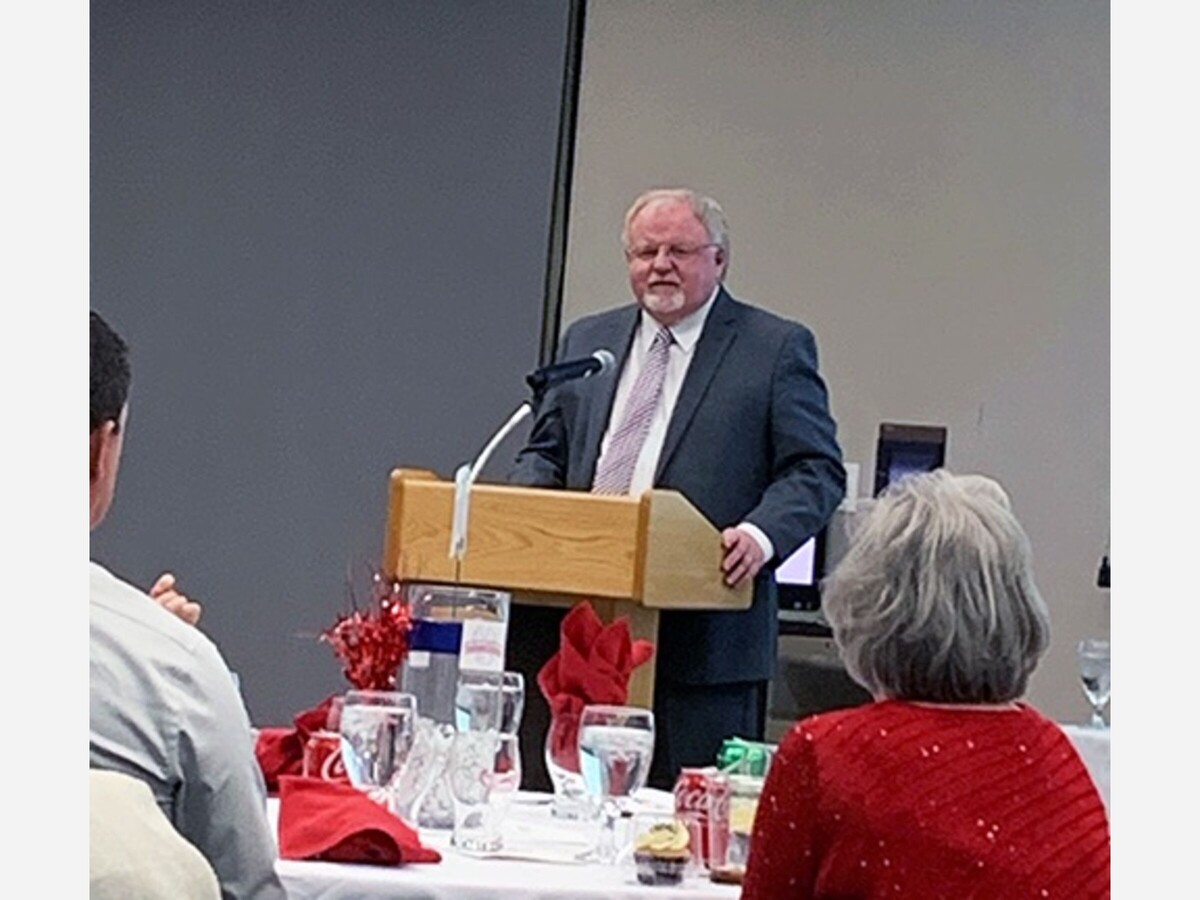 Miami of Middletown held its 15th Annual Induction and Athletic Alumni Dinner Saturday evening Jan. 15 with Judge Jeff Kirby being the Master of Ceremonies.
Inducted into the Thunderhawk's 2022 Hall of Fame were Holly (Rehmert) McElwain, Brandon Ward and Bob Nocton.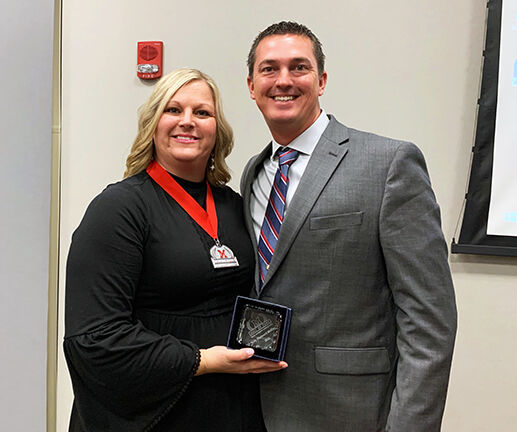 McElwain played volleyball for Thunderhawks for three years from 2001-2003. While at MUM, Holly was a Scholar Athlete, part of the 2001 Ohio Regional Campus State Championship team, named the most valuable setter, and voted to the Regional Campus State All Tournament team in 2003. In 2004, she won the Lynn Darbyshire Warrior Award.
McElwain earned her bachelor's degree in Education and currently teaches in the Dayton Public Schools. She and her husband Kevin live in Eaton where they raise their two sons.
Along with thanking God for her ability to play and her salvation, McElwain thanked her parents for their support and always being there for her. She also noted that her mother helped make way for a women's MUM volleyball team, for her mom played on the first MUM team back in the 1980's.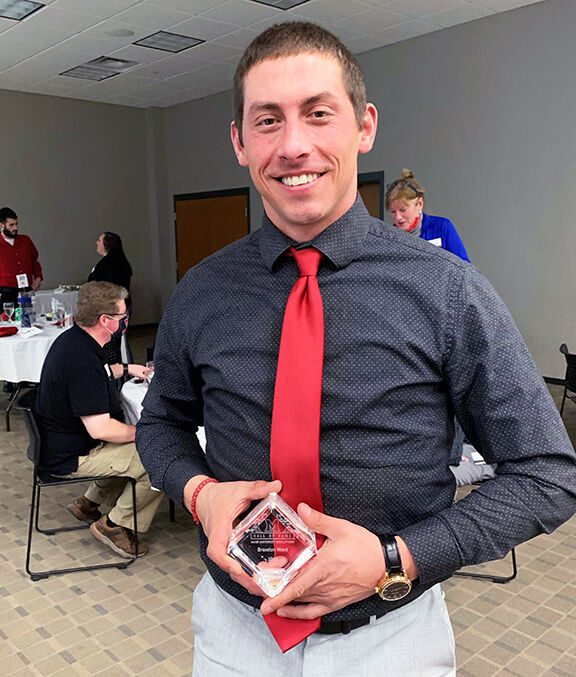 Ward, who played baseball for the Thunderhawks from 2009-2012, was recognized for his baseball talents. In 2009, he was an All Conference Academic Athlete, and was voted onto the First Team ORCC All Conference teams all four years that he played. 
To this day Ward still holds many first place career records: hits (162), runs scored (116), Stolen bases (62), and triplets (17). He holds second place in career records for: at bats (425), runs batted in (78) and doubles (30).
Today Ward lives in Tennessee with Noemi and their two children and where he works as an electrician. In his free time, he enjoys playing disc golf and creating memories with his family.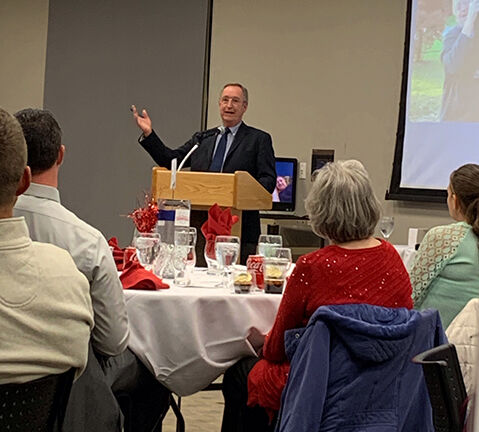 Nocton was recognized for being head Men's Basketball Coach from 2005-2015. During his career as head coach for the Thunderhawks, he collected eight ORCC Championships, six Ohio Regional State Championships, and had a record of 209 wins and 77 losses. 
Nocton has been able to see several of his player go on to play at NAIA and Division II Schools including MUM's 2018 Hall of Fame inductee, LaMar Mallory, who is currently playing professionally overseas in Luxembourg.
While coaching at MUM, Nocton was an Assistant Principal at Edgewood City Schools from where he retired in 2014 which was before his retirement as Head Coach for the Thunderhawks in 2015. Noctron resides in Lebanon with his wife Joyce of 40 years. They both enjoy spending time with their three sons and their families.
Criteria for selection for MUM's Hall of Fame includes achievements while at the Middletown Campus as well as accomplishments beyond the college years in athletics, chosen career, and community. Former athletes and employees must be five years beyond their involvement with Middletown campus athletics to be considered for induction.