Image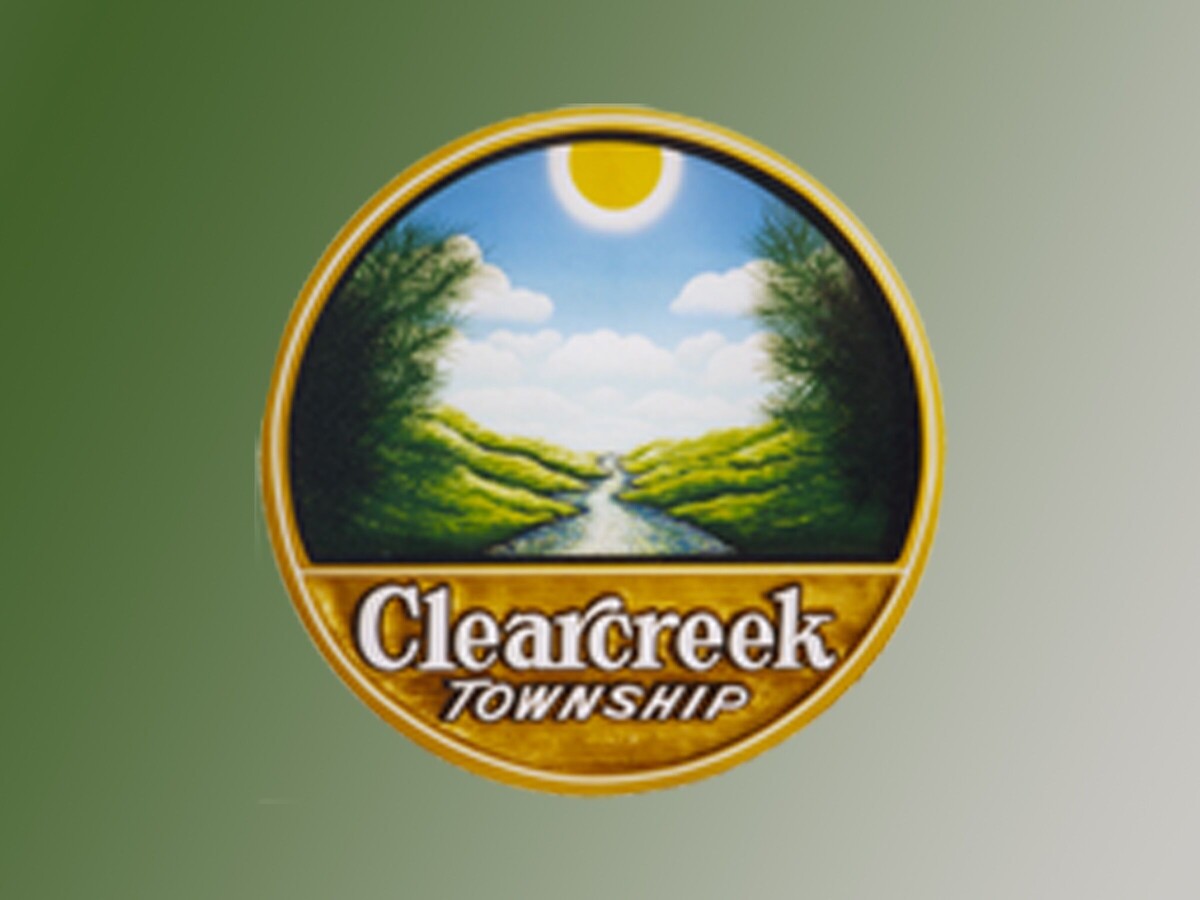 Clearcreek, OH -- Clearcreek Township will hold its first trustee meeting for the year 2022. Prior to the start of the meeting both re-elected trustees Edward Wade and Steven Muterspaw will be sworn into office. 
Muterspaw, an eighth-generation Warren County resident, will be starting his third four-year term as a trustee. 
Wade, a graduate of Springboro High School and a lifelong resident of Clearcreek Township, has been serving consecutively as a trustee since 1978, will be beginning his eleventh four-year term in office.
Once sworn in, the three person board of trustees will vote on who is to chair and who is to vice-chair the board for the year.
In other business, there are four resolutions for the board to discuss and vote on concerning transferring of funds and disposing of unneeded, obsolete, or unfit personal property, including motor vehicles, by Internet auction for 2022.
For more information visit the township website at https://www.clearcreektownship.com/meeting-minutes/
Clearcreek Township Buildings
7593 Bunnell Hill Road
Springboro, OH 45066
United States