Beth Callahan, Editor Richard Sands, Sales Director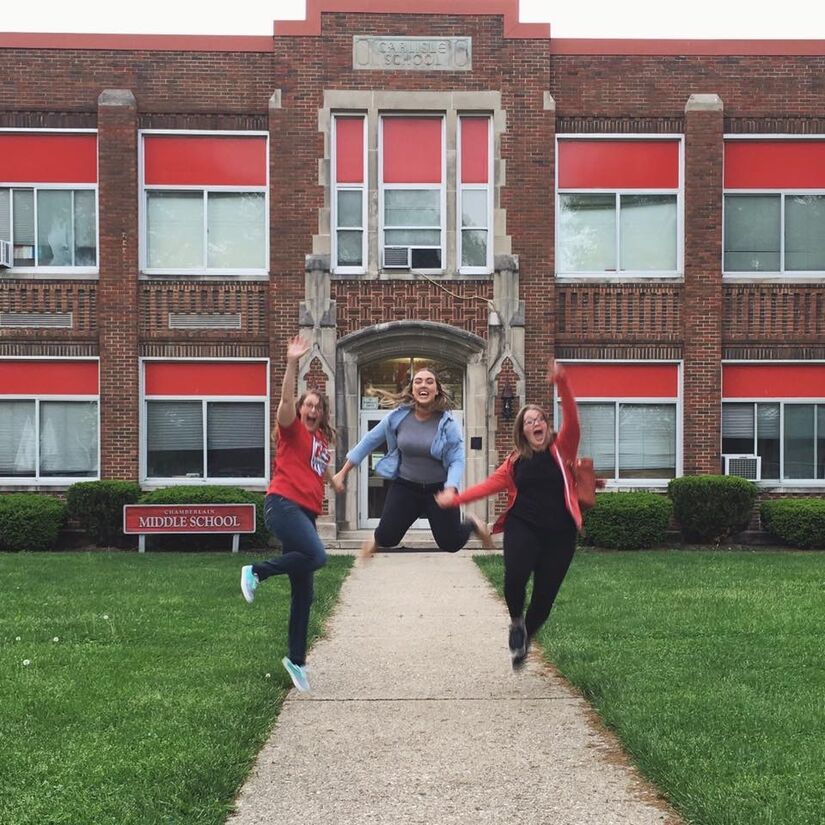 Get your business seen in Warren County, OH ... Advertise in the Post!
Here are 3 reasons why our dynamic, growing news website is the perfect place to market your products or services. The WarrenCountyPost offers:
The only news source focusing solely on Warren County.
Affordable ad prices that won't break the bank.
A way to reach local customers on our website or e-newsletter and our social media pages.
Invest in your success, reach new people and support an independent local news gathering operation that has been created to inform and serve the community. Your success is our success.
Contact Richard Sands, Sales Director or Beth Callahan, Editor
Richard.Sands@town.news TheWCPost@gmail.com
607-765-4000 937-475-0365