Mathews to Serve as Vice Chairman of Ohio House Civil Justice Committee
Image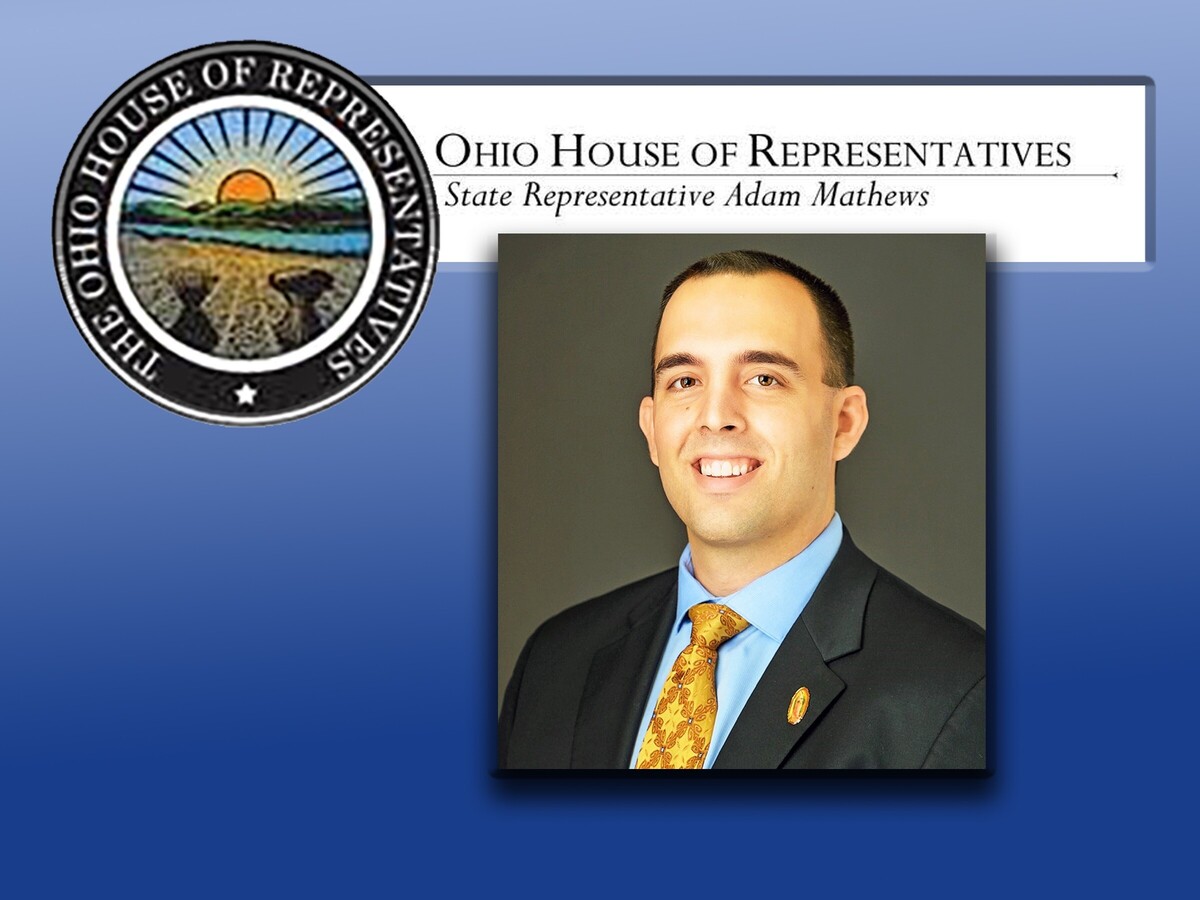 COLUMBUS, OH –  State Representative Adam Mathews (R-Lebanon) was appointed to serve as Vice Chairman for the Ohio House of Representatives Civil Justice Committee. Mathews is an attorney admitted before the Supreme Court of Ohio, the United States District Court for the Southern District of Ohio, and the Supreme Court of the United States.
Mathews was appointed to serve in this position by Speaker Jason Stephens (R-Kitts Hill).
"Representative Mathews has an impressive background in law, and I know he will work hard to pass effective legislation in Civil Justice Committee," Speaker Stephens said.
"Throughout my career as an attorney, I have zealously represented a variety of clients across multiple practice areas," Mathews said. "I look forward to serving Warren County and Ohio within this committee, and using what I've learned as an attorney in to improve our systems of justice."
House Committees can be streamed on The Ohio Channel.