Noah Rutherford Carlisle Athlet of the Week
Image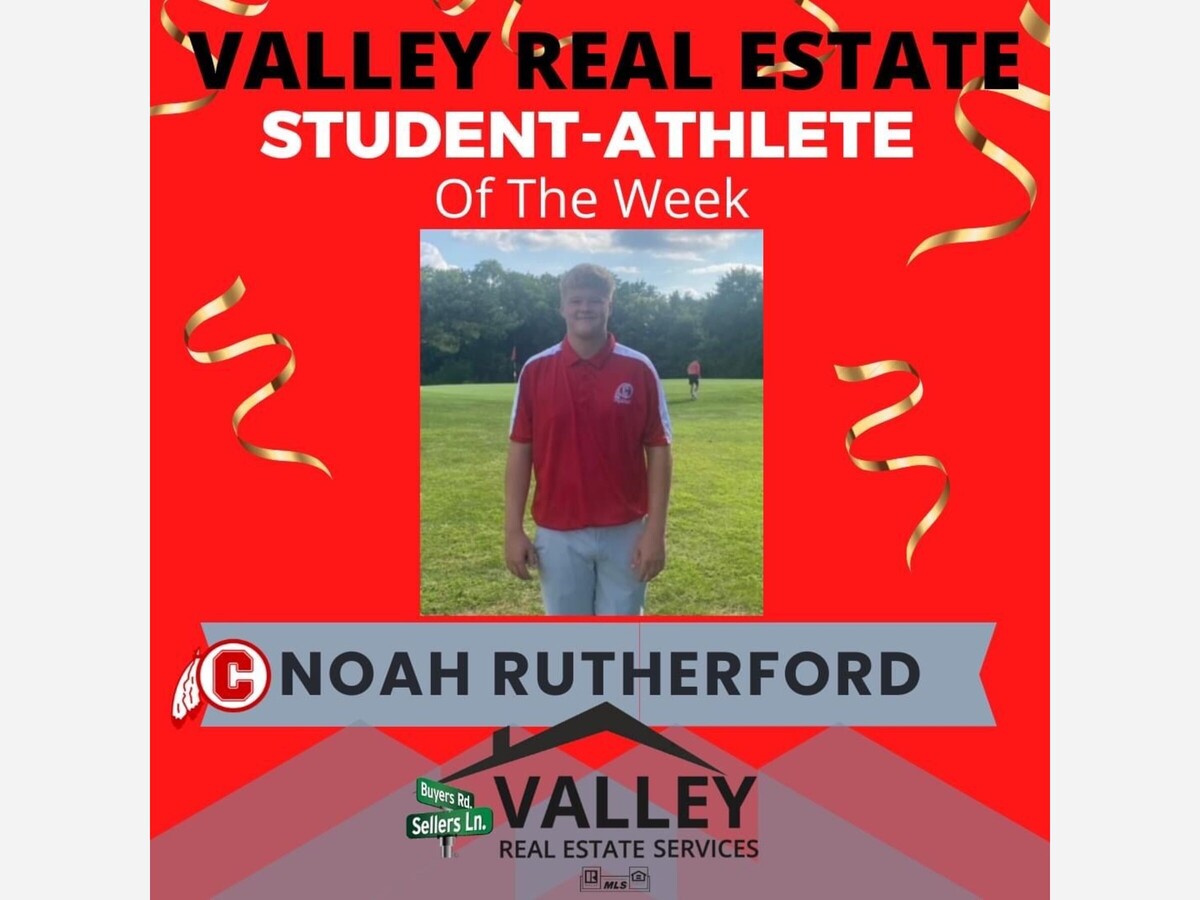 CARLISLE, OH -- Senior Varsity Golfer Noah Rutherford was chosen Athlete of the Week for Carlisle.
"Noah has been one of our consistent scorers in every match this season," said Coach Witt adding, "He recently carded a personal best score of the year shooting a 40 at Franklin Golf Course."
Rutherford noted that "chipping in for an eagle at Franklin" is one of his favorite memories.
"Noah's presence is felt as a team leader. There have been multiple times this season our coaching staff has observed Noah helping the younger and less experienced players,"  Witt said, adding, "he always displays excellent sportsmanship on the golf course. He sets a good example for the younger players on the team with his work ethic in practice."
Rutherford, who started playing golf at 13, noted he likes golf because it is a laid back sport.
"It takes a lot of focus and skill," Rutherford said, adding that even though golf is not for everyone,  with practice anyone can play.
Rutherford added that he considers Coach Witt a role model... a role model who does not get the recognition of being the great coach he is.
Coach Witt added that as a coach, looking for a team leader, "Noah checks all the boxes."
Athlete of the Week is sponsored by Valley Real Estate Services. CEO and President of Valley Real Estate Services Craig Harris was at Carlisle High School's Varsity Home Football Game where he presented Rutherford the award during half time.
"Congratulation Noah Rutherford for being selected our first Student-Athlete of the Week," said Harris.