Jason Faulkner appointed to vacant Carlisle Council Seat
Image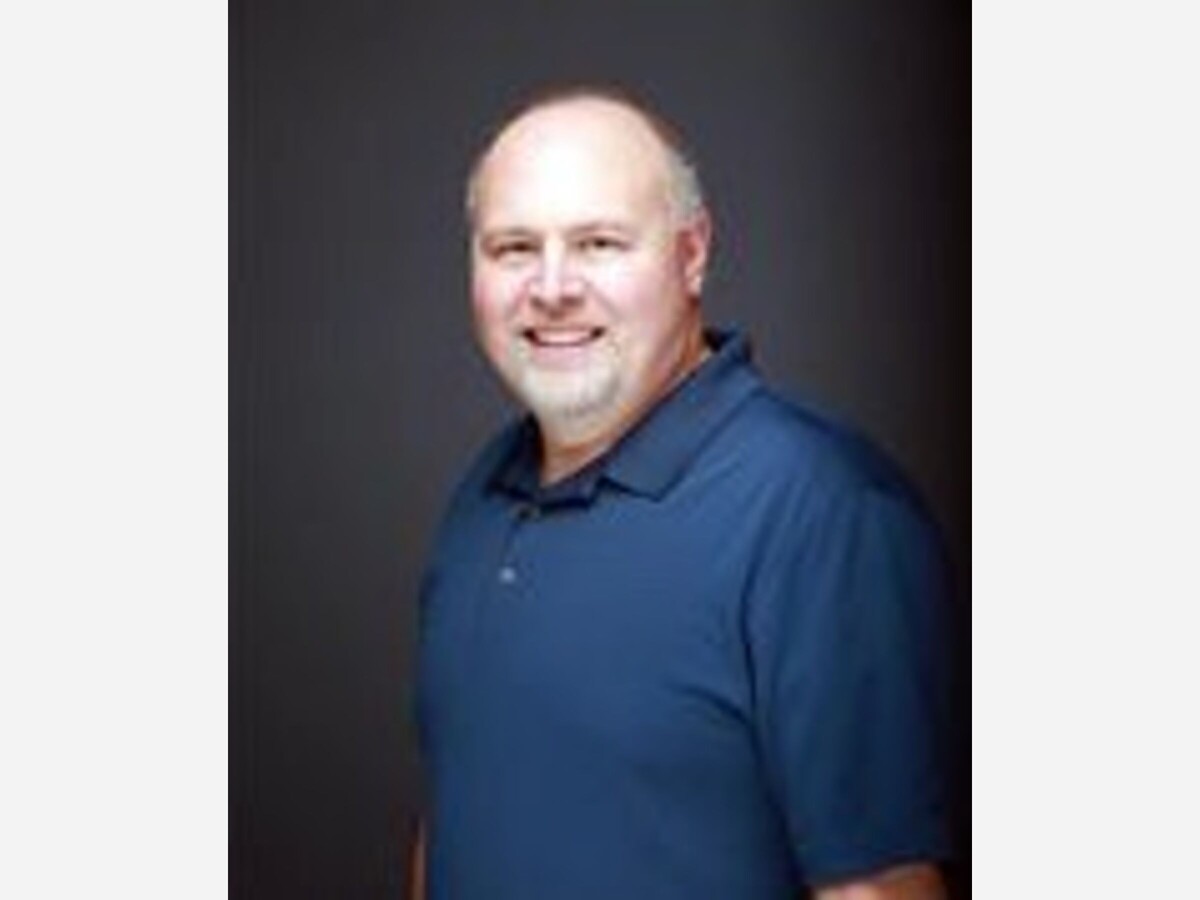 CARLISLE, OH -- Jason Faulkner was appointed as the new Carlisle Council member at Tuesday evening's  council meeting. 
Faulkner, an information technology professional, is not new when it comes to serving on city councils.  He served on the City of Franklin's Council for three terms (12 years) as well as representing Franklin City as the JEMS Board Chairman.
In 2019, Faulkner, his wife Heather and their two daughters moved to Carlisle. After the move to  Carlisle, he again became active in the city politics. He has been serving as a member of the Carlisle Board of Zoning Appeals and the Charter Review Commission. 
Faulkner is filling the seat left open after councilwoman Kim Bilbrey resigned due to personal reasons back in August.
More News from Carlisle