Last Meeting For Carlisle's City Manager
Image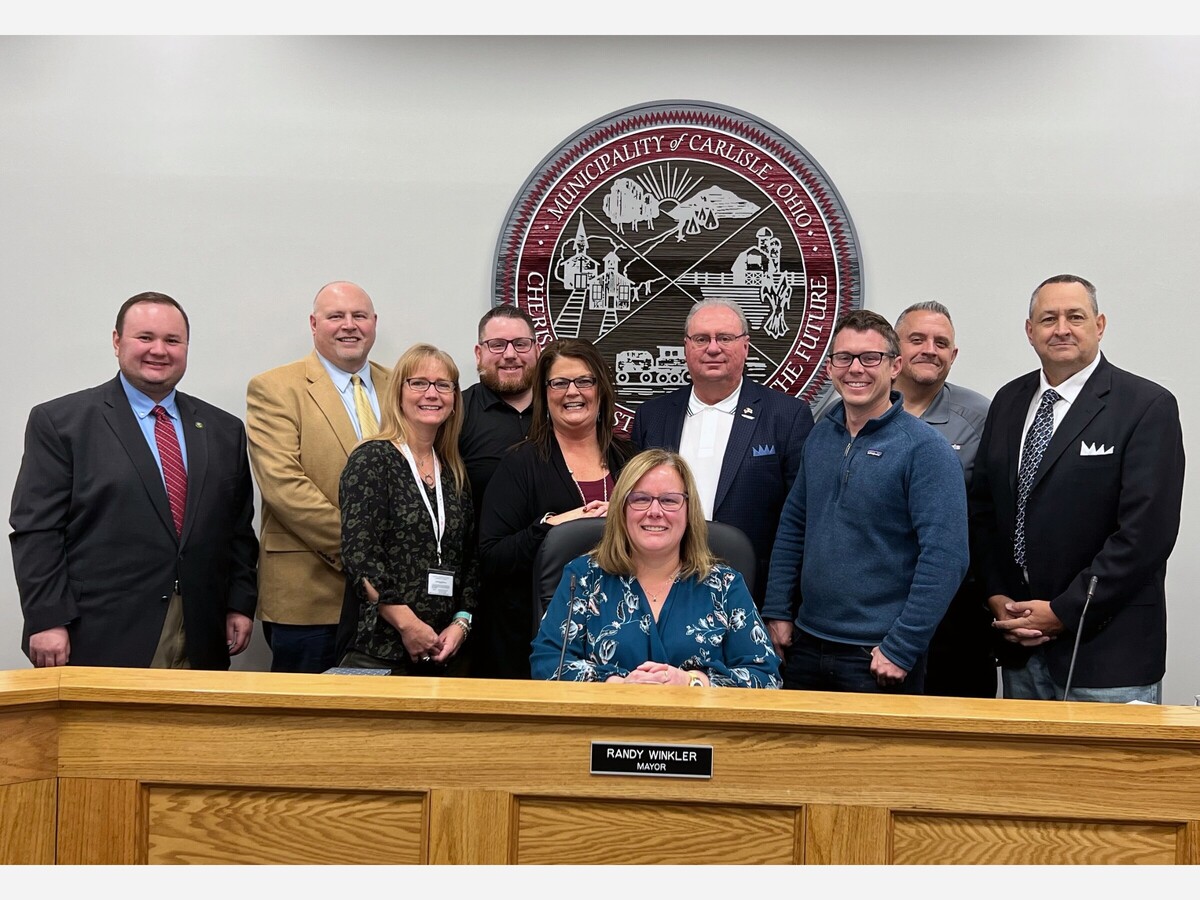 CARLISLE, OH -- Carlisle City Manager Julie Duffy attended her last Carlisle Council meeting as acting manger Tuesday evening.
Duffy came to Carlisle back in 1999 as the city's tax administrator, where she worked under the supervision of then, City Manager Brad Townsend. 
Now, 24 years later, Duffy is leaving Carlisle to take a position as West Carrollton's Financial Director, where, she will, once again, work under the supervision of Brad Townsend, who is now the City Manager of West Carrollton.
"West Carrollton got a good one," said Carlisle Coucilman Chris Stivers, adding it's going to be hard to find someone to fill her shoes.
"It's not going to be the same... not seeing you here anymore," said Carlisle Mayor Randy Winkler. Winkler, who has served on council since 2003 has worked with Duffy over the years in her many different titles and capacities. 
In Duffy's history with Carlisle, she saw the municipality grow from a village to a city in the 2000 Census. Then, Carlisle went from a city back to a village in the 2010 Census. Then, in the 2020 Census, Carlisle went back to city. 
"To be dedicated or as I like to use, 'in love' with your city to the point that you spent all this time, not only as a citizen, but also an employee... and then, a manager...it speaks volumes. You can't put it in words," said councilman William Bicknell, adding, "We are where we are, hugely, because you have been at the helm that long. I can only hope that West Carrollton understands the gem they are getting."
"I always appreciate her super positive attitude... I never met Julie in a glum mood," said council member Michael Kilpatrick. 
While recently elected councilman Jason Faulkner wished her the best in her new position, council woman Deborah Kemper concurred with council members that West Carrollton is lucky to be getting her.
"Thank you…. thank you," said Deputy Mayor Tim Humphries.
Duffy who has been Carlisle's Manager for the past 6 1/2 years gave her resignation to council on Dec., 13. Her contract required her to give a 60-day notice making Feb., 10 her last day with Carlisle.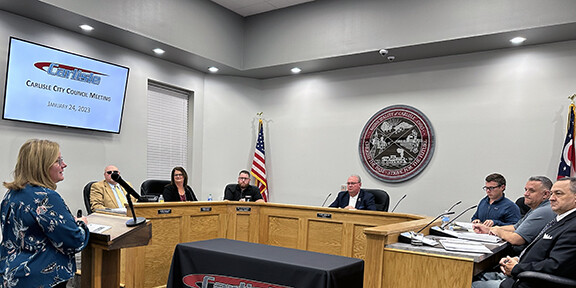 During Duffy's last time speaking as Carlisle's City manager she thanked council for their kind words adding, "I am a firm believer there is no 'I' in team. It's about the team ... As much as I appreciate the compliments, it is deflecting right off of me onto the staff... those that came before me... those who will come after me."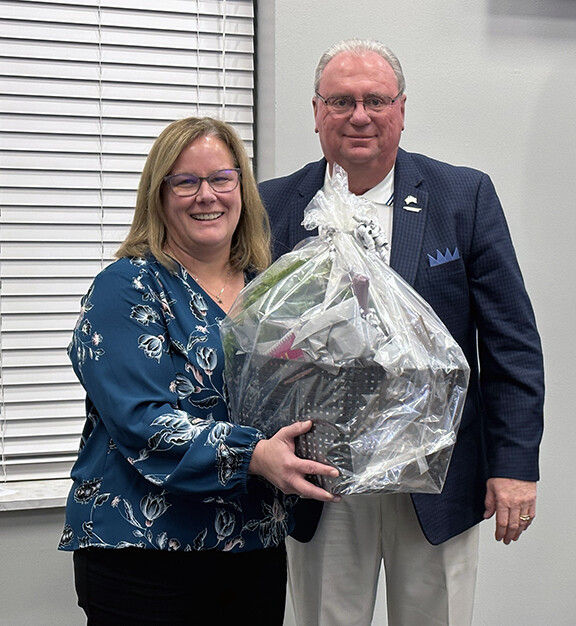 While the council decides how to move forward in finding Duffy's replacement, Carlisle Financial Director Ryan Rushing is acting as interim manager.