100 Days Smarter Makes One 100 Years Older?
Image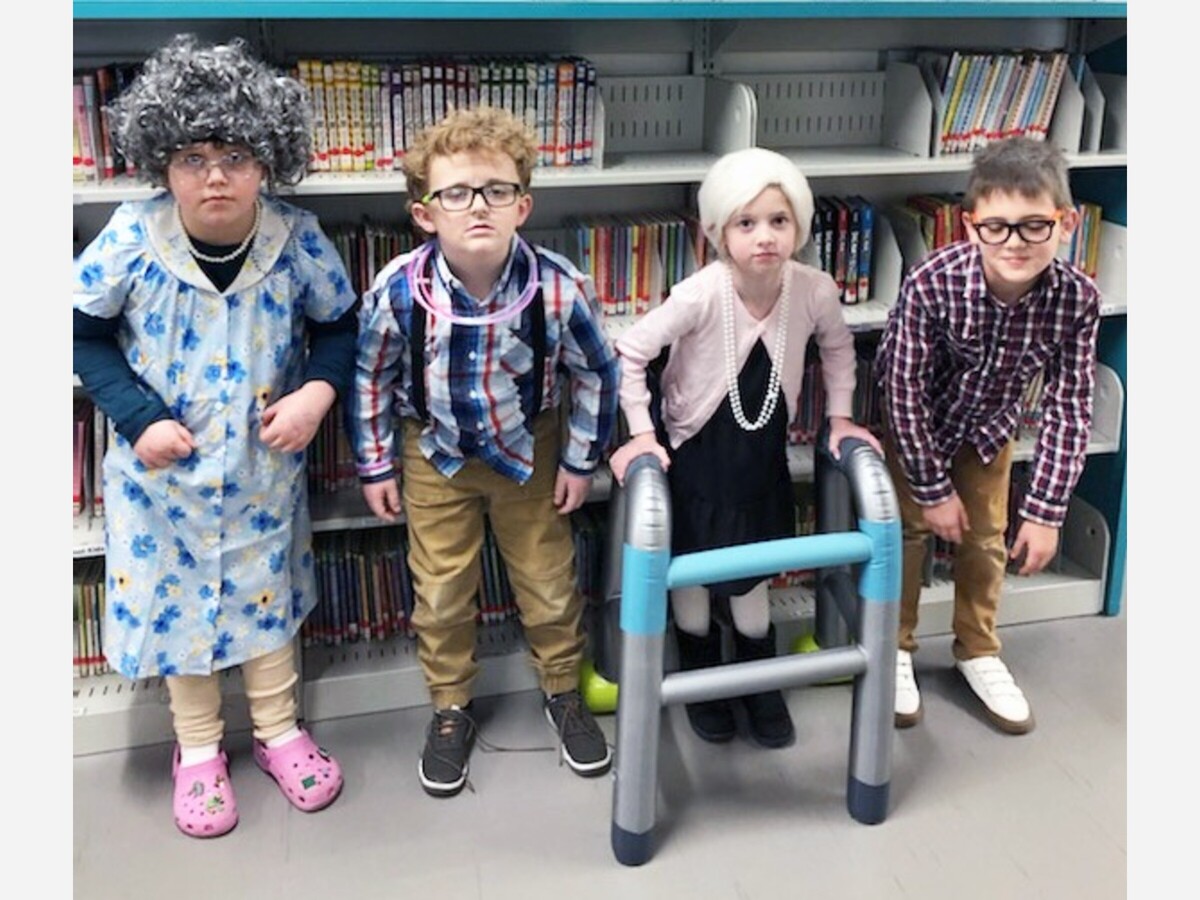 CARLISLE, OH -- Students in Carlisle Local School District's 2nd grade class participated in the 100th Day of School.
"The 100th day of school commemorates a milestone for students, especially those in elementary school. It provides an opportunity for classes to reflect on all that they have learned and what they look forward to learning in the future," noted Sheila Baker, Carlisle's Assistant to the Superintendent.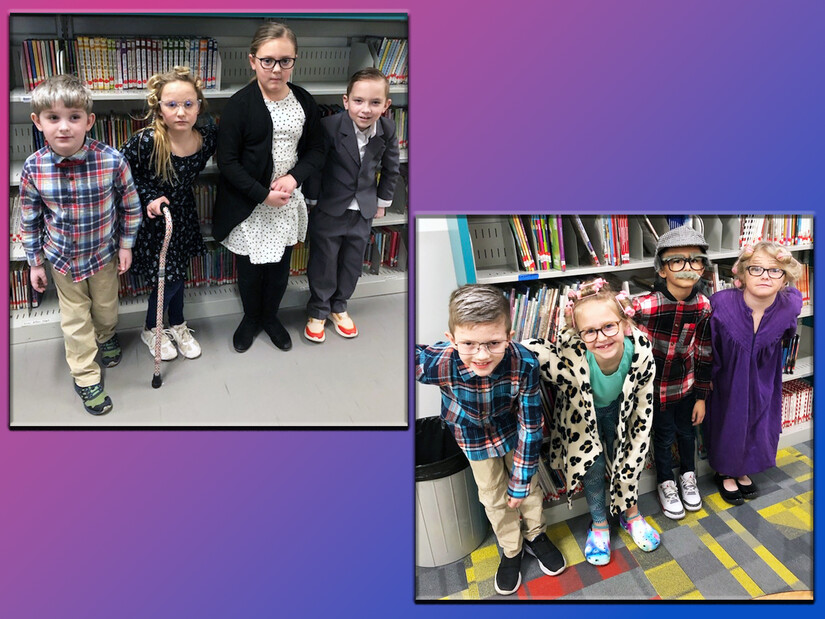 To celebrate, many of the kids dressed up like they were 100 years- old!
More News from Carlisle