Carlisle Village Council Considers An Ordinance To Allow Food Trucks in Carlisle
Image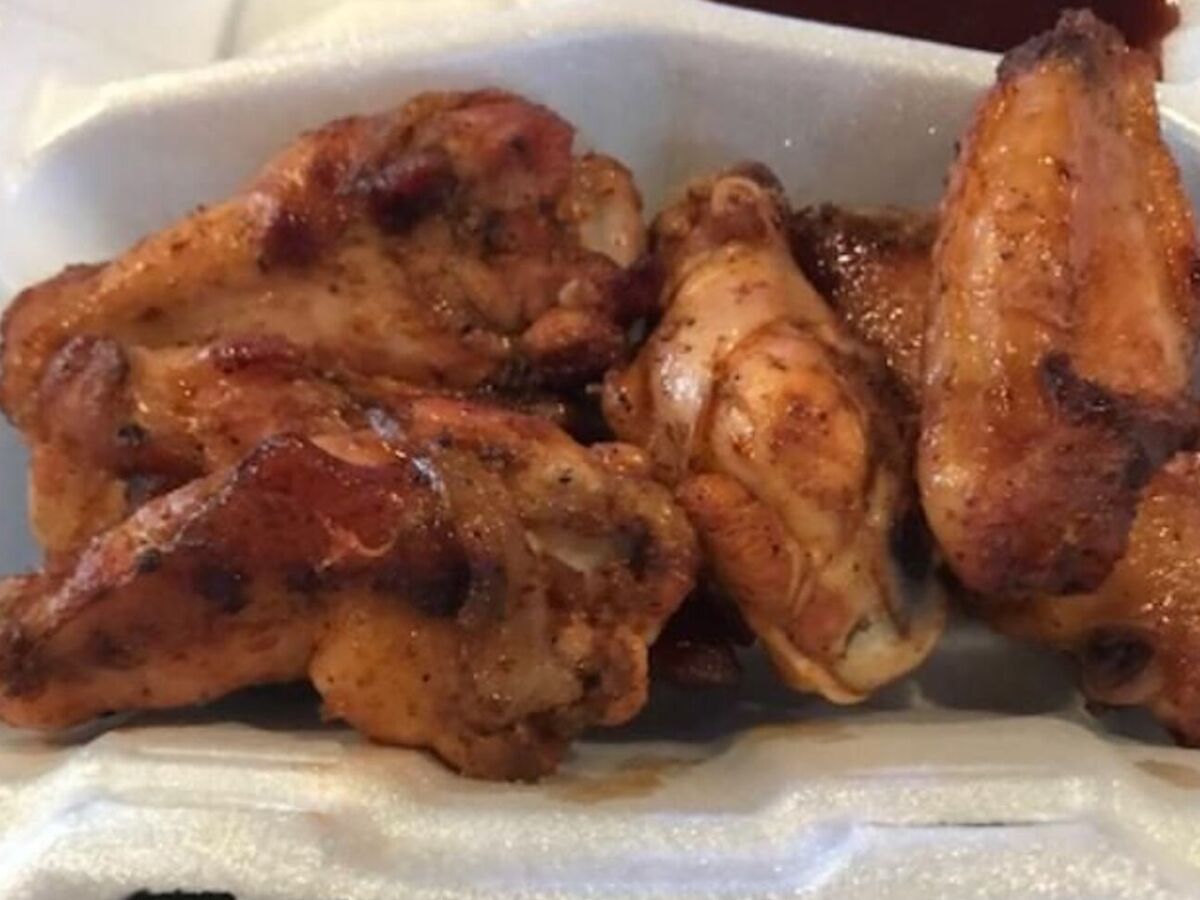 Carlisle Village Council heard the first reading of an ordinance on Aug. 11 that would amend the zoning code to allow food trucks to set up in the village.  Mayor Randy Winkler said that they didn't really have anything on the books not allowing food trucks, but there wasn't anything that would allow them either.  He said they went to work about two months ago to create a temporary legislation that would allow food trucks to set up in Carlisle, adding that the temporary legislation gave them time to see if they needed to make any adjustments in advance of creating a permanent ordinance.  
Winkler said they aren't going to change anything for the ordinance, but they are adding that food trucks will be allowed to come onto school property from time to time.  He said the food trucks won't operate on school property while the concession stands are operating.  
Smokin' Double D's has been operating in Carlisle for a while.  Winkler said they were representing organizations in Carlisle such as Carlisle Band. "Smokin' Double D's is a very good food truck and they were patronizing our band and some of the folks who are trying to raise money," he said.  
Donnie Goins, who owns the Smokin' Double D's food truck, said he received the first permit issued for a food truck in Carlisle.  Goins said the people love it.  He said businesses were asking them to come in and they support organizations high school soccer, Carlisle marching band and SAY soccer.  In addition, Goins said they donate a percentage to the food bank any time that they set up in Franklin.  
Goins often sets up in the parking lot of the Gross Lumber Company.  He said people come a lot to get the chicken tacos, brisket tacos and cakes.  Their wings are sold daily at The Barrel in Springboro, but he said a lot of people still come out for them.  He said people have also been coming out for his ribs.  Goins said the quality of food and cleanliness of their vehicle are important to them.  
Council Member Chris Stivers said they want anyone to be able to come in and make money in Carlisle.  "We want food trucks to come in...It gives the community something to look forward to as well."
Recently, there have been been food truck nights held in the parking lot of the old Pizza Hotline.  Harris, of Valley Real Estate, said Council Member Kim Bilbrey wanted to set up food trucks in the parking lot.  "Mrs. Bilbrey wanted to do something for the community, especially now with everyone being cooped up inside their homes for the last couple months," Harris said.  
Harris said the food truck nights, which are held on Thursdays, have been a wonderful opportunity for Valley Real Estate and the Church in the Village to give back to the community.   "We sponsor the events by providing the location, music and condiments," he said. "We normally have five to seven trucks lined up in the parking lot and we have had quite a good turnout every week."
Harris said dining options are very limited in Carlisle.  "The food truck night has given the community some other options at least one night of the week," he said.  Harris also said that Mayor Winkler and several members of council have spent hours helping them with parking and greeting guests.  
To get new articles emailed you every morning, click on the "Sign Up" link to receive the free newsletter.  At Warren County Online News, we believe news should be free and not a luxury.