Carlisle's Kick Off to the Holiday Season Brought Out a Crowd
Image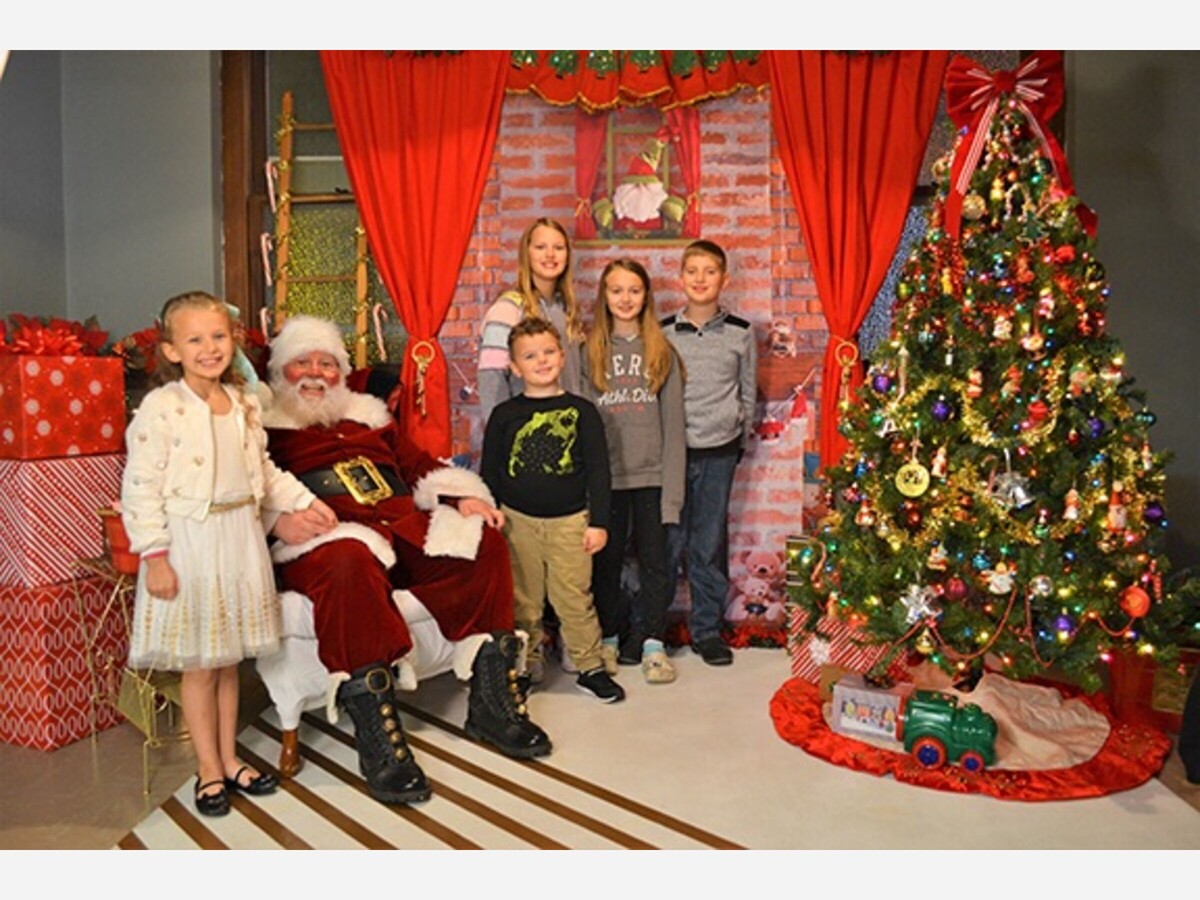 Carlisle, OH -- Children of all ages came out to Carlisle's Annual Tree Lighting Event on Thursday. After the CHS Band played some Christmas songs and the town's tree was lit, festive goers headed over to the church to munch on some cookies, drink some hot chocolate and get a photo with the Jolly Ole Elf.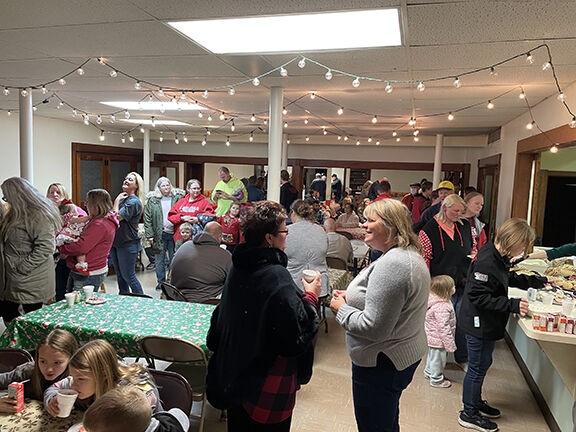 Carlisle Community Church opened its doors for the festive goers to get out of the cold.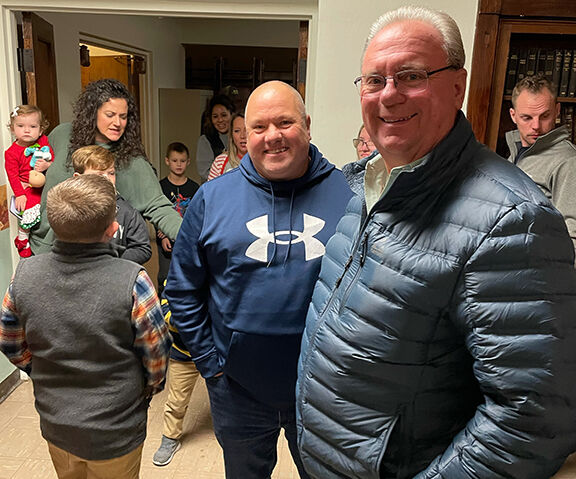 The city's mayor, Randy Wrinkler and the township's fiscal officer made it out to see Santa and to check and make sure they were on the good list.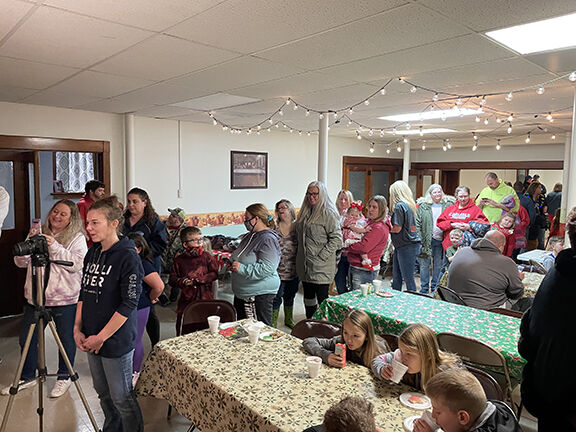 The line to see Santa stayed steady .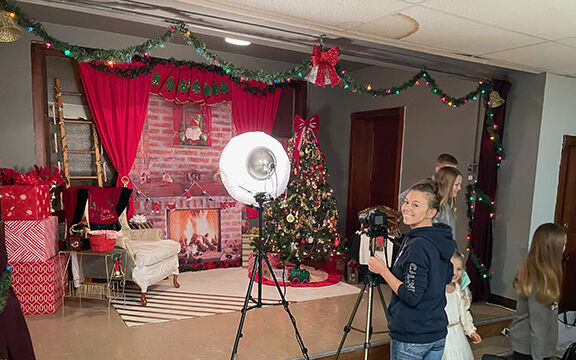 Sabrina Morris stayed busy not only taking the photos during the evening but prior to Santa's visit she made the set.
Any one who did have a picture taken will be able to go to Carlisle Community Facebook page to see the picture.
"We hope to have the uploaded sometime tomorrow," said Brian Morris.
Photos courtesy of Brian and Sabrina Morris