Scout Christopher Taulbert to Bring Free Little Library to Roscoe Roof Park
Image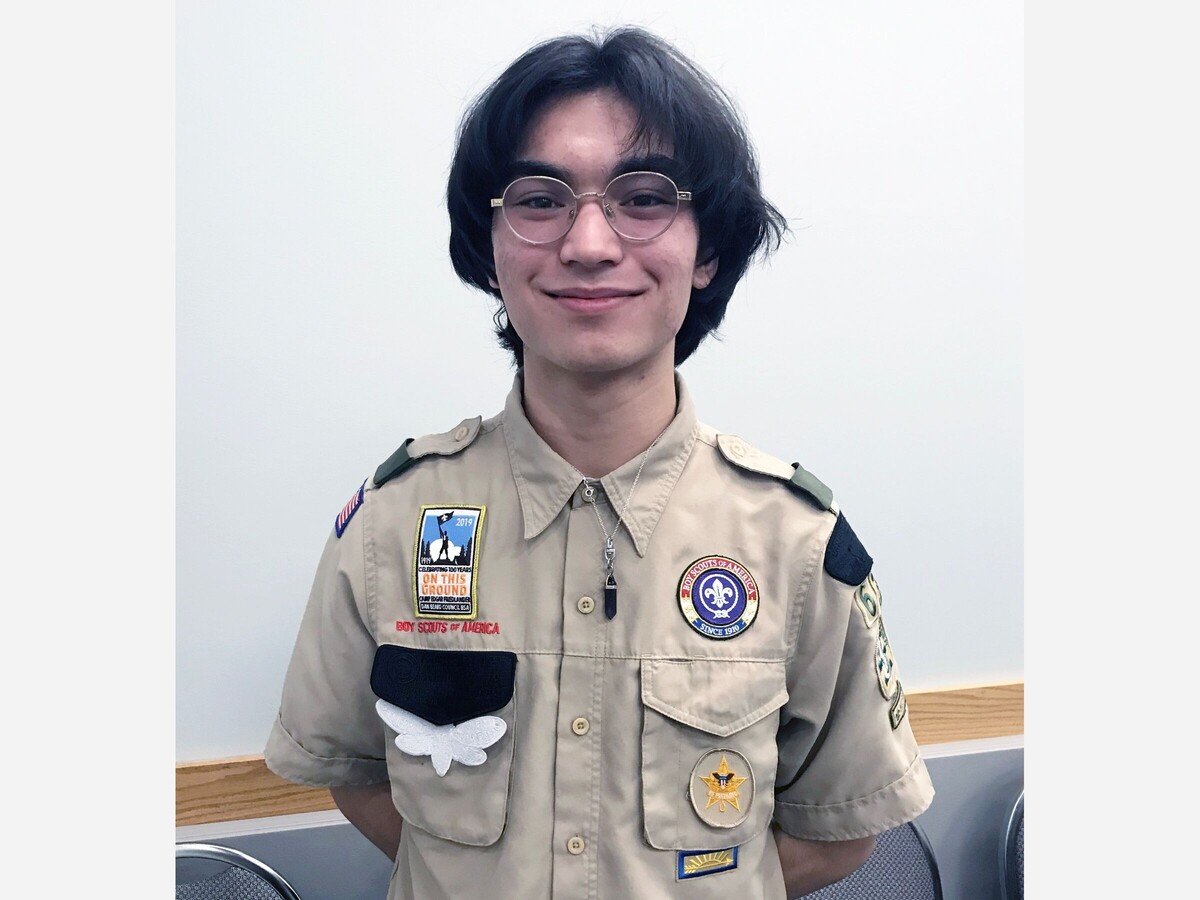 CARLISLE, OH -- Scout Christopher (who goes by CD) Taulbert  of Troop 632 presented his Eagle Scout Project,  Little Free Library to be built at Roscoe Roof Park,  to council at last Tuesday's meeting. Taulbert, who is a sophomore at Carlisle, went before council to get permission to begin his project.
Little Free Library is meant to be used by both children and adults. It has no membership or late fees. And, studies have shown that Little Free Library has helped raise literacy rates in the communities where they exist, Taulbert explained.
Taulbert shared why he chose this project. 
When entering the new school building, he explained that he noticed what he called was the "lack of libraries." Meaning, when Carlisle School District tore down its four older buildings to build the new current building, the district did not create a hands-on book library in the high school's Extended Learning Area.
---
---
However, the elementary grades 1-6th along with 7th have actual books to check-out in their  ELA's. Each week, these students are given the opportunity to check-out books for their grade level during their library period.
Taulbert explained that his project will be an addition to the parks recently added "Story Book Walk" installed by another local Scout, Connor Grooms, back in the fall.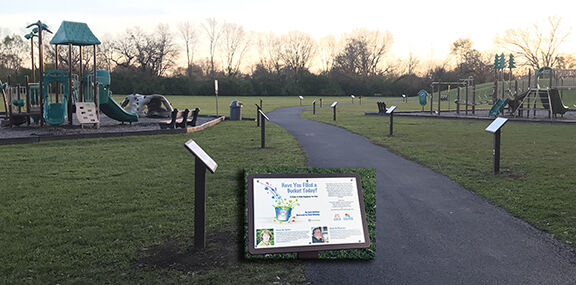 Of the over 100,000 Little Free Libraries, vandalism to one is very uncommon. The biggest problem is books getting mishandled by readers accidentally Taulbert said.
Little Free Library will be next to the parking lot facing the grass area near the current park board, and its books will be donated by the community and Franklin Public Library. For the first year, Scout Troop 632 will be responsible for the library. After that, it will be donated over to the city for maintenance.
Little Free Library is actually a nonprofit organization and has more than 100,000 registered Little Free Library book-sharing boxes worldwide. To learn more about Little Free Library click here.