Weekend Softball Tournament Dedicated to the Four Uvalde Players Who Lost Their Lives at the Robb Elementary School Shooting
Image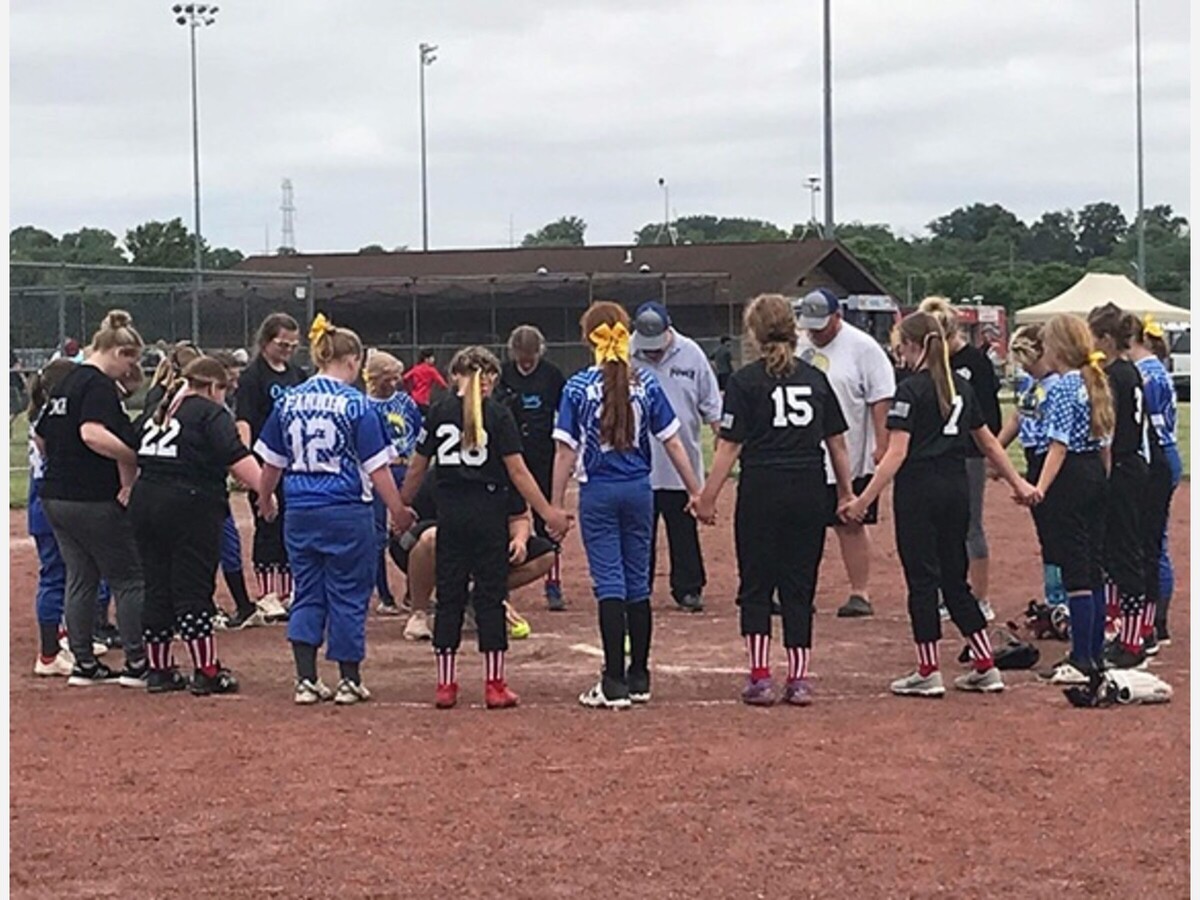 CARLISLE, OH -- "We dedicated our weekend play to the 4 softball girls killed in Uvalde that didn't get to finish their seasons," said coach, pastor and Franklin Township Trustee Brian Morris.
The team is playing in the Tipp City Memorial Day Softball Tournament. 
"We collectively vowed that we would play our hardest for them and asked God to comfort their families," said Morris, who had the opportunity to lead a Memorial Day prayer, adding, "It was just a powerful moment."
The local 10u Southwest Outlaw girls play in the semi-final game tomorrow (Sunday) at 9am. If they win, they will play for the championship at noon.