Joshua Walk at the County Seat
Image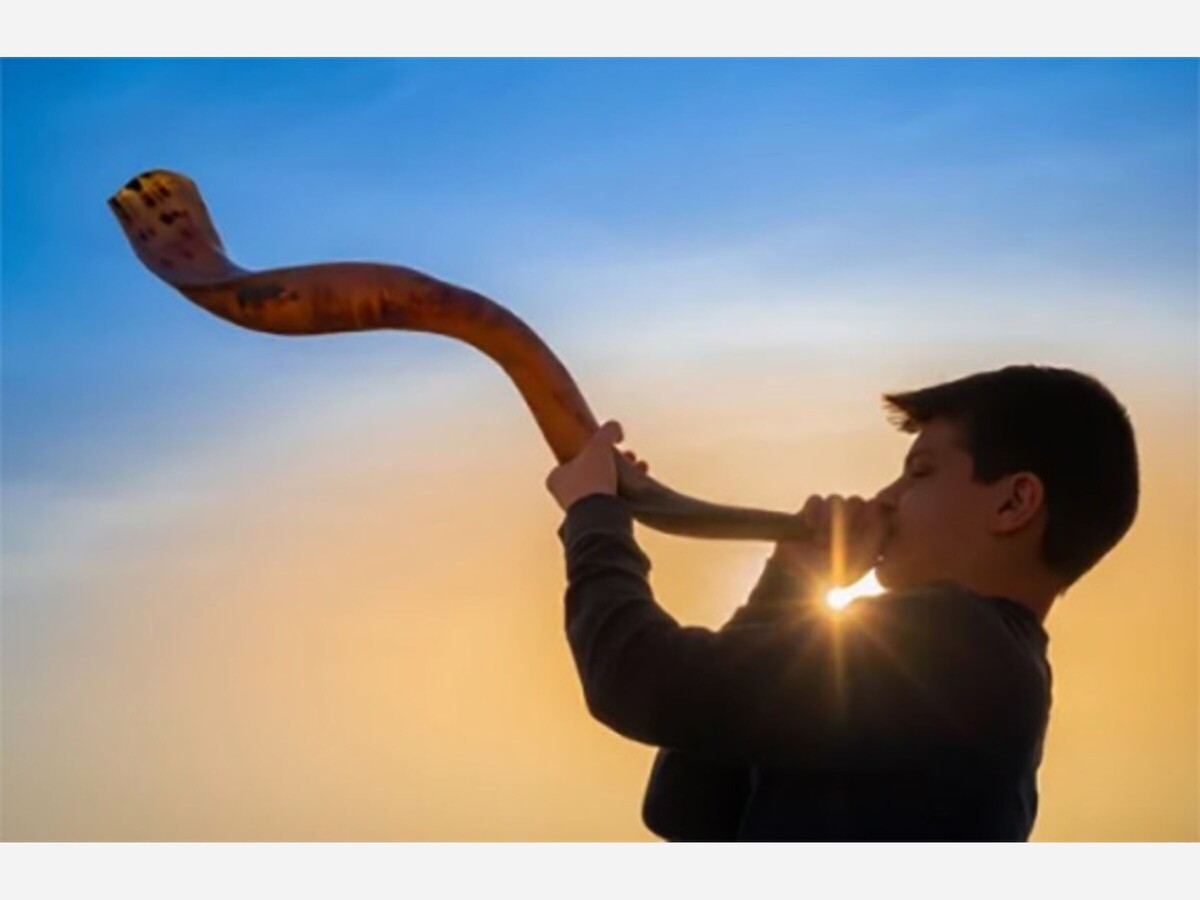 LEBANON, OHIO -- Is God calling us to pull down strongholds in the spirit realm?  According to Brenda Ihle and her prayer group .... yes, He is.
For the past 18 months Ihle and her prayer group have been praying for our nation.
"We felt that we were being called to do something more," she added.
Ihle explained that in Ephesians, a book which is found in the New Testament of the Bible, God explains..."We wrestle not against flesh and blood, but against principalities, against powers, against the rulers of the darkness of this world, against spiritual wickedness in high places." (Ephesians 6:12 KJV)
In the Christian faith, the way to battle evil is with prayer. Ihle added that we cannot wage spiritual warfare without prayer for prayer is the greatest weapon we have. 
After several weeks of prayer, she and her prayer group received peace in their souls that they were being called to do a Joshua Walk. 
What exactly is a Joshua Walk? The name of the walk comes from the Old Testament story of Joshua at Jericho. (Joshua 6:1-16) In this Bible story Joshua and the Israelis are called to walk around the walls of Jericho in silence one time for six days in a row with only the shofar being blown. 
Then on the seventh day, they walk around the walls of Jericho seven times in a row and again in silence. Then at the end of the last lap, they shout and praise God, and the walls come tumbling down and they siege the city.
 The purpose of this walk in today's time is to ask God to intercede, protect, or change something and to pray for or against something.
"God is putting together an army of Christian soldiers to walk His plan," she said adding that Lebanon officials have given their permission for the  Joshua Walk.
The Warren County Government Building at 406 Justice Drive is the site where the walk will happen, and the  building will serve to represent all of Warren County.
Each morning for 6 days Monday, July 18 through Saturday, July 23 at 8 a.m. prayer warriors will meet to march one time around the government building in silent prayer while a trumpet is blown.
Then on Sunday, July 24th at 3 p.m. participants will march around the building seven times. "On the seventh time around, we will shout Praise the Lord with trumpets and shofars," Ihle said.
Interested in participating or for questions or more information email Brenda at Brenda@ahealthconnection.com or text 513-515-0710.
More News from Franklin