Second Largest Fresh Water Pearl Collection Finds its Home in Waynesville's Friends Home
Image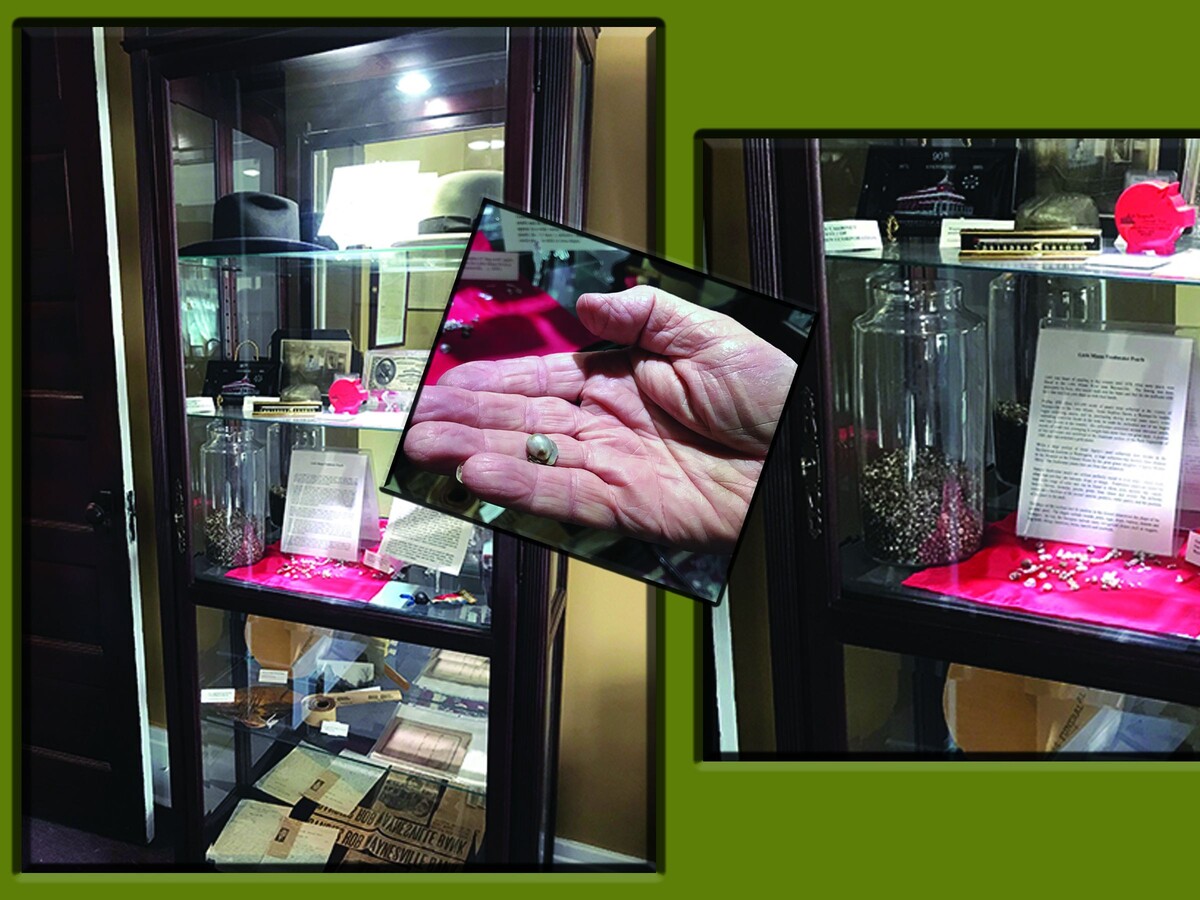 WAYNESVILLE, OH -- Back in 1878 approximately $25,000 pearls were found in the Little Miami River near Waynesville.
"Prior to 1878, pearling wasn't really heard of in this country," said James Prickett of The Museum at the Friends Home.
Prickett explained that the finding of the pearls mostly came from boys wading in the river feeling for the mullocks with their feet and picking them up with their hands. 
A Waynesville banker by the name of Israel Hopkins Harris, began purchasing the pearls. After several years, the banker eventually collected almost every type of specimen found in the area.
"He made his collection one of the largest and best known in the county," Prickett said.
According to the museum's write-up that sits next to the display... "his collection contained several thousand pearls... mostly of small size, averaging in the weight little more than one grain each."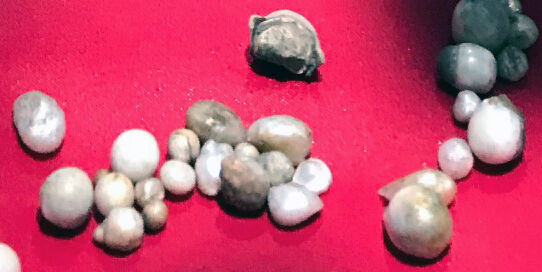 In 1889, a portion of his collection was exhibited in the American section of the Paris Exhibition and was awarded a gold medal. 
While a large portion of Harris's collection resides in the Smithsonian Institute in Washington D.C., ..."the second largest collection is here... in the Museum at the Friends Home," Prickett said, adding that it was Harris's great grand-daughter, Virginia Mosher Haley, who donated the pearls to the museum.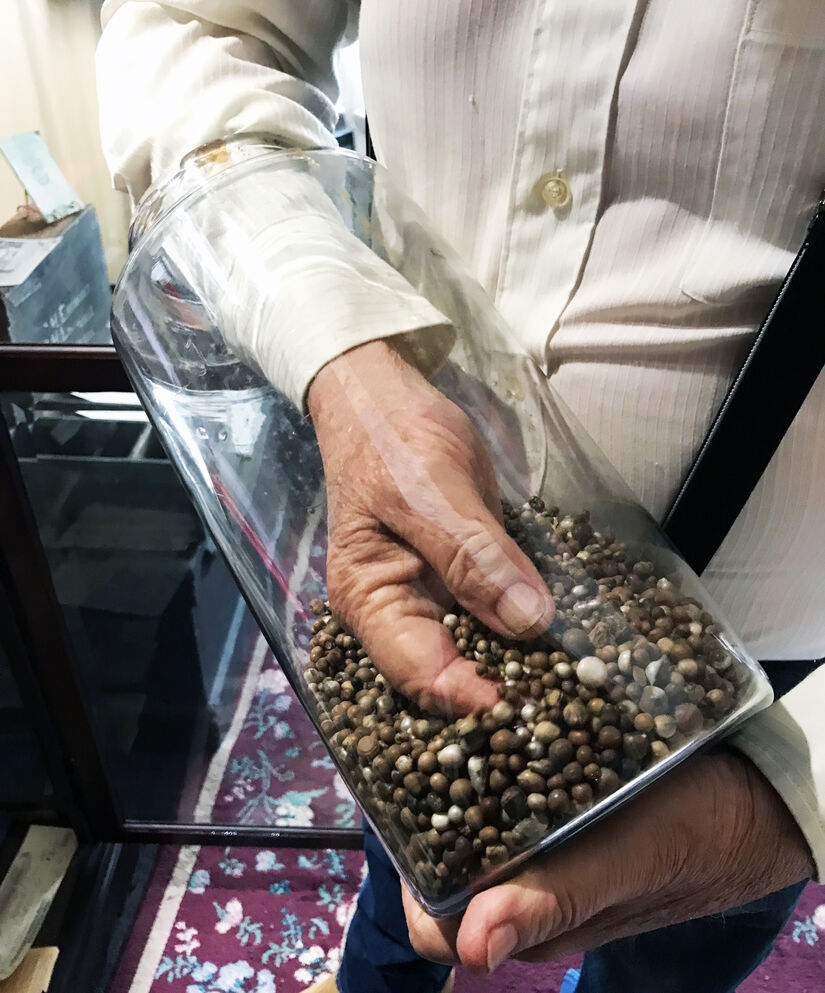 Pickett noted that freshwater pearls are known for their wide range in color and are not normally round. Their color can range from white, pink, salmon, red, copper, bronze, brown, lavender, purple, green, blue, cream and yellow.
"The nucleus shape and its position in the mussel determines the shape of the pearl," Prickett explained.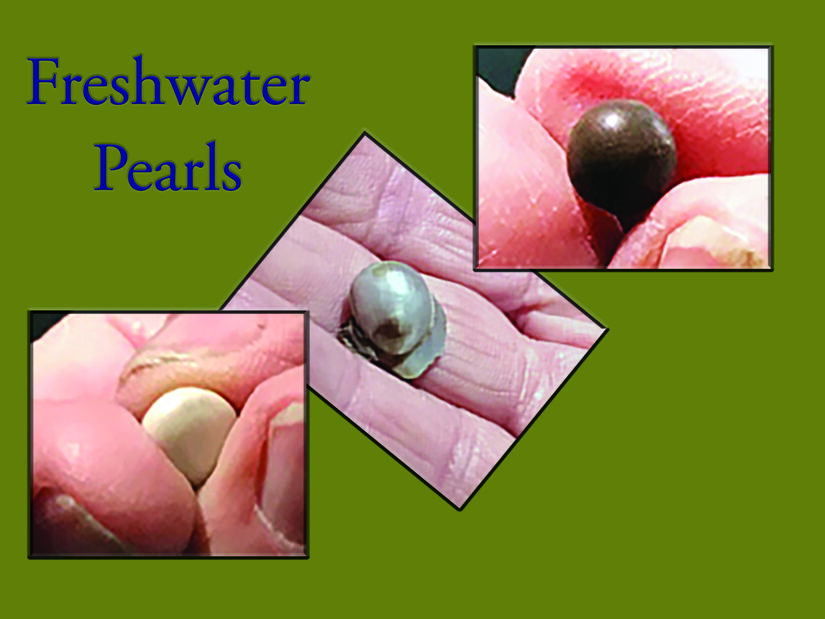 These pearls are just one of the many displays housed at the Museum at the Friends Home in Waynesville. For more information on the museum please visit https://www.friendshomemuseum.org.