Image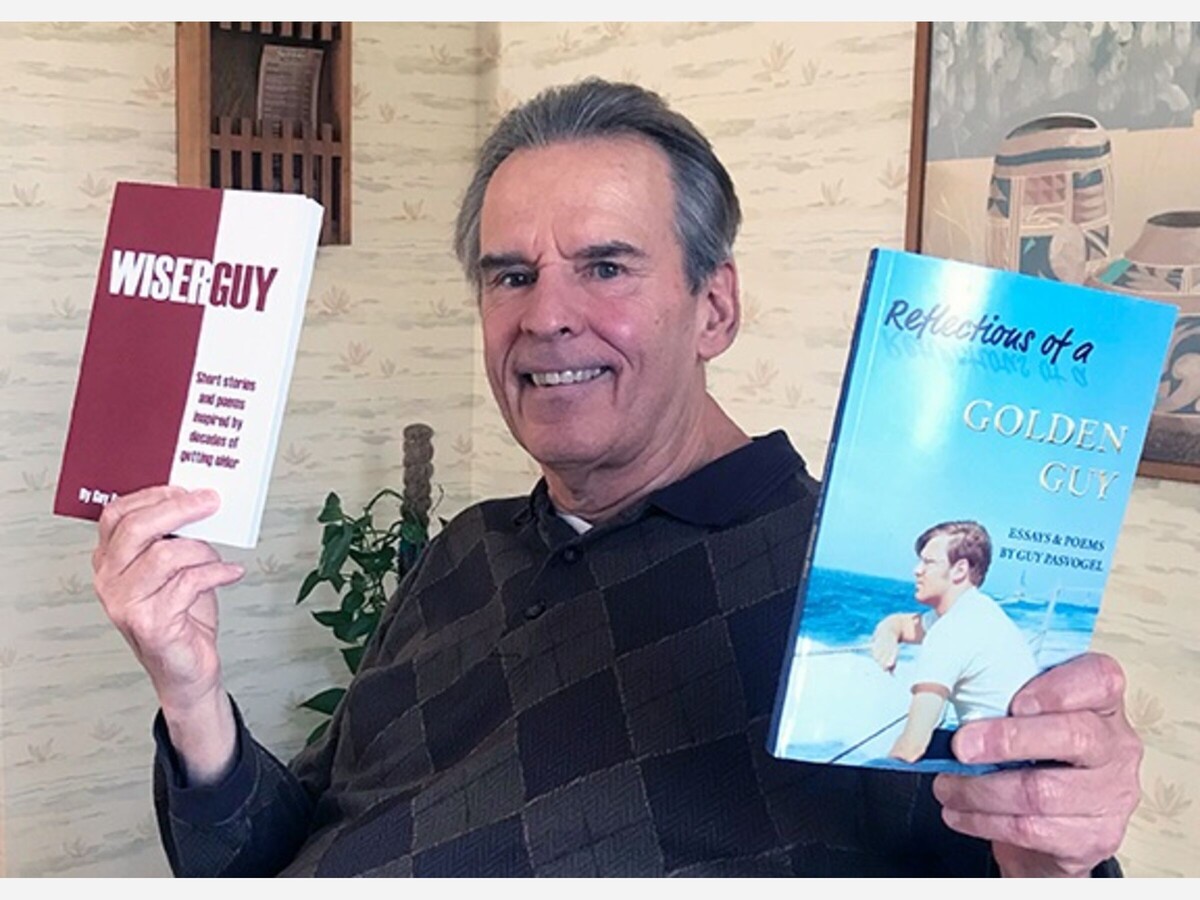 SPRINGBORO, OH --  Last week I received a bill for $2.75 from the Washington State "Good to Go" program. According to their records, on the 6th of June, 2022, my car was spotted on lane 01 on Route 401-B NE 6th Street in Seattle, Washington. 
They had the correct license number and State of Ohio plate that would seem to implicate me. The letter stated that if I signed up for their "Good to Go" program (for a $5.00 fee), they could reduce my fine by $1.75.
Gee, because of the "Good to Go" program my fine would be "reduced" from $2.75 to $6.00. The price of postage on my letter was 43 cents, and the five pieces of paper sent are not cheap, even in the Pacific Northwest where lumber is plentiful.
Am I missing something here?
There is one other slight issue…I have never been to Seattle!
Seeing as I have never been to Seattle (or even Washington State, for that matter), I now felt that it was time to have a heart to engine talk with my precious 2018 Chevy Cruze nicknamed "Scooter" to get to the bottom of this mystery. So off to the garage I went.
"Hey Scooter, have you been cheating on me? Did you go off into the night with another driver to Seattle and not tell me? Cameras don't lie, I am a little hurt and feel betrayed that you would do such an act without telling me."
Scooter replied, "why no, Mr. Wiser Guy. You and I are a team. Why would I go to Seattle for a Starbucks cup of coffee without you when I can drive down the street to 'fill-er-up.' I run on gas, not coffee. However, with the price of gas overtaking the cost of a cup of Starbucks at $5 a gallon, I wish I DID run on coffee. That caffeine kick could give us BOTH a boost and some extra mileage to boot."
Ok, Scooter is in the clear. 
Some other explanations for this toll fine come to mind… such as, should the Washington State Department of Transportation go back to third grade to learn how to read? Could their cameras be outdated and they need to replace their Polaroid Land Cameras with newer technology, or do the cameras just need a thorough lens washing? Maybe they are developing cataracts due to age. Enquiring minds want to know.
There is a 1969 song titled "Seattle" and sung by both Perry Como and Bobby Sherman that comes to mind. The first two stanzas go "The bluest skies you've ever seen are in Seattle, and the hills the greenest green in Seattle."
Whoever wrote this song, like me, must never have been to Seattle. Blue skies are at a premium, as I found out in doing some weather research.
After fact-checking Seattle, I found that it rains a lot there and the forecast usually reads cloudy, partly cloudy, scattered showers, thunderstorms, mostly cloudy, chance of rain, etc. If the Seattle Mariners had not built a domed stadium, there might be 81 home rain-outs during the season.
The song should be rewritten to sound like this…"the bluest skies you've NEVER seen are in Seattle. Tolls on cars you've NEVER seen are in Seattle. Tons of Starbucks coffee beans are in Seattle." Just saying.
After pondering the aforementioned letter and fine, I have decided to ignore it and not pay. It is a complete waste of my time to even address this issue with the Washington Department of Transportation. Failure to pay might result in a civil penalty, vehicle registration hold (if I was in-state), collections fees and who knows, maybe a trip to city jail.
Since I do not plan on visiting Seattle anytime in the near future (at $5.00 a galion), Scooter and I feel reasonably safe in that they will not haul me off to jail and leave poor Scooter an orphan.
We plan to buy an extra cup of coffee at Starbucks this weekend. That should both cover the cost of my fine and contribute to the economy of Seattle. Case closed.
If you never heard the song... here's a link to both Perry Como's and Bobby Shermans rendition of Seattle.
Perry Como

Bobby Sherman