Getting Triggered by Trigger Leads
Image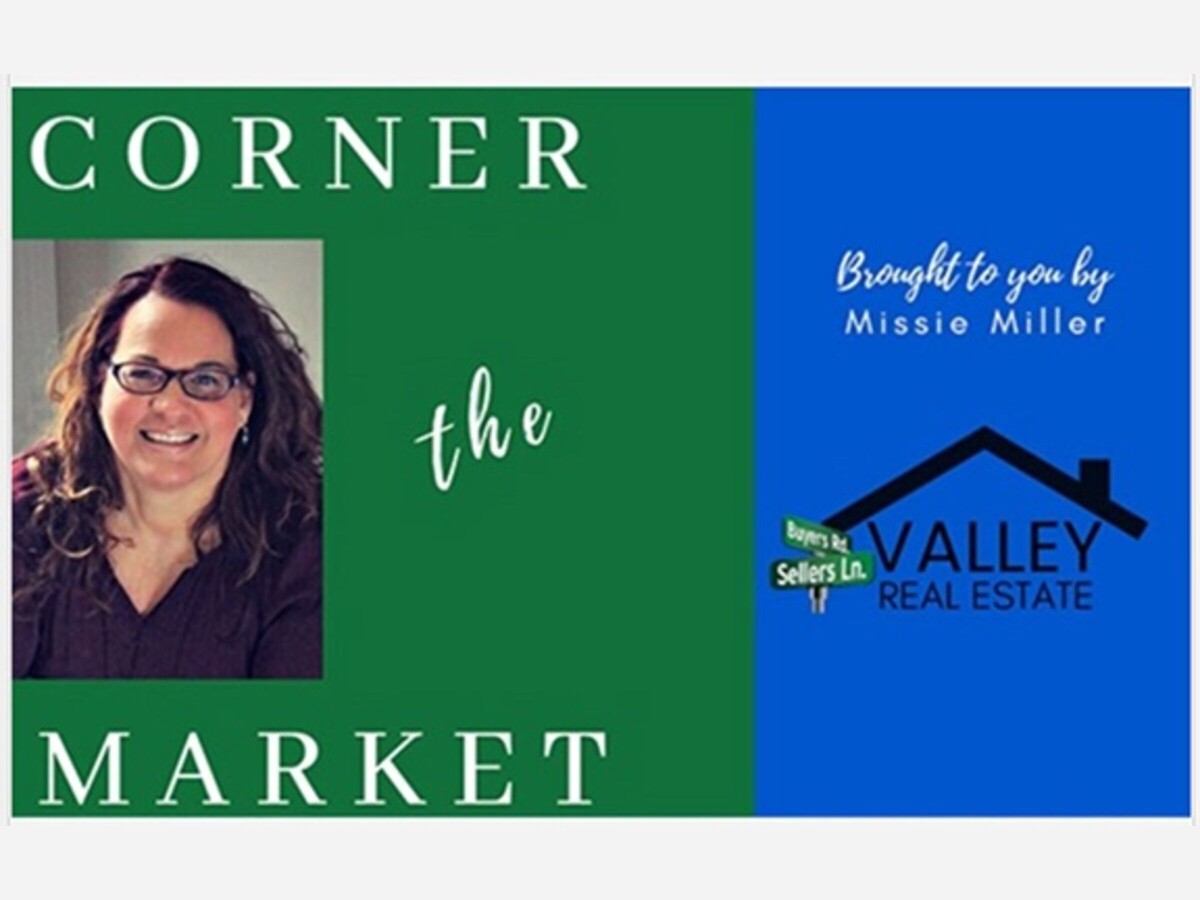 WARREN COUNTY, OH --  As the housing market starts to cool and rates are climbing a little bit for mortgages, we are also seeing an increase in what can best be described as "a thorn in the side" of consumers — Trigger Leads.
What is a Trigger Lead? It is when the credit agencies sell your information to other lenders to tell them that you just applied for a loan. 
Let me explain. 
When you call your friendly mortgage lender, they do a deep dive into making sure that you're getting the right mortgage for your needs. To do this, they will pull your credit as part of that assessment in getting you pre-approved. 
The credit-pull then "triggers" the credit bureaus to notify all the companies that have agreed to pay for notification that you are applying for a mortgage. These companies now have your information and can call you to try and steal your business away.
We all believe that the credit bureaus are there to collect and report our credit history with our various creditors, but their business model goes far beyond credit reporting. They are nothing more than large, multi-national data mining companies making billions from selling our personal information. Often the lending companies that buy this information are less than reputable and offer terms that are too good to be true.
In the past, a consumer may see one or two calls from these types of lenders after they apply. But in recent months, consumers have been bombarded with sometimes as many as 20 – 30 phone calls!
Understand that this is not your trusted advisor that made this happen. They did not sell your information. In fact, they probably tried to mask your phone number and email to protect you from these calls. The fact is if that information is already a part of your file, there is not much your current lender can do to stop the practice.
The good news is that you can do something to stop the practice ... and maybe even increase your credit score slightly while doing so. It's called Opting Out.
As we stated before, the credit bureaus can sell your information to certain companies for marketing purposes, even if you're not applying for financing. If you have ever received a pre-screened offer of credit or insurance in the mail, your credit data may have been sold without your knowledge. 
You can visit OptOutPrescreen.com or call 888-5-OPTOUT (888-567-8688) if you wish to stop sharing your credit information for marketing purposes. 
This will stop the calls from coming through and all of the unsolicited credit card offers you get in mail as well. In fact, you may see a 3–5-point increase in your credit score by opting out as somewhere in the mysterious algorithm of credit scoring it likes that you opted out or getting credit offers.
No matter what you choose to do, make sure you take the time to educate yourself on all of your options when getting pre-approved for a mortgage or selecting a loan for your home purchase. We have all been taught to only focus on rates and fees, and there can be so much more to the equation depending on your short and long-term financial goals.
Richard Pilger 
NMLS #262657 
513.427.2180 | D: 513.234.4988 | F: 513.427.2180
thesolutionsgroup@uhm.com | rickpilger.com
Union Home Mortgage Corp. NMLS #2229 | NMLS Consumer Access website: www.nmlsconsumeraccess.org. Union Home Mortgage Corp. is an Equal Housing Lender. Loans are available on a fair and equal basis regardless of race, color, national origin, religion, sex, handicap, marital status, familial status (having children under the age of 18), age (if old enough to enter a contract) because income is from public assistance or because a right was exercised under the Consumer Credit Protection Act.