Free, Family-Friendly, Fall Concerts
Image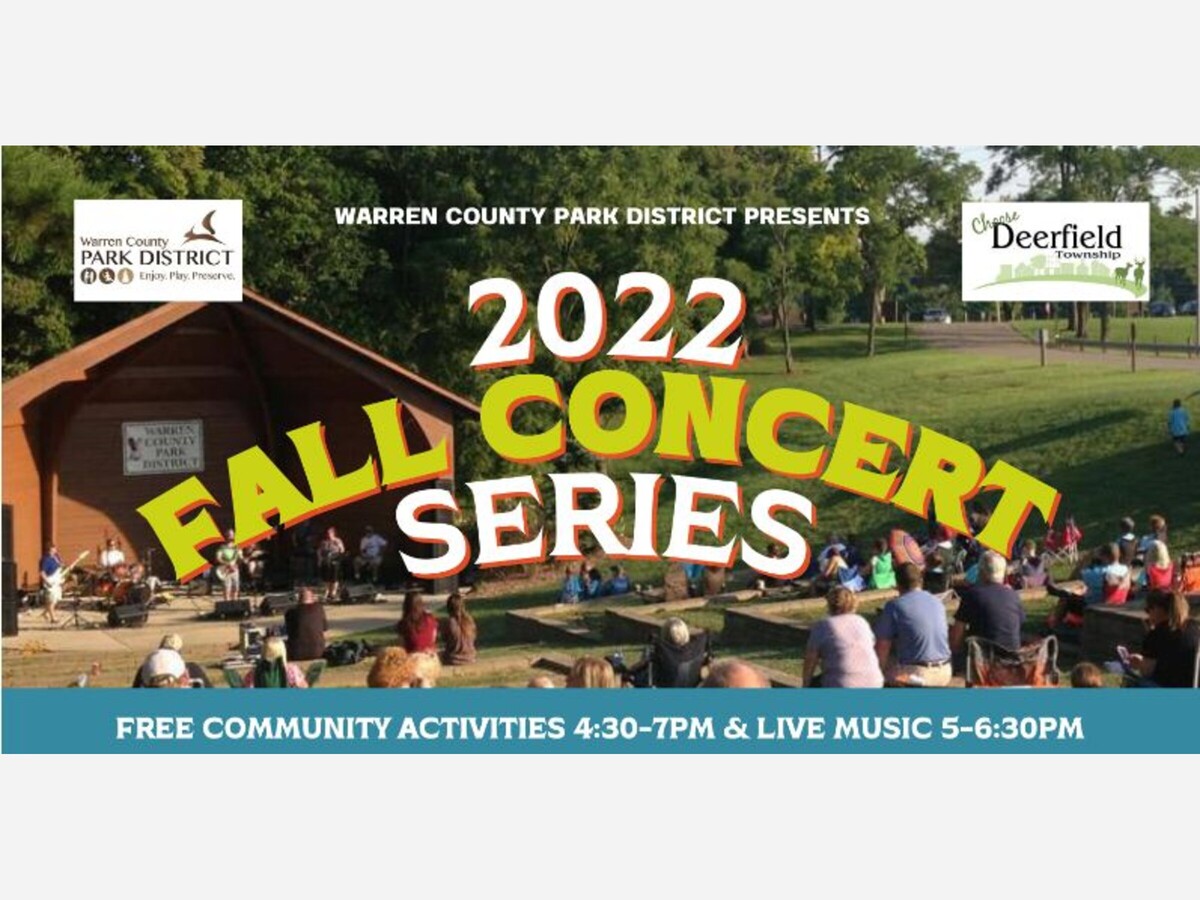 WARREN COUNTY LANDEN-DEERFIELD PARK, OH -- Friends of Warren County Park District (FWCPD) and Deerfield Township have collaborated to bring Warren County residents three free, family-friendly concerts this fall.
The Saturday dates are: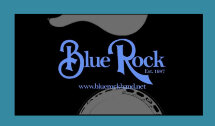 9/10: BLUE ROCK "Blending classic rock, blues, country and bluegrass into a great show experience!"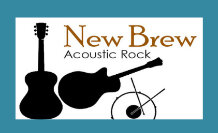 9/24: NEW BREW "An acoustic rock trio from Cincinnati, playing music from the 50's to present!"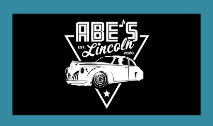 10/8: ABE'S LINCOLN "Bringing the most popular feel-good songs from the MTV era and beyond to a stage near you!"
All the concerts will be at Landen-Deerfield Park's outdoor amphitheater where Marco's Pizza will have refreshments available for purchase during the event.
Live music is from 5 pm to 6:30 pm and free community activities will begin at 4:30 pm and go till 7 pm. Community events will vary by date and will include live reptiles, monarch butterflies, "kindness rocks" decorating, craft, fishing clinics, meet-and greets with local heroes, martial arts demos, activities with local community organizations and more.
Community partners who will be providing a variety of
FREE, FAMILY-FRIENDLY, OUTDOOR ACTIVITIES: