What Made the News in Warren County
Image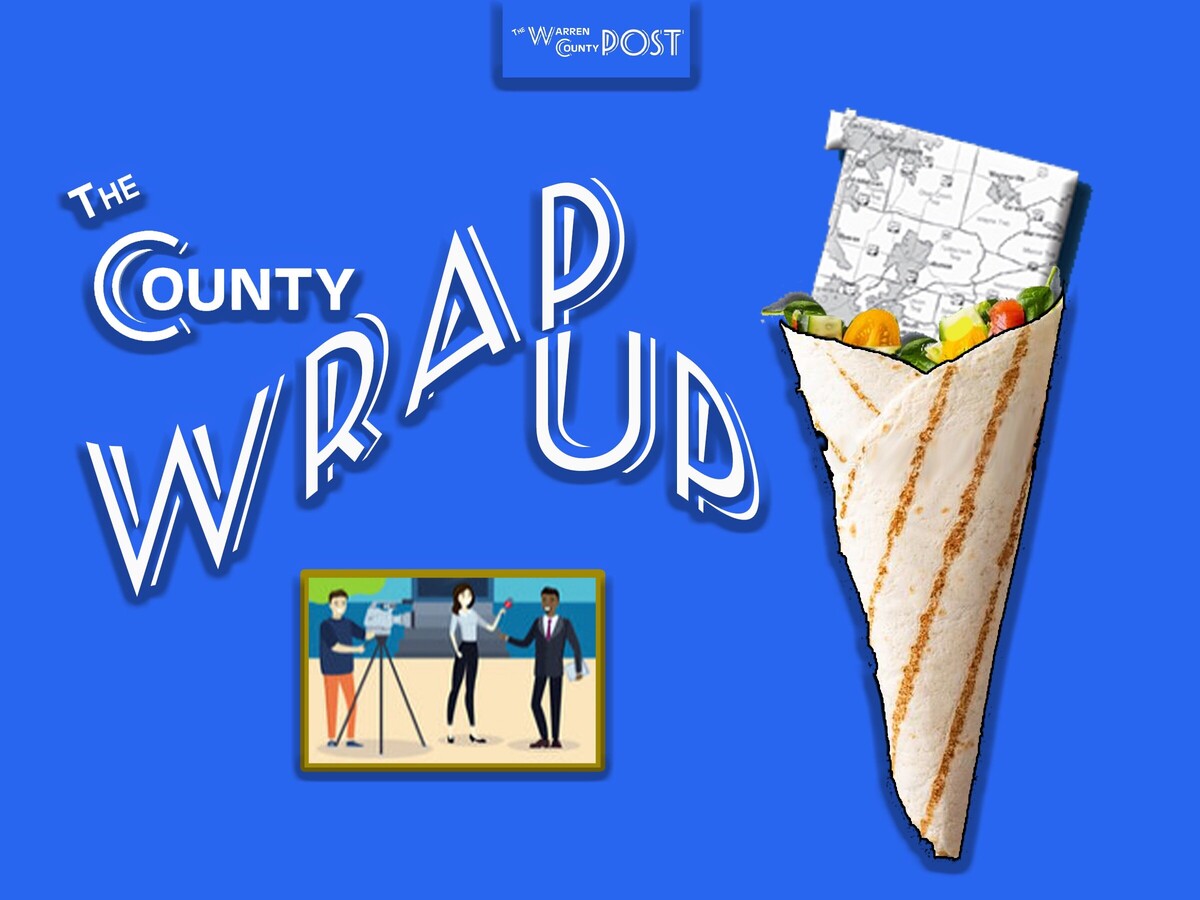 WARREN COUNTY, OH -- Trying to keep up what goes on in Warren County is hard since it sits in between the two major markets of Cincinnati and Dayton and the two smaller markets of Middletown and Xenia. Finding the local Warren County news can be timely.
This page has been created to help guide you straight to the sites that have news about Warren County people, schools, townships, cities, schools, county, organizations, and entertainment. Just click on the summary, and it should link to the story.
Women's US Open sees two from Mason 
George Clooney who lived in Mason, Ohio a few years of his life shares how he accidentally made $1 Billion
Four-year-old Emerie Schandorf-Woode remembered a year after her drowning
New York Yankee great Rickey Henderson saw exhibition game at Little League World Series between teams from Mason, Ohio, and San Jose, California.

Zoë Hill of Springboro Ohio Named UD Flyer's "Flyers News" Print Editor-in-Chief
Springboro's Justin Riggs first catch in his first NFL preseason game
Five vehicles stolen in Deerfield Township
Springboro teacher Beth Andrews awarded "Educator of the Year"
Forty People Indicted in Warren and Butler County
Waynesville Students should be able to return to school 
Downtown Lebanon to get more security camera's
Mason Little League Team to play in World Series
Almost two years a Mason mom gets to bring her baby home
epizootic hemorrhagic disease effecting deer in Warren County
Lebanon gets named best small town for weekend escape
Lebanon council discussing annexing property that is for sale
Waynesville's Kylie Kazmierski heads to George Washington University for Gymnastics