Fall is here…So are Seasonal Allergies
Image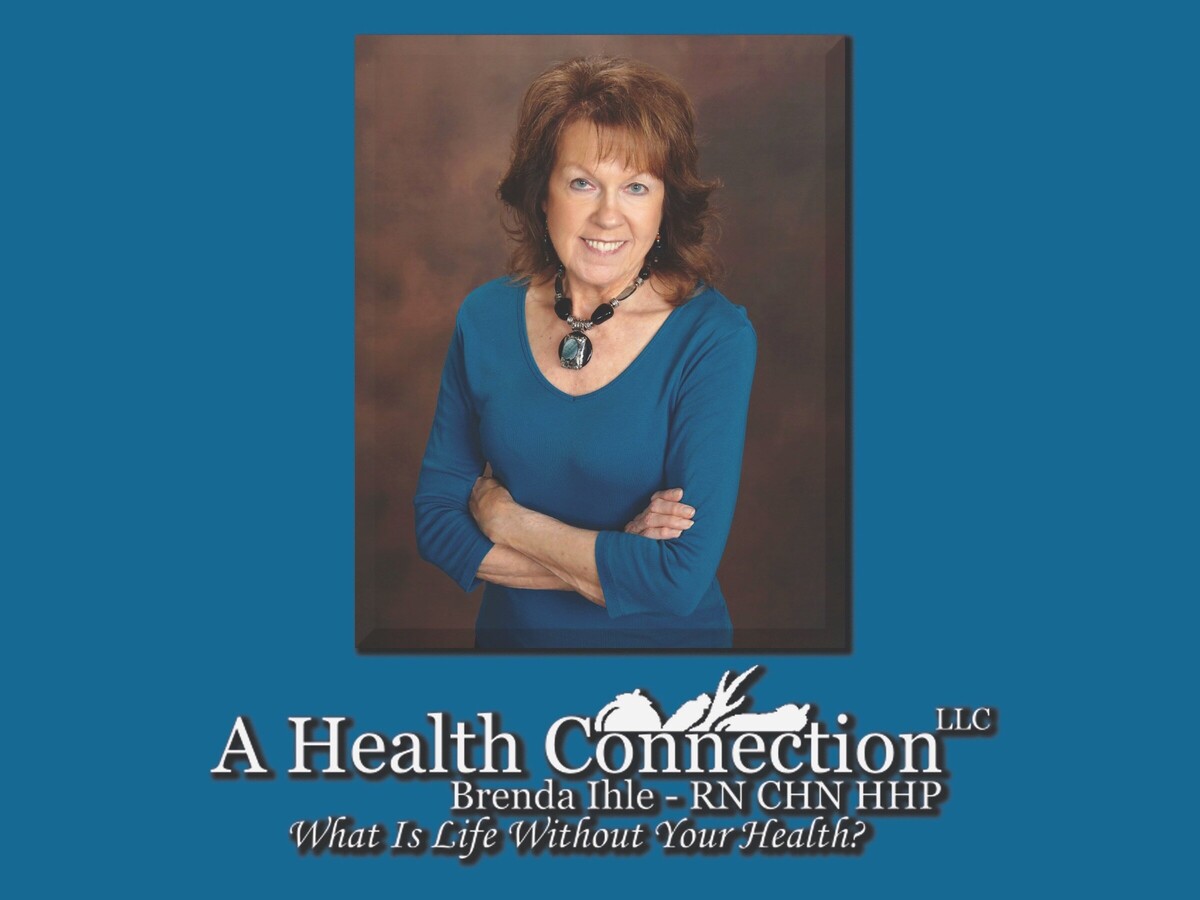 Even though it is beautiful, autumn also brings cooler temperatures and releases elements that sometimes cause upper respiratory infections.
While trips to the doctor and store shelf remedies can improve these effects, there are also natural remedies to treat and even prevent these seasonal allergy effects.
At the onset of symptoms of an upper respiratory episode, you may find relief, and even stop the infection by using the following formula. (I have used it for years.)
1 drop each of Lavender, Peppermint and Lemon Essential Oils.
Apply 1 drop of each on a cotton ball and apply to the inside of your jaw; first one side, then the other.
Lastly, add 1 drop of Young Living Thieves Essential Oil or Butterfly Robbers Relief Essential Oil under the tongue.
There will be a few seconds slight sting under the tongue, however, it will be very effective.
Have a beautiful, healthy and happy fall season.
Brenda Ihle, RN,CHN,HHP   
A Health Connection LLC 
513-515-0710 
www.ahealthconnection.com
brenda@ahealthconnection.com
This post expresses the views and opinions of the author(s) and not necessarily that of Warren County Post management or staff.
More News from Franklin