Carlisle Brought the Barrel Home
Image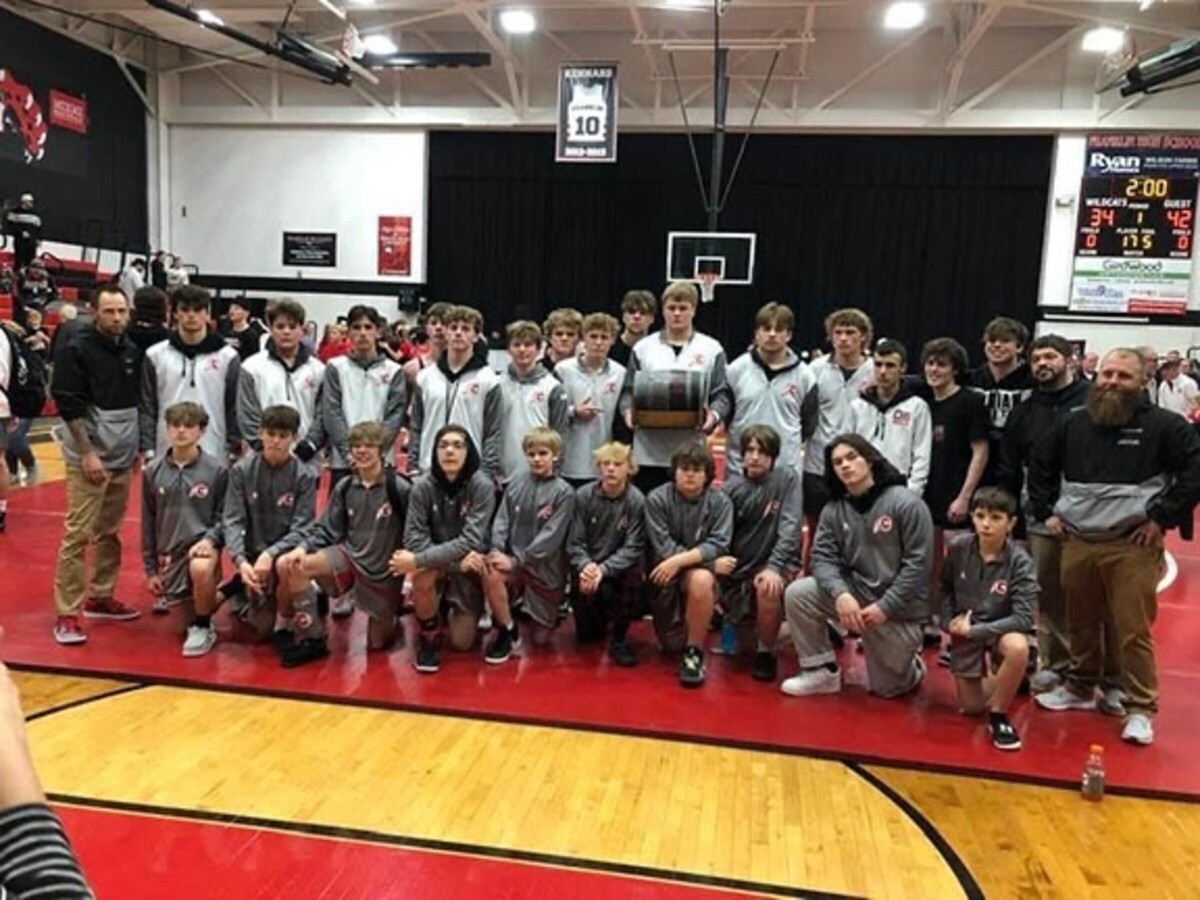 CARLISLE, OH -- Carlisle and Franklin participated in the Annual River Grudge on Wednesday, January 18t ... Indians: 42  and Wildcats: 34.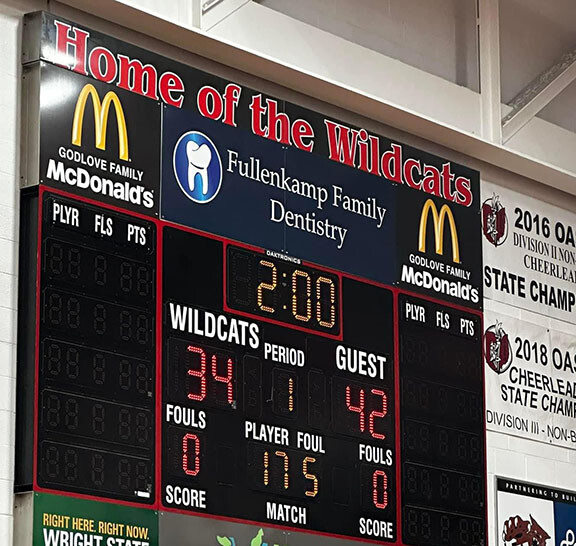 The river cup GRUDGE started between Carlisle and Franklin with coaches Mark Townsley, Carlisle Head Wrestling Coach and Wendel Donathan, Franklin Head Wrestling Coach. After the two came up with the name for the annual dual, Donathan went out and purchased a barrel from the local flea market. The Franklin's art department added the design and logos. 
The first meeting was held at Carlisle High school in 1996 with the Indians winning 41 to 26. Over the years the Indians have seen a stretch of 3 straight wins (96-98) and 4 straight wins (2005-2008). 
The wild cats have a stretch of 4 straight wins (2012-2022). The match did not happen between the years of 2013-2019 due to lower numbers on each schools programs. 
(Photos and story courtesy of Carlisle School District.)