Franklin City Schools Received State Grant To Enhance Safety
Image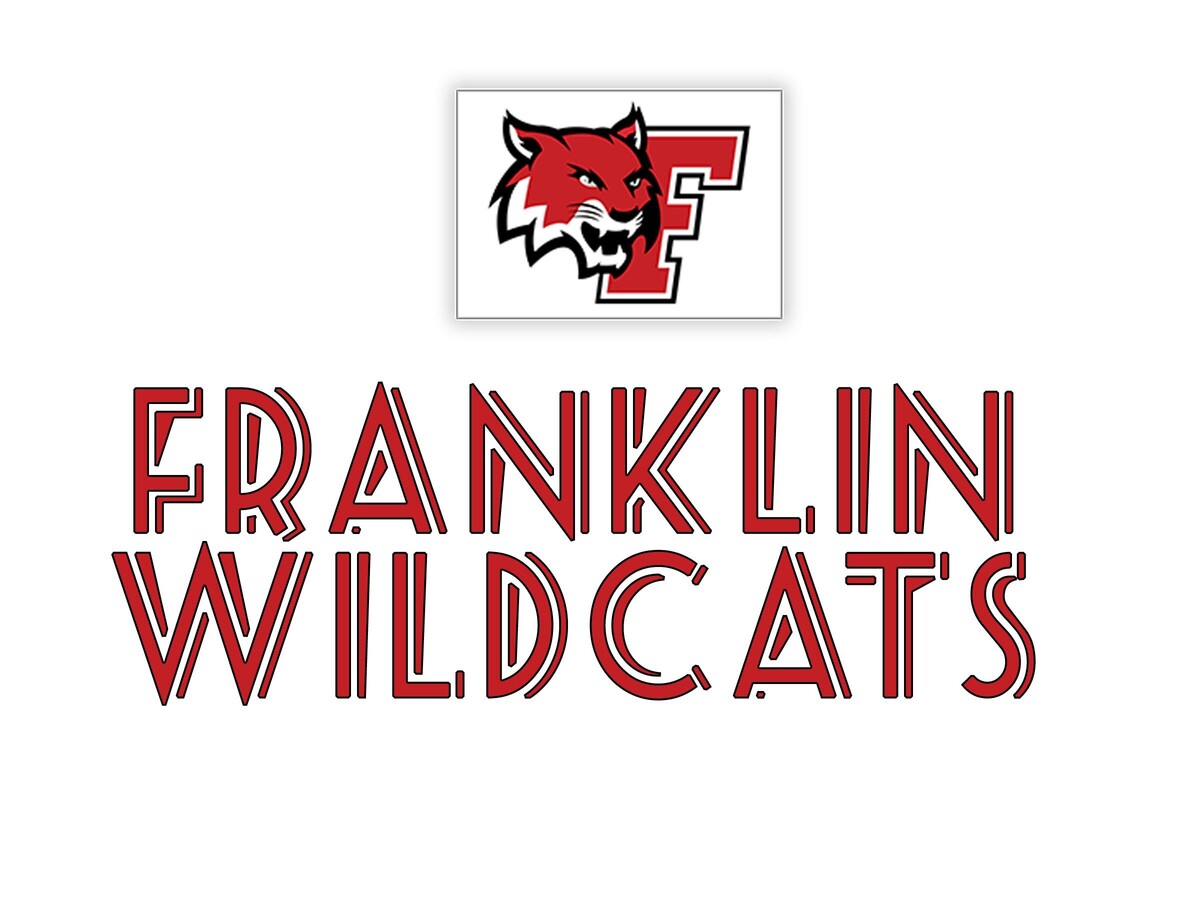 FRANKLIN, OH -- Franklin City Schools will install new safety features including upgraded badge readers and security cameras at five district buildings, thanks to a $396,256 safety grant awarded earlier this month from the State of Ohio. 
The district was one of 945 schools to receive $68 million in funding in this grant round. Grant funds come from the State of Ohio's operating budget and the American Rescue Plan Act.
"We are thrilled that the State of Ohio has been proactive about school safety and made this grant available. The new high school will have many safety features built in, and this grant will allow us to enhance safety at our older buildings," Franklin Superintendent Dr. Mike Sander noted.
Franklin City Schools Business Manager Kelli Fromm explained, "the grant has a very narrow scope — school safety — and the list of approved items we can purchase is very specific."
The district will be upgrading the public address system, badge readers, and security cameras at the junior high — the building that is currently the Franklin High School; as well as, expanding badge readers and adding or expanding security cameras at Hunter, Gerke, Anthony Wayne and Schenck elementary buildings.
"We're excited to take advantage of this opportunity to upgrade security at our buildings at no cost to our local taxpayers," Fromm said, explaining that Pennyroyal was not included in this grant since it has relatively new cameras and security doors, which were installed at the district's expense.
Fromm added, "we're pleased that we can further enhance safety on our school properties. Student safety is our top priority, and we are always interested in new equipment and software that will make our safe campuses even safer." 
Timing of the installation depends on the Ohio Facilities Construction Commission, who is helping the state administer the grant.
To date, 2,374 Ohio K-12 schools have received grants totaling $173 M to help pay for physical security expenses. Eligible schools may receive as much as $100,000 per building to cover items such as security cameras, PA systems, automatic door locks, exterior lighting, and visitor badge systems. Through the first four rounds of grant funding, Warren County's public and private schools have received $1,990,138 to upgrade safety at 28 buildings.
More News from Franklin