Sunday is Brunch Day: Spinach mushroom bread pudding recipe
Image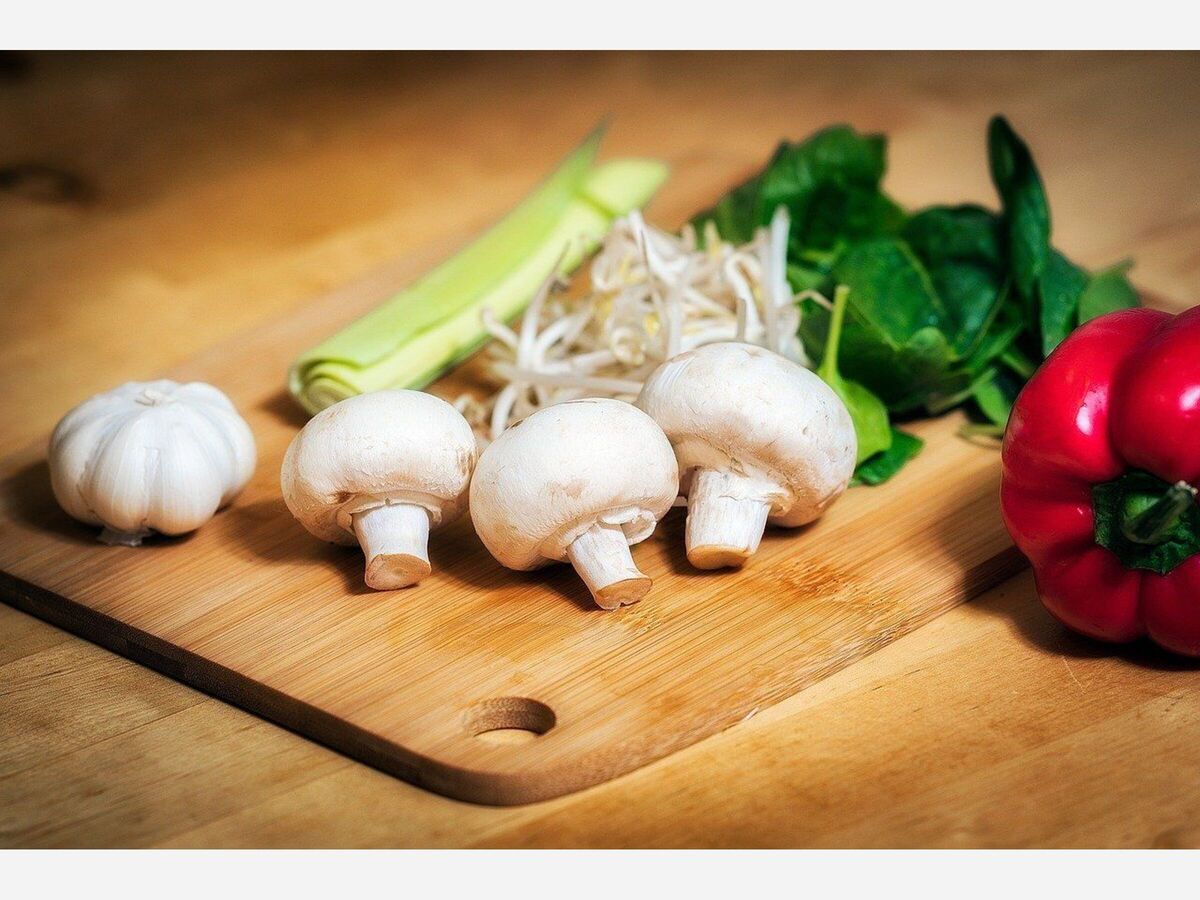 If you think bread pudding is just for dessert, this savory, mouth-watering recipe will change your mind. This make ahead breakfast recipe is packed full of healthy ingredients and flavor. Serve it up for your next Sunday brunch and enjoy the rave reviews.
SPINACH MUSHROOM BREAD PUDDING
2 tablespoons olive oil, plus more for dish and foil
1 pound cremini mushrooms, sliced
12 large eggs
1 cup half and half
1 tablespoon Dijon mustard
1 teaspoon nutmeg
Kosher salt
Pepper
1 1/4 pound sourdough bread, cut into 1 1/2-inch pieces
3 cups spinach
2 shallots, thinly sliced
6 ounces Gruyère cheese, coarsely grated, 1/2 cup reserved
Directions
Preheat oven to 400 degrees F. Lightly oil a baking dish and a piece of foil. Over medium high heat, heat oil in a large skillet and cook half of the mushrooms until golden. Cook remaining mushrooms. In a large bowl, whisk together eggs, half and half, mustard, nutmeg and salt and pepper. Toss bread in the egg mixture and coat thoroughly. Add mushrooms, spinach, shallots and cheese. Spread evenly in baking dish and sprinkle with remaining cheese. Cover with foil and bake 30 minutes. Remove foil and bake for 3-5 additional minutes to brown the top layer of cheese. Serve hot.