Book Review: 28 Days Of Loving Yourself by Sarah Green
Image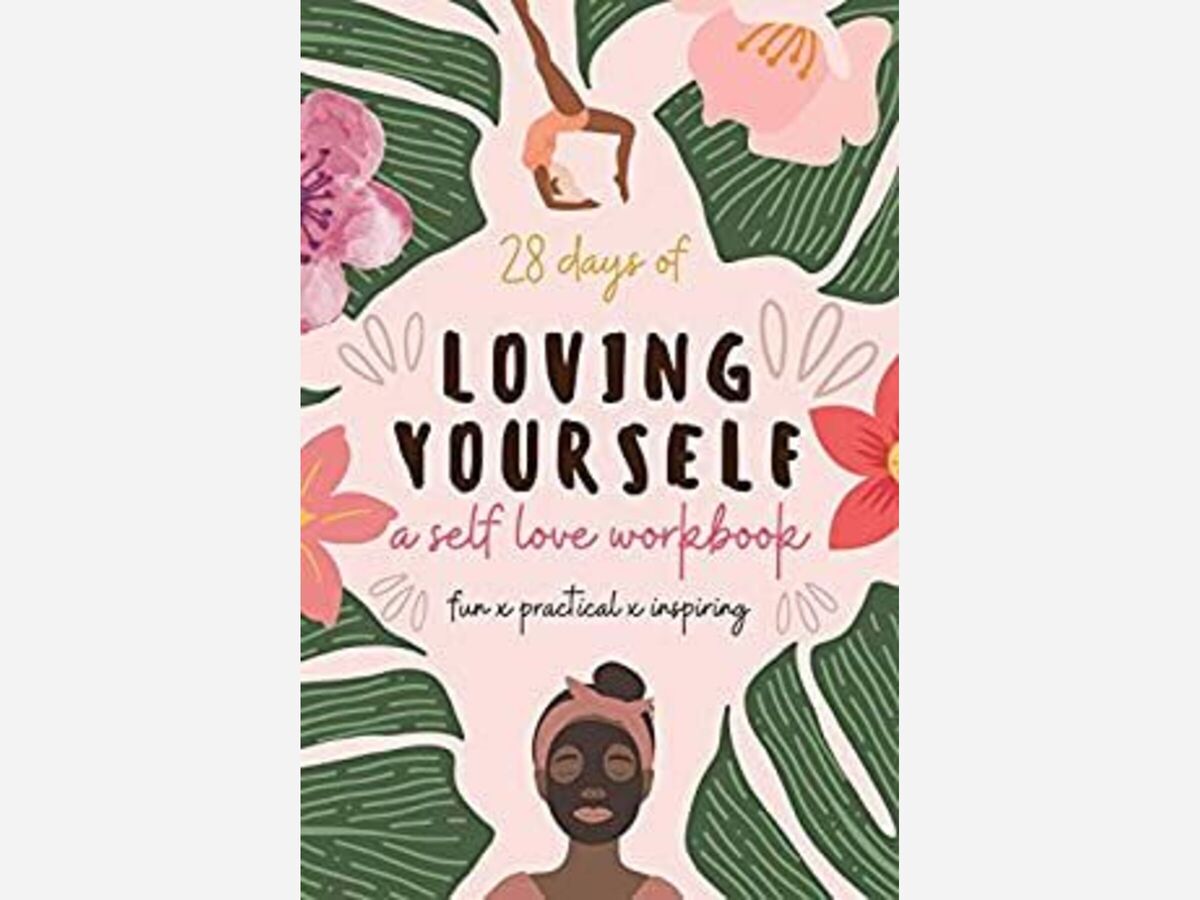 I didn't realize initially that "28 Days of Loving Yourself - a Self Love Workbook: Fun, Practical, Inspiring" by Sarah Green was a book written for women. I should have known by looking at the cover. I figured it out at the beginning of the book. There are things for women like recipes for beauty products, but I am glad that I didn't give up on this book. If I had done that, I would have missed out on a great book. 
This isn't a book with chapters filled with information. This is a workbook that is done so well. The layout of this book is so attractive and inviting. There are pictures and colors and quotes. There is some good information in this book. I have never talked to Green and I have never met her, but it seems like she is speaking to the reader in the book. 
The activities where Green asks you to reflect and write are good. I believe these activities can really cause people to change their thinking and move more towards self-love. This book is available for the Kindle and that's an easy way to read a book. For this book, I would recommend getting a paperback copy. I think you will want to write in this book and then keep it.