Memorial Day Ceremony Returning to Carlisle
Image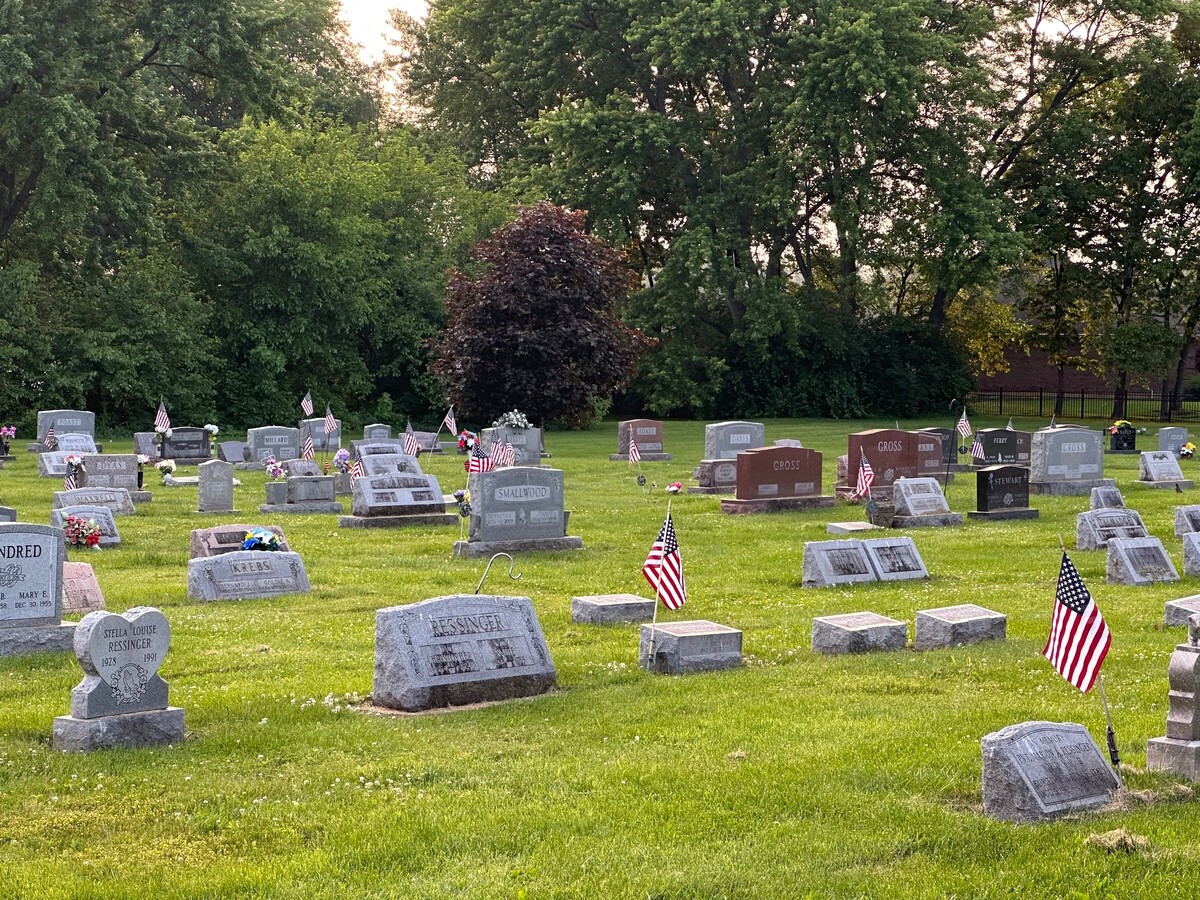 CARLISLE, OH -- Carlisle is bringing its Memorial Day Ceremony back after a three year hiatus.
"What makes this ceremony so special is the way it came about," said Lesli Holt, an active Carlisle resident. Holt attended Carlisle Council's Tuesday meeting where she shared with council the ceremony's program. 
Holt explained how the passing of Ronald Diver in 2020 had left a void in Carlisle's Memorial Day Ceremony. For years Diver had coordinated the ceremony's events as he was member of the three organizations that participated to make the ceremony happen...Carlisle Lions Club, the Carlisle School Board and the New Jersey Presbyterian Church (now the Carlisle Community Church). His unexpected death, along with the global pandemic, had caused the ceremony not to happen. 
"With no particular person advertising taking over this event, a small group of people decided to tackle putting together a ceremony that would honor our veterans. It was only last week that this small group found out that another small group of people from the city had done the same thing," she explained. 
Holt shared with council why she felt this was information was important for them to know. "We just wanted to bring to council's attention that having two separate groups of people plan a Memorial Day Ceremony at the same time shows the love that citizens, businesses and organizations in Carlisle have for our veterans. It shows the determination of people in this city to continue traditions, to honor the fallen and to work together for the benefit of the city." 
"I was fortunate to have lunch with Jim Mears before he passed to get an understanding on how a Memorial Day Ceremony should be ran. He coordinated Franklin's for many years," explained deputy mayor Tim Humphries who too was determined to see Carlisle's Memorial Day Celebration return.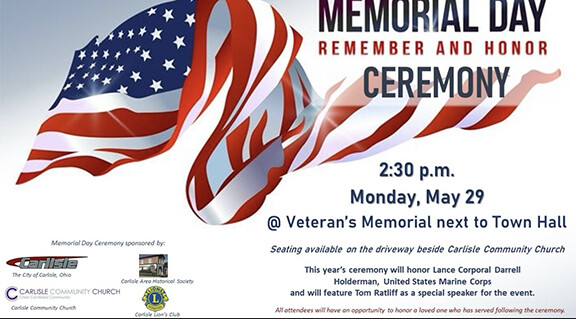 The 2023 Memorial Day Ceremony will take place on Monday May 29th at 2:30 PM on the adjacent properties of Carlisle's Town Hall and Carlisle Community Church. 
"This event will overlook the beautiful Veteran's Memorial that the city has on display and will feature speakers from the city, local businesses, the church, and the Lion's Club, with a special speaker on the sacrifice of service," Holt said.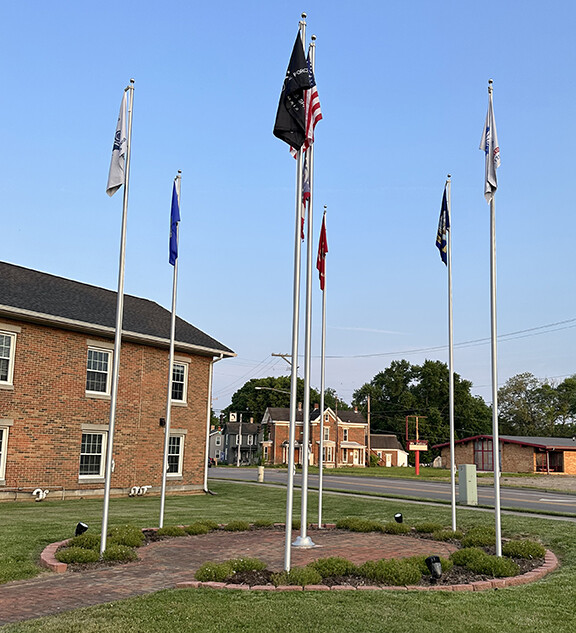 Lance Corporal Darrel Holderman, a local veteran, will be honored. There will also be a 21-gun salute and local trumpet player Mike Ratliff will play taps.
"The event will conclude with an interactive display where attendees will have an opportunity to honor loved ones who have served in the military," noted Holt.