Wrap Up for June 11th though June 17th
Image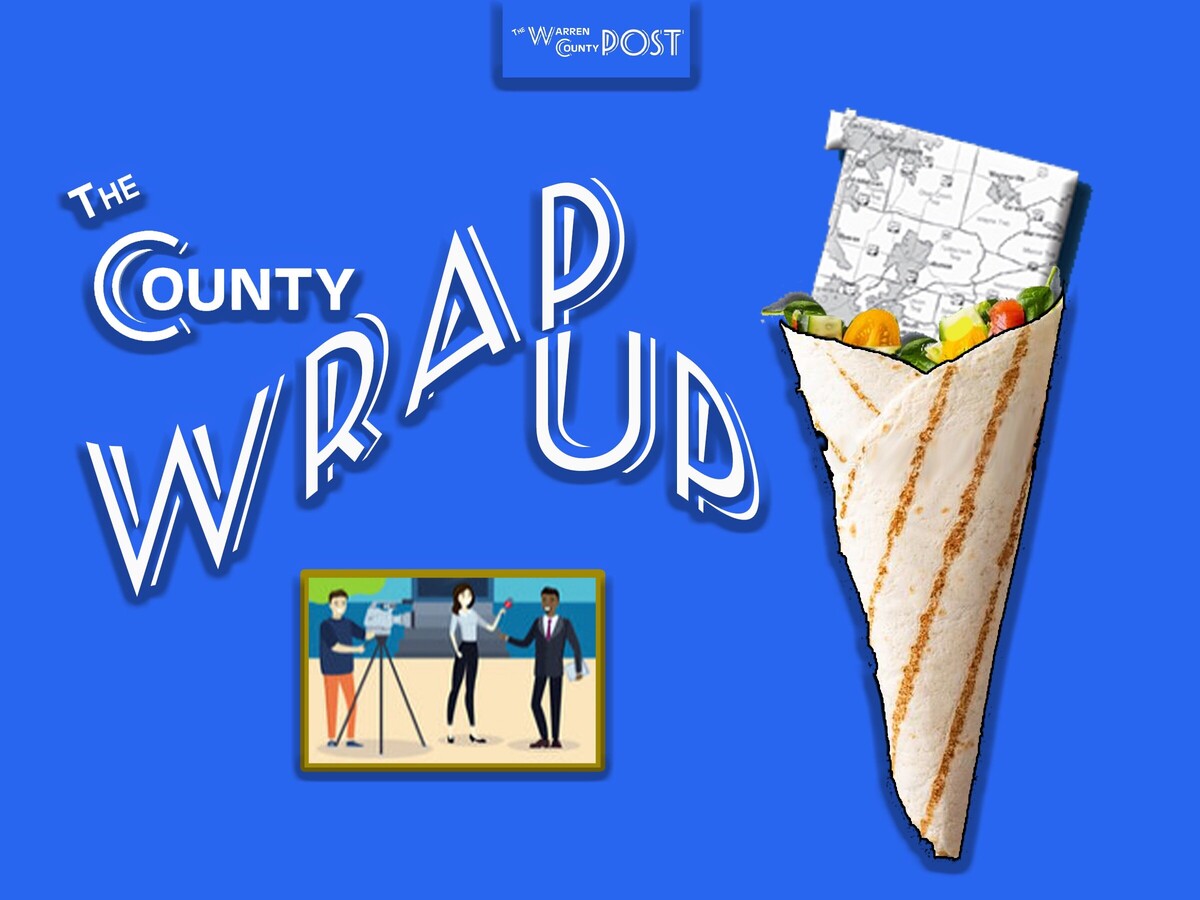 WARREN COUNTY, OH -- Trying to keep up with the news in Warren County can be difficult since it sits between the two major market of Cincinnati and Dayton and the two smaller markets of Middletown and Xenia... making the finding of local Warren County news rather timely.
This page has been created to help guide you straight to the sites that have news about Warren County people, schools, townships, cities, county, organizations, entertainment and much more. To see the news, just click on the summary, and it should link to the story...
---
Man accused in a fatal shooting in Franklin has been caught
---
The oldest restaurant in Ohio can be found in Warren County
---
Construction company suing Lebanon for not getting contract but City's only inspector is brother of construction company owner.
---
A Franklin man is identified as man killed in fatal crash
---
City of Lebanon's updated 5-year capital improvements plan calls for more than $31.1 million in upcoming projects
---
Winner of the St Jude's Dream House Giveaway winner is from Warren County
---
Warren County Combined Health District to receive $14,500 for assistance with mosquito control
---
LCNB Corp. announced it would acquire Cincinnati Bancorp, Inc.
---
Battle for Western and Southern Open not over 
---
Waynesville to get a new Mexican Restauraunt
---
A Warren County father beats infant for crying while playing video games
---
King Avenue bridge replacement project over the Little Miami River to close road  for about 6 months
---
City of Lebanon has narrowed it down to three finalist for its new Fire Chief
More News from Franklin