Amy Miller to be Grand Marshall for Franklin's 2023 Independence Day Parade
Image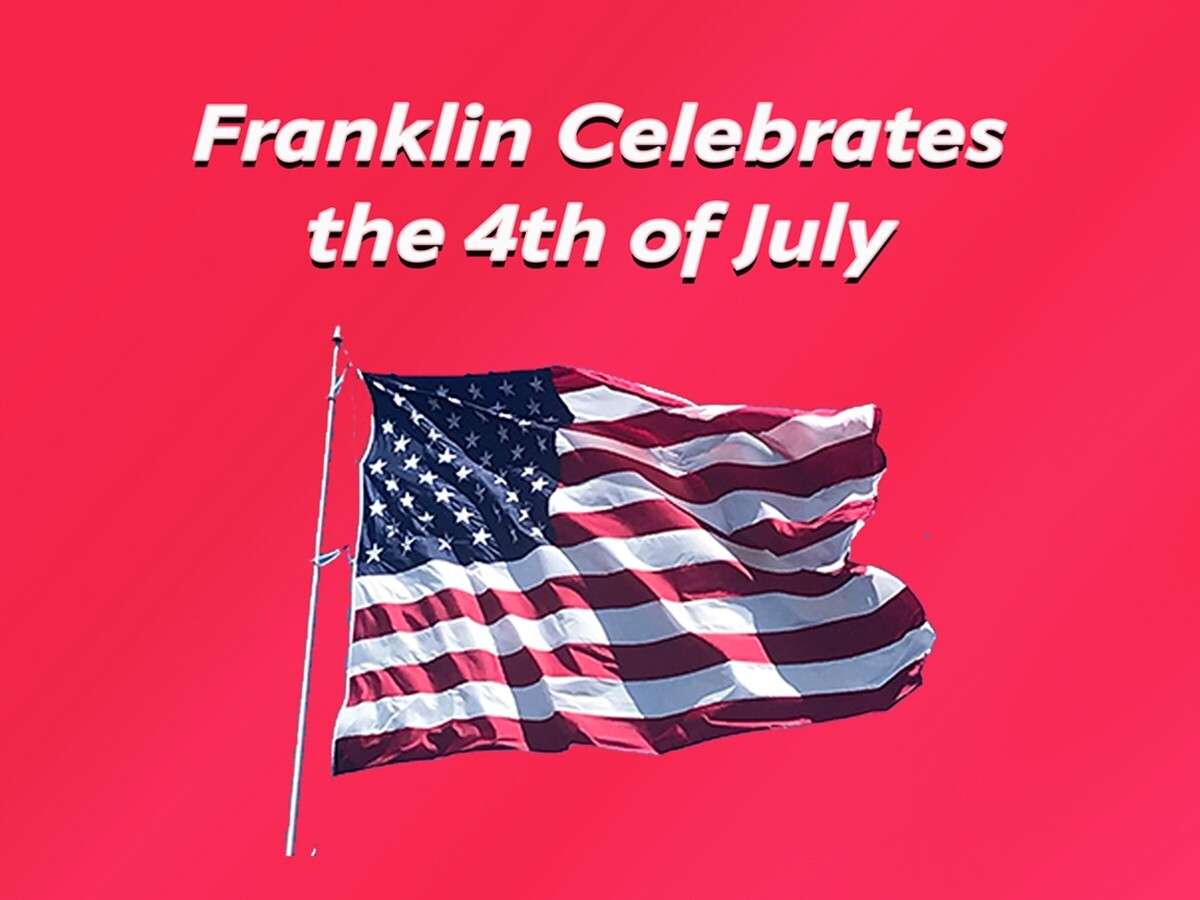 FRANKLIN, OH -- The City of Franklin and the Special Events Committee announced that Amy Miller will serve as the 2023 Independence Day Parade Grand Marshall.
"We want to express our appreciation to Amy and honor her for her distinguished career with the City of Franklin and dedicated service to the residents of Franklin that spans over 32 years," reads the City of Franklin Press Release.
Miller began her career in the City of Franklin in 1990 as a Utility Clerk and was later promoted to Chief Utility Clerk in 1996. In 1997, she became the Secretary to the Finance Director and later she even served as interim Finance Director in 2017 and 2018. Although she retired in 2021, she returned to serve as interim Finance Director in May of 2022 until November of 2022.
"Amy has led the Finance Department through many changes and developments and was always looking for ways to improve processes for internal efficiencies as well as citizen services. Franklin City Council, staff, and the residents of this great community are deeply appreciative of Amy and her selfless service to the City of Franklin," states the city's press release.
Miller's husband, Gary, and their grandchildren will join her in the parade that is known as "The Wettest Parade in Ohio." The parade is scheduled to kick  off at 10:00 a.m. from Park Ave at the Lion's Bridge where it will travel along Main Street, then turn left onto Sixth Street where it will end in Community Park. 
Parade goers are encouraged to join in the fun by bringing water guns and engaging in a friendly water fight with the parade at each intersection. Fire Trucks are at the end of the parade line up and will stop at each intersection to spray water from the trucks.
"We ask that all water exchange be kept at the intersections, within the designated 'Wet Zones,'" states the City of Franklin's Press Release. 
Then at 6 PM, the community is invited to attend a special ribbon-cutting ceremony for the grand opening of a new state-of-the-art playground located at Community Park where there will be live music and food trucks before the Famous Rozzi's Firework Show at 10:00 PM.
More News from Franklin