As One Art Show Comes To A Close At The Harmon Museum... Another Gets Ready To Open
Image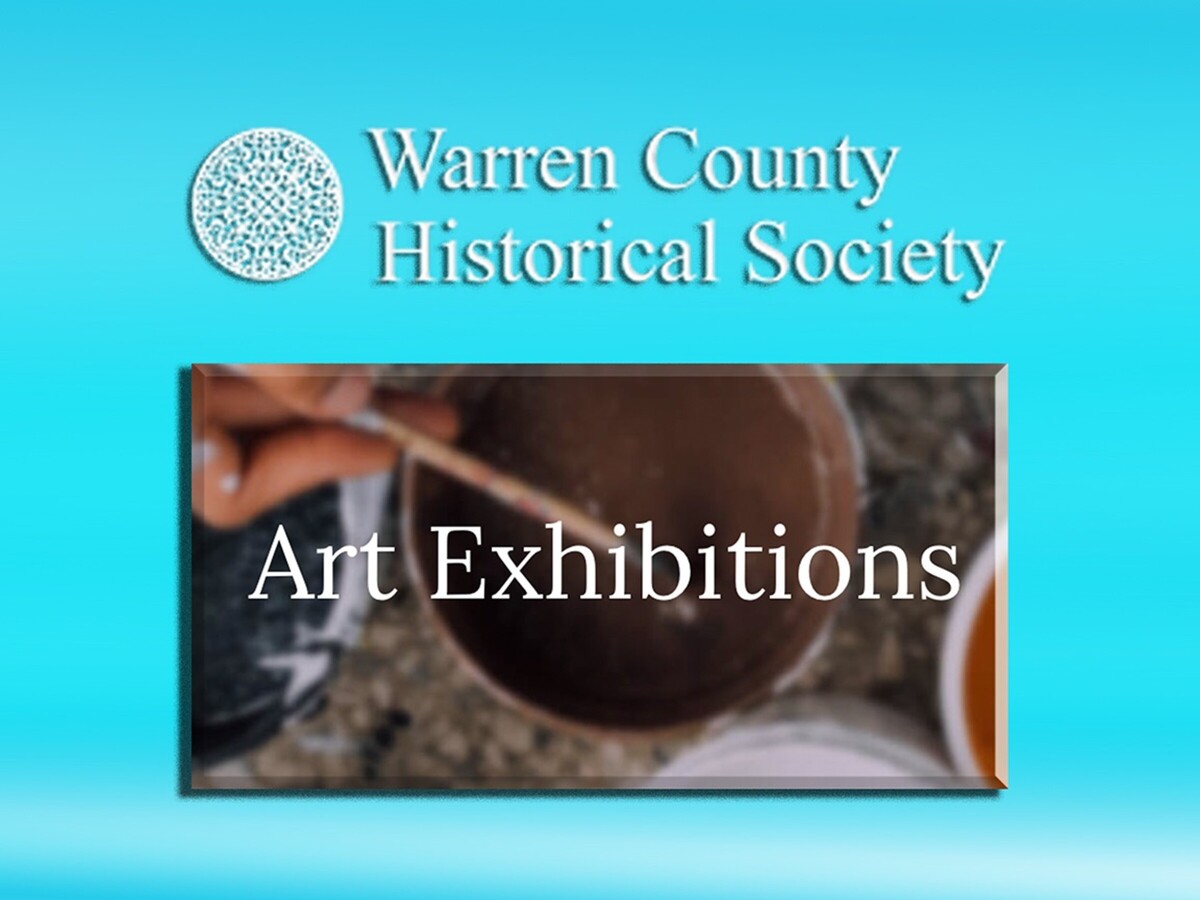 LEBANON, OH -- As one art show wraps up at the end of this week, another one will be getting ready to open by the end of the month at ​The Gary Simendinger Gallery located on the 1st floor of Harmon Museum.
Wrapping up this Friday July 21 is the Wildlife Photograph of Bill & Marty Welch. "Our emphasis is on Wildlife and Landscapes and our travels have taken us from the Amazon River to above the Arctic Circle. We strongly believe in photographing animals in the wild, and we do not photograph captive or controlled animals," states the couples on their website "about us" page.
Spectacular photographs can still be seen at The Welch's closing night reception the Harmon Museum, which begins at 6:30PM and is free.  
If unable to make it the exhibit, their photographs can be seen in their Photograph Gallery at www.anaturalselection.net or in Bellbrook Ohio at the Sugarcreek Photography Gallery where according to their website "hundreds of image ready to hang" are on display.
Then, starting July 28 and running until September 9 is Véjà Du- by Two: A Joint Show with Scott Miller & Angela Mehan. 
According to the Museum's website, Miller is a native of Lebanon, Ohio. Along with being a landscape photographer, Miller enjoys woodworking as another artistic outlet. His work can be found in places such as:
​• Your home, Target, Walgreens, Wal-Mart, Costco, Kroger…
​• The Harmon Museum & Historical Society
• The Cincinnati Art Museum • The Cleveland Art Museum
• The Carnegie Institute of Art
• The Chicago Athenaeum Museum ​
A free Opening Night Reception is scheduled for August 11 at 6:30 PM to meet the two artist and see their work.
For more information on The Gary Simendinger Gallery visit the Warren County Harmon Museum here or call 513 932-1817.
More News from Franklin