City of Franklin Mourns the Loss of K-9 Fury
Image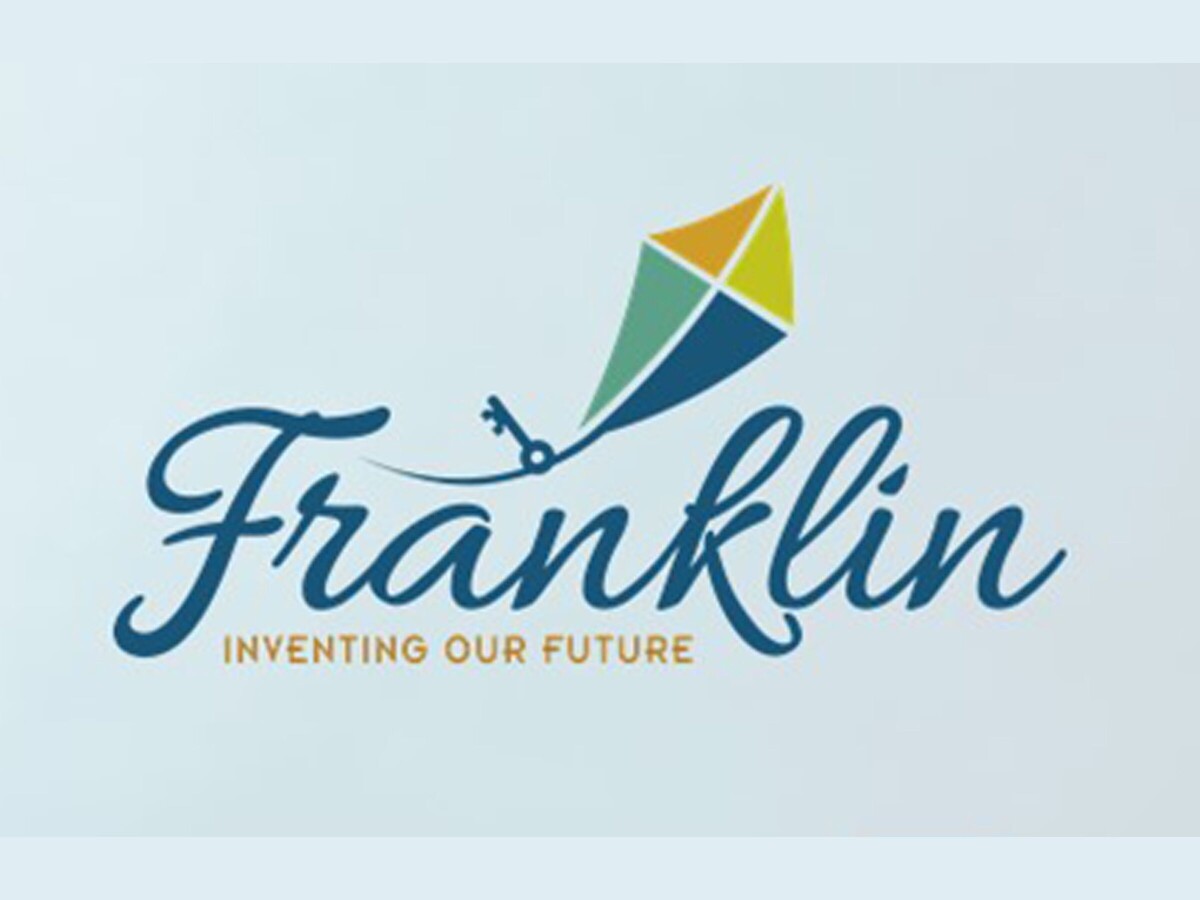 FRANKLIN, OH -- Two Franklin Police officers, along with their K-9 Fury, were struck by a 2015 Jeep Patriot traveling the wrong way on South River Street at a high rate of speed Saturday morning. The crash occurred at approximately 10:40 a.m., states the media release from OSHP. 
Troopers from the Lebanon Post of OSHP are investigating the accident that sent all involved to medical facilities. While the two police officers received minor injuries, along with the driver of the 2015 Jeep, Michael T. Sims, 21, of Nicholasville, KY, K-9 Fury was transported to MedVet where he succumbed to his injuries at 11:37 a.m. the media release states.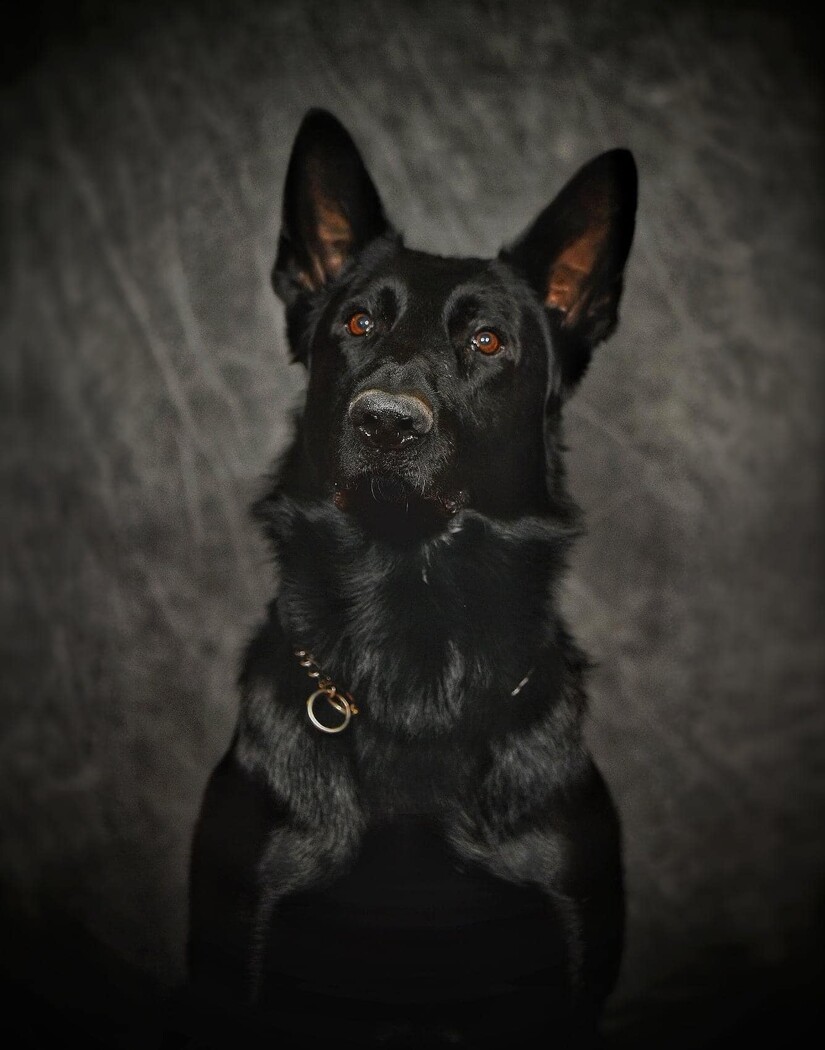 Once the driver of the Jeep is released from the hospital, he will be incarcerated at the Warren County Jail on criminal charges of felonious assault of a police officer and felonious assault of a police dog with the potential of additional criminal charges being made.
More News from Franklin