Fall Season Wraps Up for Black And Bond
Image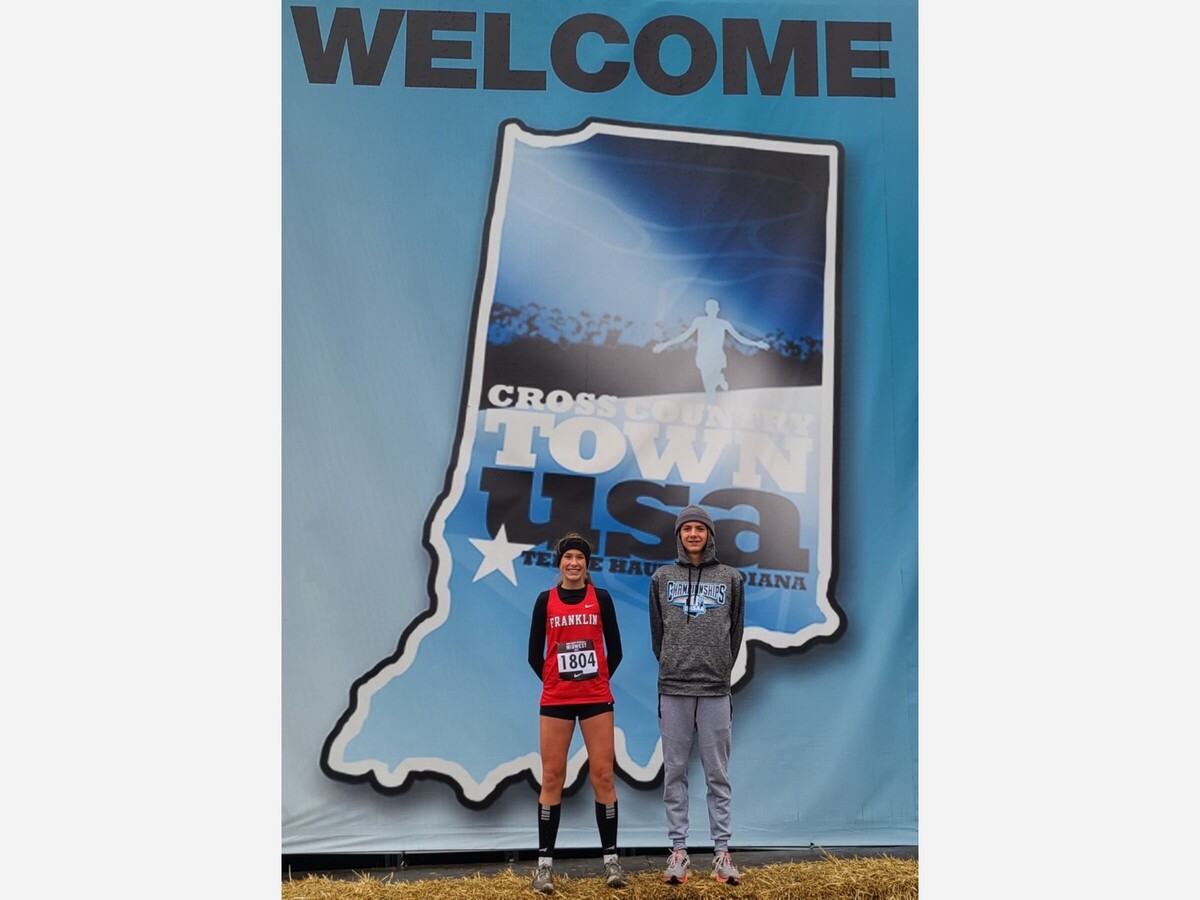 Franklin, OH---Sophomore's Kensie Black and Chris Bond ran in the last regional cross country meet held in Troy, Ohio. The conditions were far from ideal with a steady rain coming down throughout both races and muddy conditions from rain the previous two days, as well as the Division II and III races that were held earlier in the day.
Even with the difficult conditions, this region turned out to be the fastest of the four regional meets this weekend.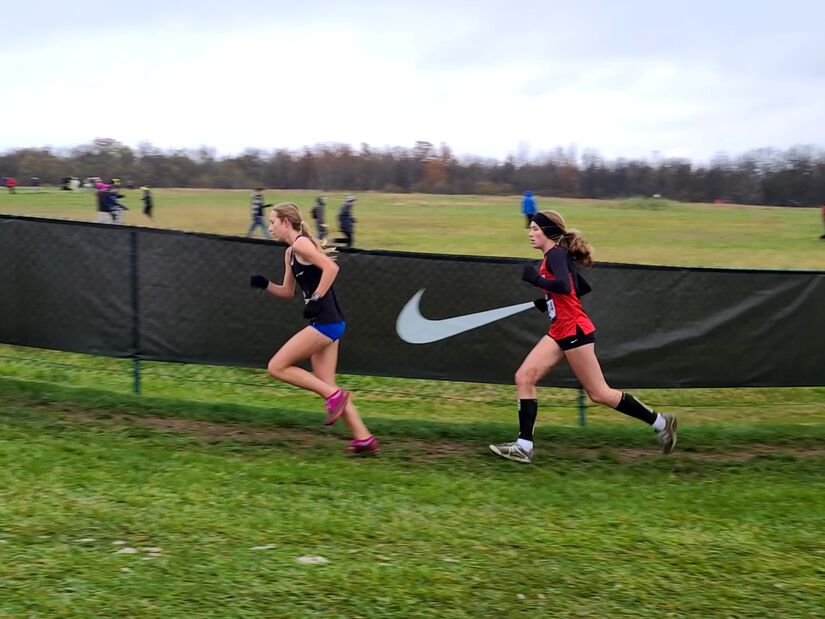 Black fought hard in the girls race maintaining contact with the leading pack throughout and gave every ounce of energy that she had fighting hard for a 25th place finish, out of 129 runners. Her time was 20:12.3.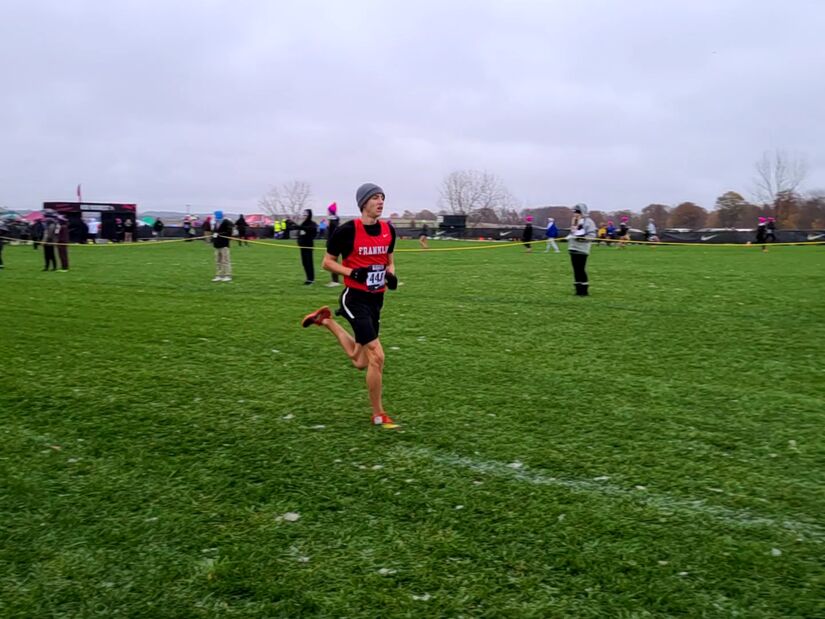 Bond went out fast and fought his way through the mud passing competitors throughout the race, battling his way to a 49th place finish, out of 138 runners.His time was 17:48.5.
While this brought an end to the official season for our runners, both Black and Bond competed in the Nike Cross Regionals in Terre Haute, Indiana on Sunday.
Bond came in 29th out of time 225 in the Men's 5000 Meters Freshman/Sophomore. His time was 17:41.0 Black came in 7th out of time 116 in the Women's 5000 Meters Freshman/Sophomore. Her time was 20:10:3.