Weekly Athletic Update from Franklin Athletic Director Brian Bales
Image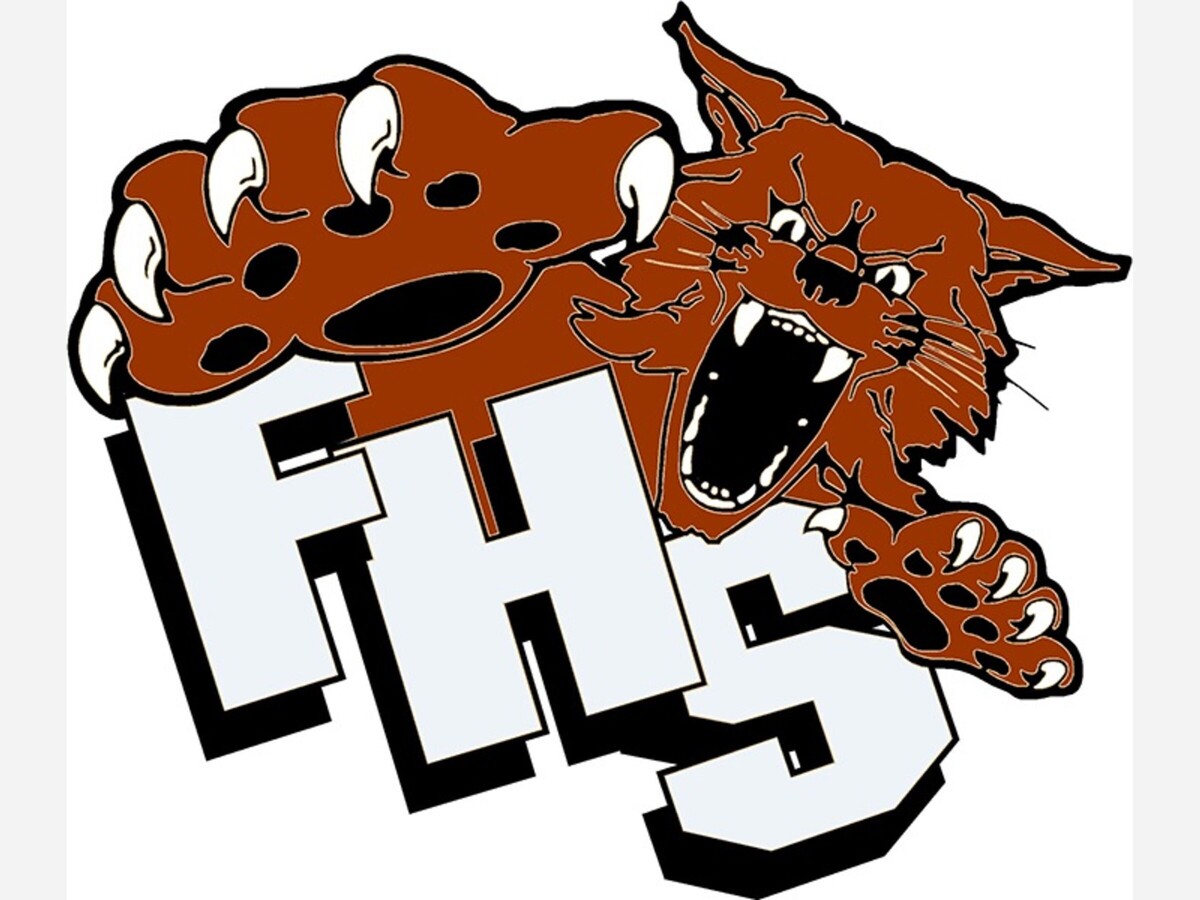 Franklin, OH -- The Boosters and all student-athletes have officially kicked off the 4th Annual Beef Raffle. Tickets are $10 each and can be purchased from any athlete or on our website at https://shop.franklinathleticboosters.org/shop/4th-annual-beef-raffle-7. 
This year's Beef Raffle has five prize levels: 
Grand Prize - a one year subscription to Finch Creek Farms monthly package(10-12lb of beef, chicken and pork) and a Traeger Grill.
1st Prize - 1/4 Freezer Beef and a chest freezer
2nd Prize - 1/4 Freezer Beef and $100.00 Gift card
3rd Prize - 1/4 Freezer Beef and $50.00 Gift card
4th Prize - 1/4 Freezer Beef
Winners will be chosen at halftime of the Tuesday, January 4, 2022 boys' basketball game. Also, the top three selling student-athletes will each receive a $200.00 gift card.
Cheer
The Basketball Sideline Cheerleaders are SUPER excited to kick off the winter sports season! They have been putting in work and are very ready for an awesome basketball season! Good luck to all of the winter sports teams!
Girls Basketball
The Lady Wildcats open the 2021-22 season on Tuesday Nov., 23 traveling to Eaton to face the Eagles. We return home to host Madison on Saturday Nov., 27 with a schedule time change. The
JV team will start at 9:30 with the Varsity game tipping off at 10:45 am.
Boys Basketball
We are excited to start our season in one week with a game at the Ohio Valley Hoops Classic. We face off vs. Lakota West at 12:30 noon. More details about tickets will come next week.
Franklin Athletes, Coaches and Athletic Director Brian Bales wishes everyone a Happy Thanksgiving.