K-9 Colt to Take His Final Ride
Image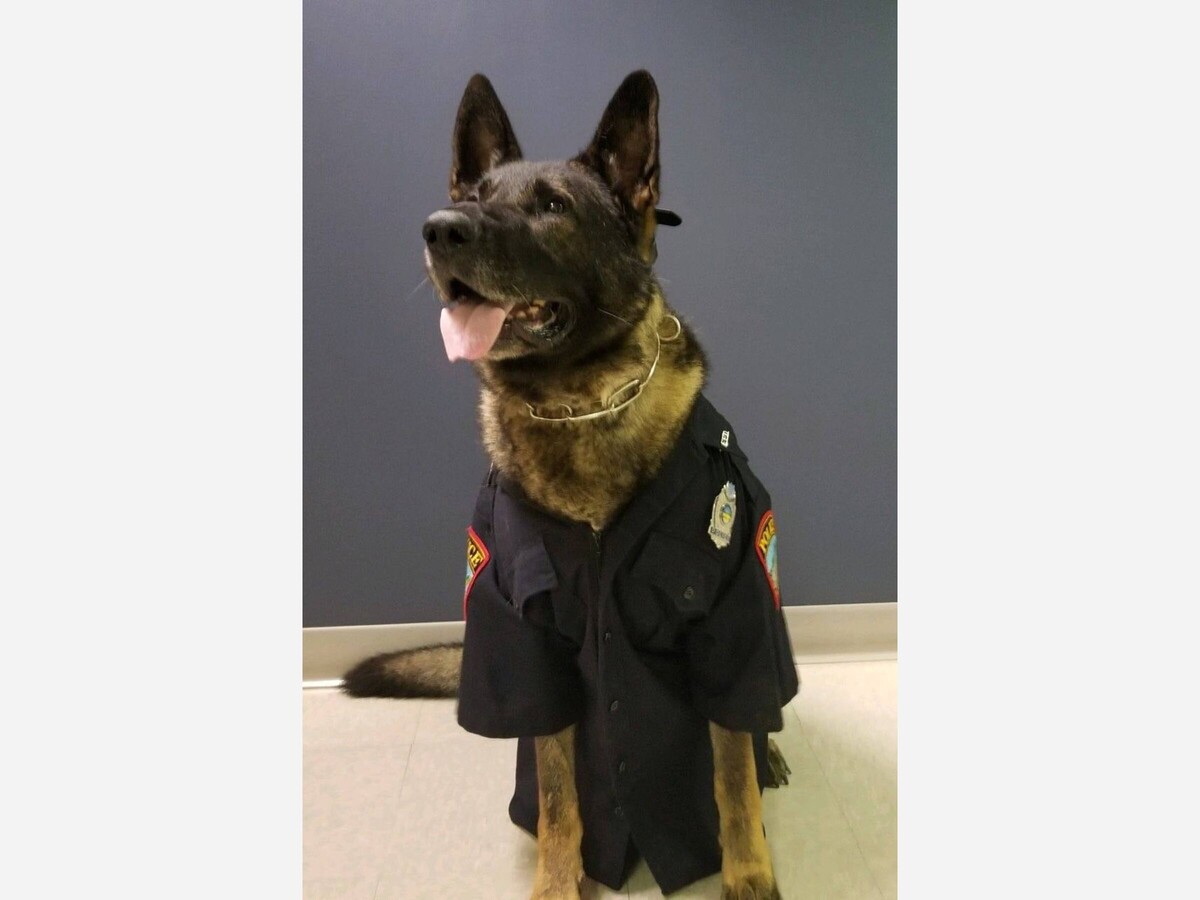 Franklin, OH -- On Wednesday Jan. 5, 2022, Franklin's K-9 Colt will take his final ride through the streets of Franklin.
According to the Franklin Ohio Police Department's Facebook Page, K-9 Colt retired from the Franklin Police Department in October of 2020.
During his 7 year career with the department, K-9 Colt had over 850 deployments and 378 charges (felony and misdemeanor). He also seized over $40,000 in cash, 23 firearms and many illegal drugs, such as Heroin, Cocaine, Marijuana and Methamphetamines.
K-9 colt, who was Born March 31st 2012, started his career a year later at the Franklin PD.
Since retirement, K-9 Colt has been with Ptl. Holland and his family where he has been playing and relaxing around the house and in the yard.
Unfortunately, K-9 Colt's health and quality of life have been deteriorating over the last several months.
On  Wednesday, K-9 Colt will be taking his final ride in a Franklin Police Vehicle. Starting at 3:30, K-9 Colt will travel with other officers West Bound on Second Street to South on Riley Blvd., to East on Sixth Street toward State Route 122.
The Franklin PD is inviting anyone who wishes to give a salute or a wave of Thank You to K-9 Colt to come stand on the sidewalks on Riley Blvd. from Second to Sixth St. or on Sixth St. from Riley Blvd. to Sunnybrook on Wednesday as he takes his final ride.
For more information visit https://www.facebook.com/Franklinohiopolicedepartment/posts/28560561027….