Prohibiting Dispersement of Medical Marijuana in Franklin City Limits is 1 of 3 Public Hearings on Agenda
Image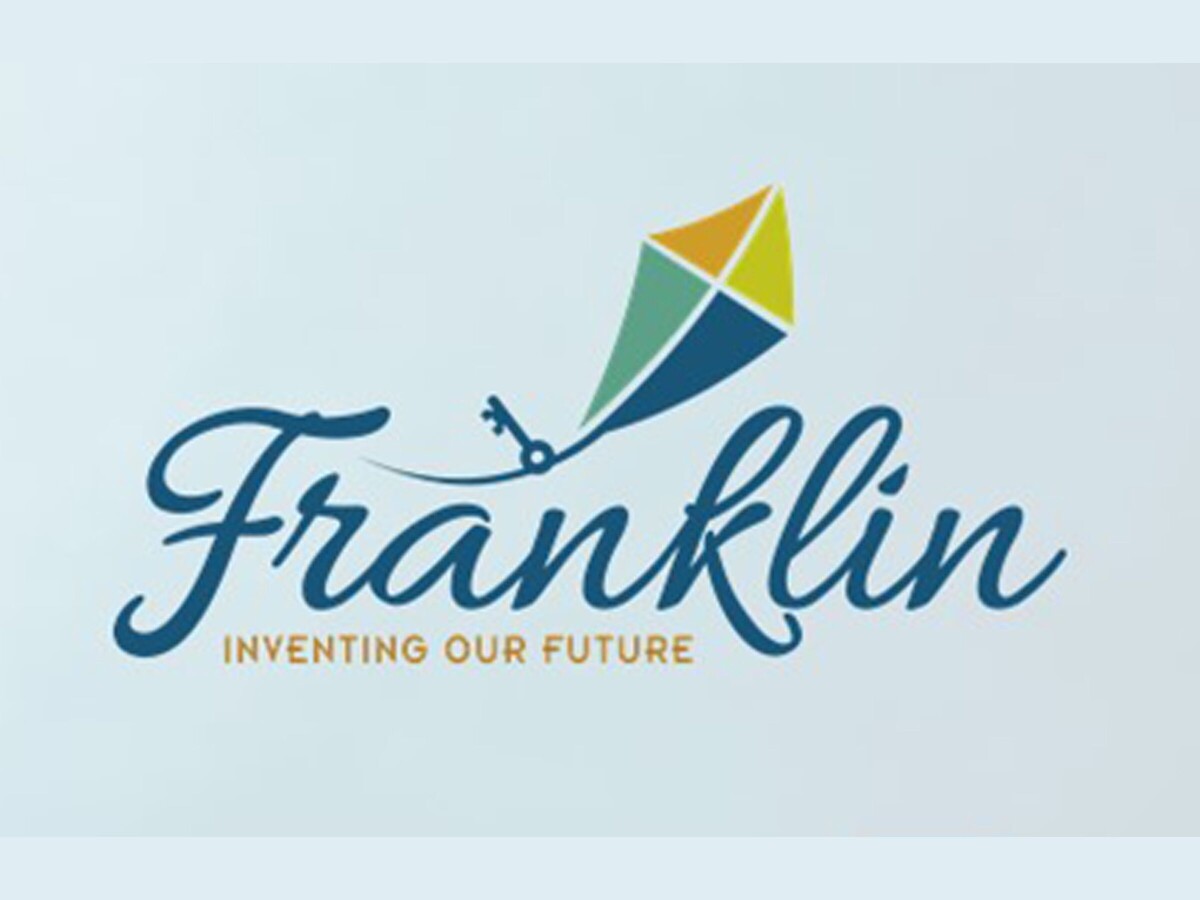 FRANKLIN, OH -- Franklin's regular council meeting will start at 6 pm Monday March 7 with presentations from the Warren County Sheriff's Office.  Both Major Steve Arrasmith, Investigations Division Commander Warren County Sheriff's Office and Drug Task Force and Sheriff Larry Sims are scheduled to speak with Sims on the agenda to present The Year in Review for 2021.
After the Sheriff's presentation, council will hold three separate public hearings for ordinances to be voted on that will: 
1) Amend the city's water and sewer utility billing provisions to the correct water and sewer deposit requirements and liability for unpaid water service bills in Codes Sections 911.10 and 919.05. 
2) Prohibit Medical Marijuana cultivators, processors and retail dispensaries within the city limits. Currently, the City of Franklin has a moratorium in effect that expires on June 1 of this year.
The moratorium's purpose was to give the City time to study the potential impact of these types of medical marijuana businesses on the community. Based on the information and input collected, it has been determined that it's best for the City of Franklin to prohibit medical marijuana cultivation, processing and retail activities in the city limits.
3) Extend the development moratorium on new commercial development within the Downtown Revitalization Area for an additional 180 days. Back in August of 2021, council agreed to a 180-day development moratorium on new commercial development within the Downtown Revitalization Area that expired March 4, 2022.
The moratorium was made to allow the City time to evaluate the types of public infrastructure, building improvements and land uses best-suited for the area. The extension would grant the needed time to create a comprehensive plan, a uniform development code and zoning map, which are all needed for the Downtown Revitalization Area Plan. 
Also on the agenda is:
TREX Liquor License Application – JBA Merchandising, 1012 E. Second Street (Chief Colon)
A Resolution authorizes the purchase of a new John Deere 524 P Wheel Loader from Murphy Tractor & Equipment on State bid for a total cost of $171.728.80. The purchase price would be spread across two City funds – Water and Storm.
For more information visit... https://www.franklinohio.org/government/city-council