Franklin Township Residents Can Purchase A Family Pool Pass Online at 2021 Rates Until April 30, 2022
Image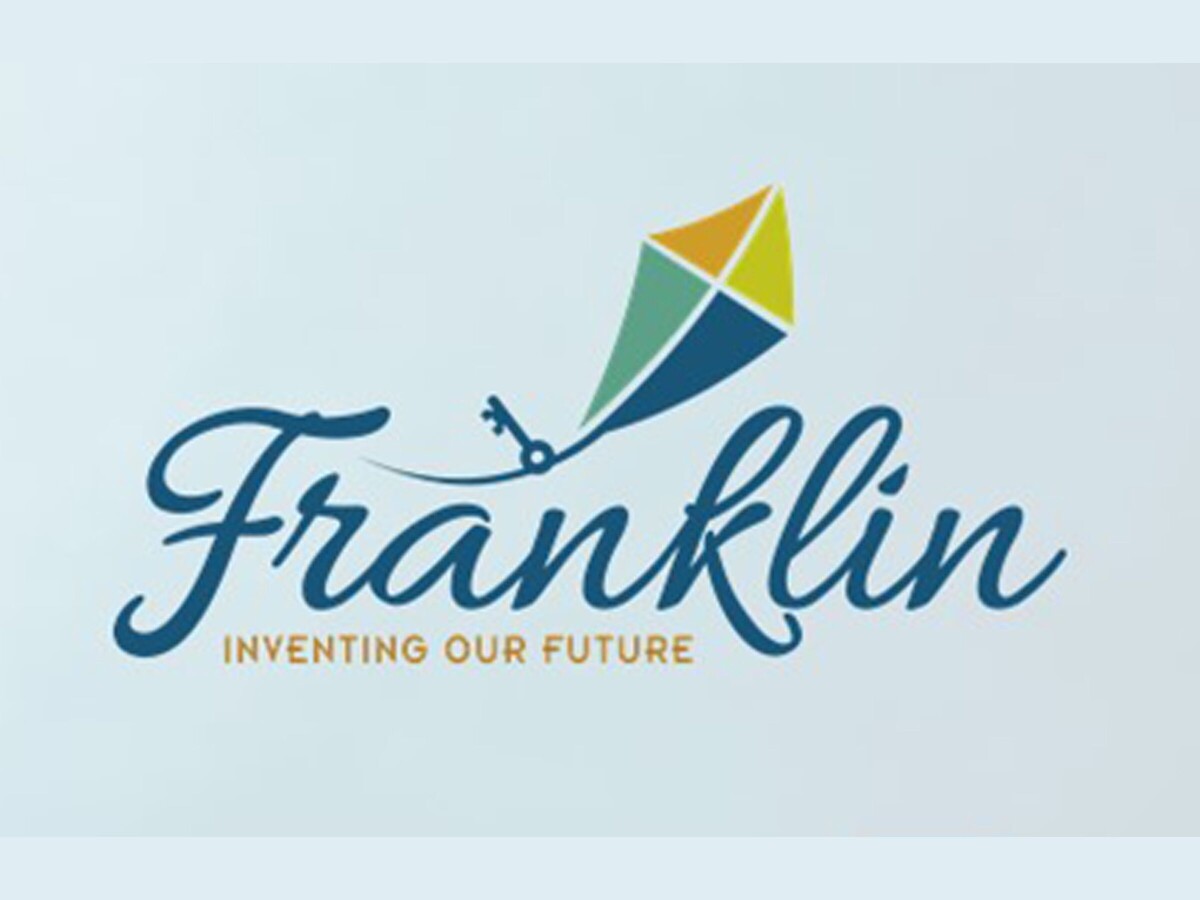 FRANKLIN, OH --  A new feature on the City of Franklin's Website allows citizens to register and pay for pool passes online, as well as, create a concession stand account and reserve park shelters.
Currently, Family Pool Passes are on sale at the 2021 Season Price until April 30. Both passes will go up by $25 starting May 1, 2022.
A Residential Family Pass is $150  
Non-Residential Family Pass is $200
Family Add-on $25 (Babysitter, friend, etc with maximum of 2 Add-ons per Family Pass.)
A Family is defined on the website as... "Head of Household parents and all dependent children."
Individual Pass Prices:
Resident - $65
Non-Resident - $85
Senior - $25
Since Franklin Township shares the cost of the Paul E. Fitzgerald pool located in Franklin, all Franklin Township residents are considered residents, this includes the entire City of Franklin and residents of Middletown and Carlisle who live in the Warren County portion of Franklin Township.
To learn more about purchasing a pool pass or about other community activities going on in the City of Franklin click here.  If you have questions or need help call (937) 912-6084 or (937) 743-5102.