Franklin City Schools Holding Interactive Early Education Fair
Image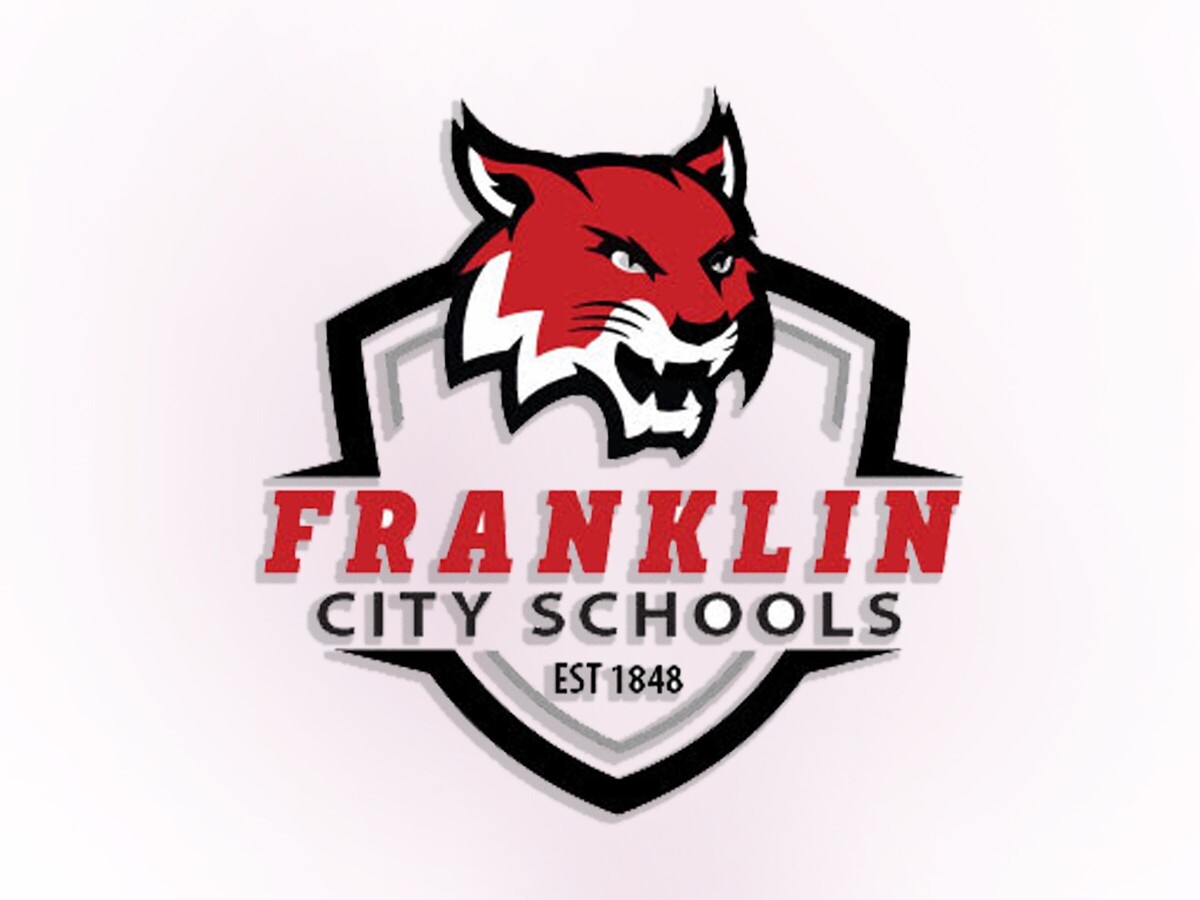 FRANKLIN, OH -- A ton of fun events are on the schedule at the district's first-ever early education fair. Children aged 0 to 5, who are future Franklin Wildcats, are invited to the Little Cats, Big Minds event on Saturday, May 14. The FREE event will take place  from 11 AM to 1 PM at Gerke Elementary located at 312 Sherman Dr. 
"Any child who will be attending Franklin City Schools in the future is welcome to attend with their families to learn ways to be prepared for kindergarten," noted Franklin City Schools Communications Consultant Peggy Darragh-Jeromos.
Jeromos explained that Kim Irgens, assistant principal at Gerke Elementary and Hunter Elementary, is organizing the event. 
"We will have different booths that have activities for families to participate in with their children,"said Irgens. 
Topics at the booths will include practicing letters and sounds, working with scissors, numbers, writing, music, speech and language, and more. The school district will be joined by other area organizations including the Franklin-Springboro Public Library, the Franklin Area Historical Society, Head Start, GTCO, the Dolly Parton Imagination Library, Great Miami Valley YMCA, and more. 
"My hope is that families enjoy the quality time spent learning ways to help their children to be prepared for kindergarten. Also, most booths will provide free and easy activities to work on at home," Irgens said.
The Police and Fire Departments will be on hand, as well, with touch-a-truck and touch-a-car activities. Also, several organizations have provided raffle donations and/or financial support including the Franklin-Carlisle Rotary Club, Fairhaven Church, Grace Point Church, and many individuals. 
Jeromos added that in addition to educational toys being raffled off and refreshments being served during the event, Kindergarten registration will be available. 
"Families don't need to pre-register," said Irgens, adding that the only thing families have to do is... "Just show up and enjoy the event!"