From the Desk of Brian Bales: Friday Wrap UP May 6, 2022
Image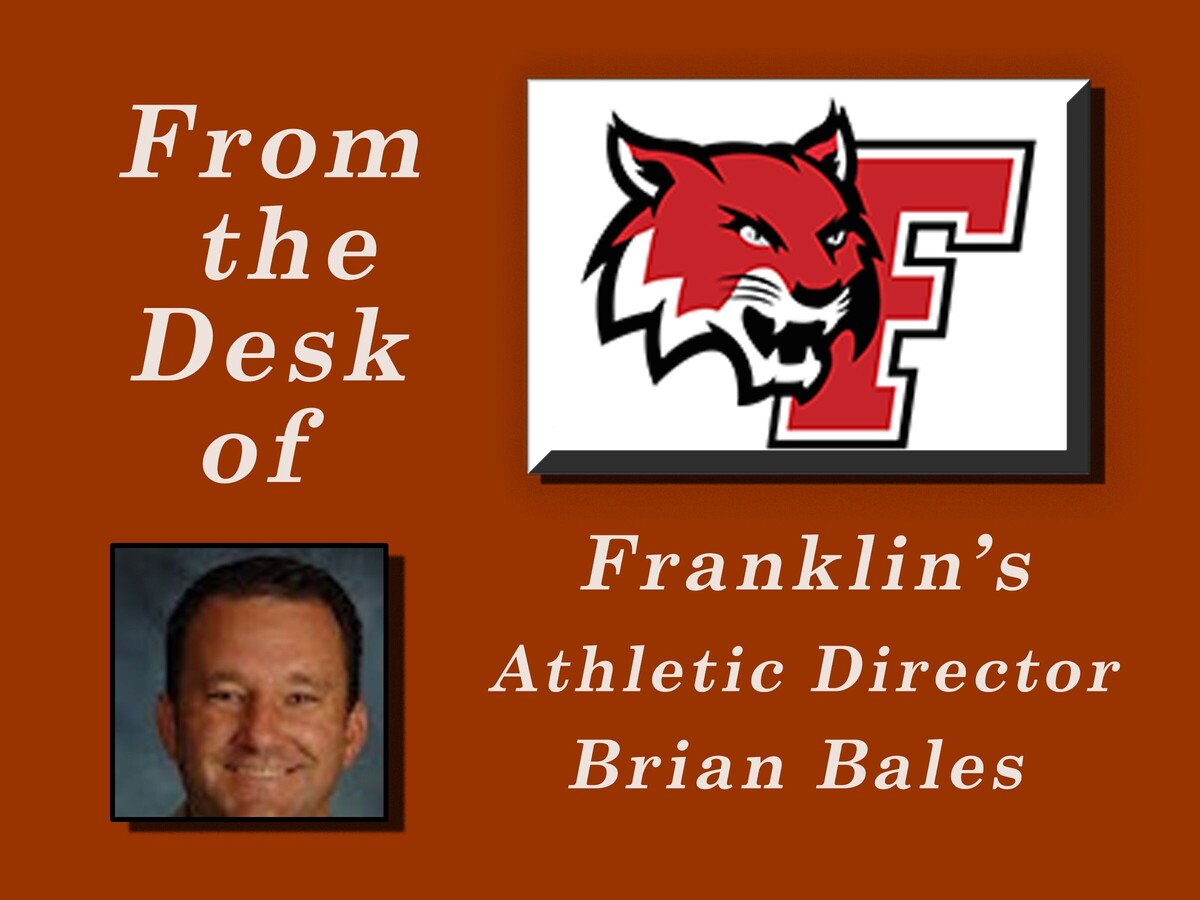 FRANKLIN, OH -- Happy Friday!  Please feel free to forward to others that may enjoy reading it. 
Athletic Department
PHYSICALS will be Thursday, May 19th. Specific details and times will be announced soon.
---
Track
Franklin competed at the Lebanon Warrior Invitational Wednesday. The boys finished 6th out of 13 teams and the girls were 11th. Our top finishers were: 
Sophie Aldridge with a 3rd place finish in the Discus, 
Chris Bond with a 3rd place finish in the 1600, 
Liam Acevedo with a 1st place finish in the 400 
Our boys 4x400 relay team with a 1st place finish. 
We are preparing for SWBL next week where both teams look to improve on last year's team scores.
---
Lacrosse
Lacrosse had a HUGE win last night vs. Winton Woods. Aiden Creech had 10 goals which we believe is a NEW school record for most goals in a game!
Tonight, we hosted Wilmington at 6 pm.
---
---
---
Baseball
The Baseball team has had a winning week going 3-0 beating:
Brookville 14-6, 
Oakwood 6-1,  
Roger Bacon 12-0. 
Picking up wins for the Cats this week were:
Pierce Bauerle, 
Jordan Hipsher CG 3hitter with 8 strikeouts,
 Evan Fry CG shutout with 10 strikeouts. 
The tournament draw will take place this Sunday where we will see our upcoming tournament schedule.
---
Softball
The Cats have a 9 game winning streak going. We are in 2nd place in the league with a 7-4 record 12-10 over all. Over the last week, we have had run rule wins over Brookville, Oakwood and Monroe.
We play our tournament game on Monday May 9th at Fairborn with a 5:00 start. All tickets must be purchased online. Click here.
---
Tennis
The tennis team traveled to SWBL on Wednesday. 
Sophomore, Zoe Shockley placed 3rd in 2nd singles and received 2nd team all-league honors. 
Senior Adam Osborn took 4th and received honorable mention honors. 
We will travel to Centerville for the sectional tournament on Tuesday, May 10.