Suburban Wildlife Encounters: What to Do!
Image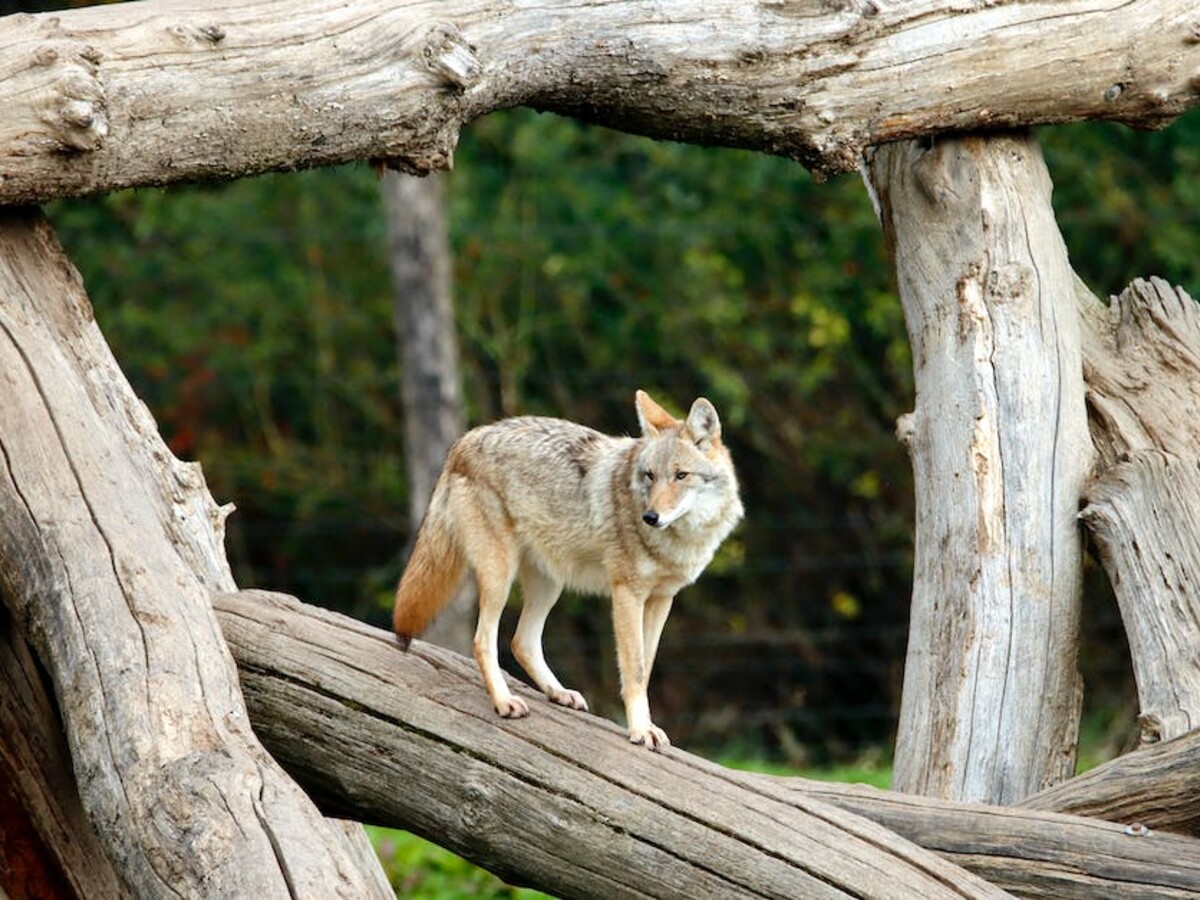 This presentation is a free event appropriate for all ages.
Find an injured animal? Have critters getting into your garden? Raccoons out in daytime?Join Warren County Park District staff naturalist Shannon Pennington as she helps us learn what is normal behavior for these animals and how to evict them humanely. 
Learn what is fact and what is myth about the creatures in our own backyards! 
Kingswood Park Activity Center
4188 Irwin Simpson Road
Deerfield Township, OH 45040
United States