The WC Post Report — July 29 -August 3
Image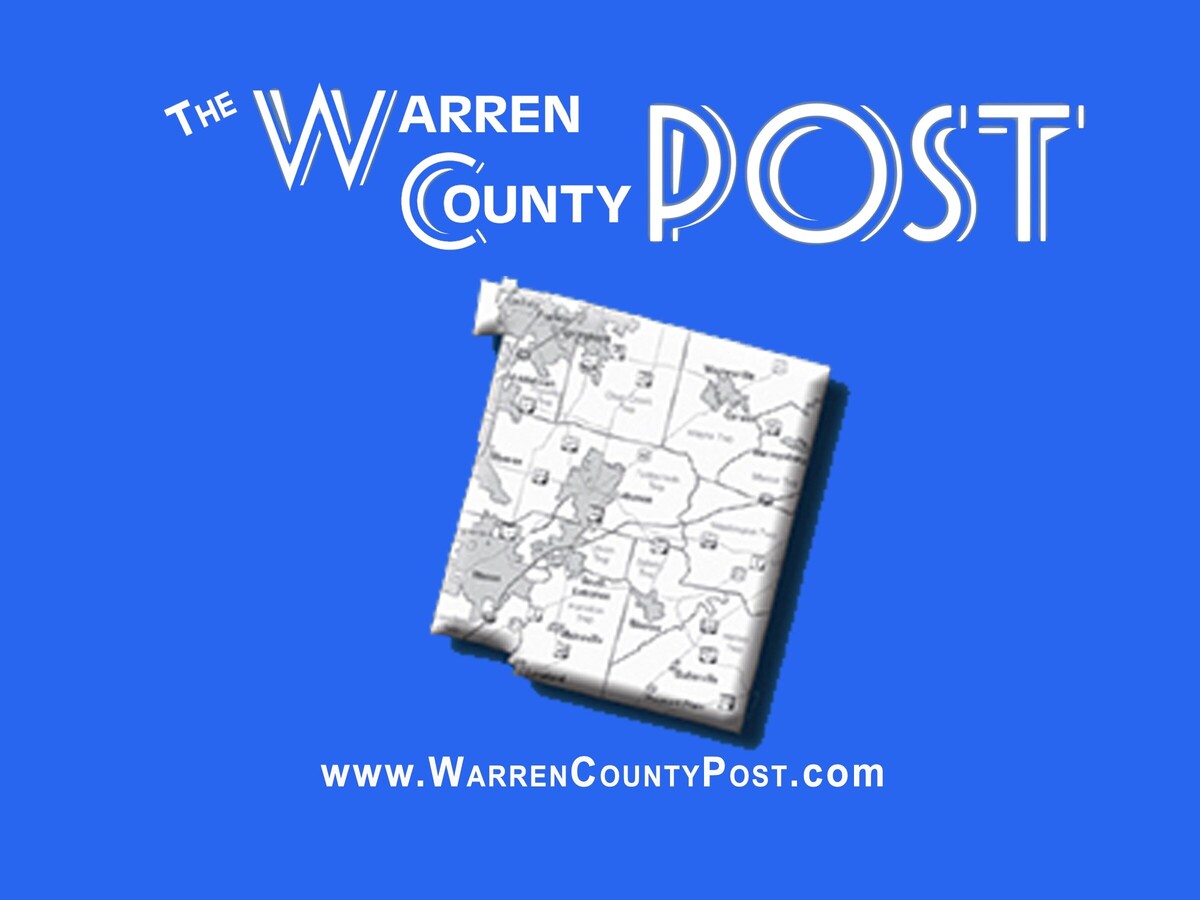 WARREN COUNTY, OH -- Trying to keep up what goes on in Warren County is hard since we sit in between the two major markets of Cincinnati and Dayton and the two smaller markets of Middletown and Xenia. Finding the local Warren County news can be timely. This page is here to help take you straight to the sites that have news about Warren County people, schools, townships, cities, schools, county, organizations, and entertainment. Just click on the summary and it will link you to the story.
Middletown's Cris Carter (Former Buckeye receiver and Pro Football Hall of Famer) will be on Premium cable network EPIX franchise show, "NFL Icons," that is scheduled to air on Saturday, October 22, at 10 p.m.
---
Lebanon's Mayor Accused while Insurance Company Sued
---
Western and Southern Open starts August 13, 2022
---
Andrea Grimes – Springboro Morehead State University 2022 Volleyball Roster
---
Madelyn Mozeleski, Springboro and Eva Kiper, Little Miami – Morehead State University 2022 Soccer Roster
---
Officer Eric Ney, a 14-year veteran of the Clearcreek Twp. Police Department was able to return home as he continues to recover from agun shot to his face on July 12 during a domestic disturbance call.
---
Coffee House in Waynesville helping women beat addiction
---
Does Aug 2 Primaries Unofficial Results Make District 56 the Battle Ground on Abortion?
---
Delaney Chester, 14, from Warren County came in third place for Outstanding Beef Breeding Exhibitor at Ohio State Fair.
---
Charles Anderson resigns from Springboro School Board
---
Kody Swanson dominated the 100-lap race at the Gene Nolan Classic driving the Lebanon, Ohio-based Team's Doran Racing No. 44
---
Warren County Drug Task Force held two Lima men in jail who came to the county to sell narcotics
---
Carlisle's Isaac Clark remembers his grandfather Darrell Holderman
---
Mason's Adam Chaney sets personal-best in100 meter back
---
Watch a replay of the The World Flying Disc Federation Club Women's 2022 World Ultimate Club Championships held in Mason at Mason High School
---
As kings Island celebrates 50 years watch an archive story from WLKY reporter Paul Ryden as he rides the Beast back in 1979
---
Man from Florida wanted on child molestation charges arrested in Mason
---
Deerfield Township Fire Rescue Department in Warren County, Ohio rescued a man from a structure fire in city limits of Loveland on Hibiscus Drive
---
Middleboro Road will close between Henry-Plummert Road and the Clinton County Line in Harlan Township for 10 weeks beginning Tuesday, July 26.
---
Wrongful Death Law Suit Returns to Trail Court
---
JOANN Fabrics and Crafts Jayne Burns makes an appearance on her 100th birthday with co-worker Maggie HusVar's TikTok page
---
Mason based company AtriCure shares 2Q snapshot
---
Richard Lynch, owner of Keepin' It Country Farm in Waynesville, OH Named Finalist For Academy Of Western Artists Awards