Image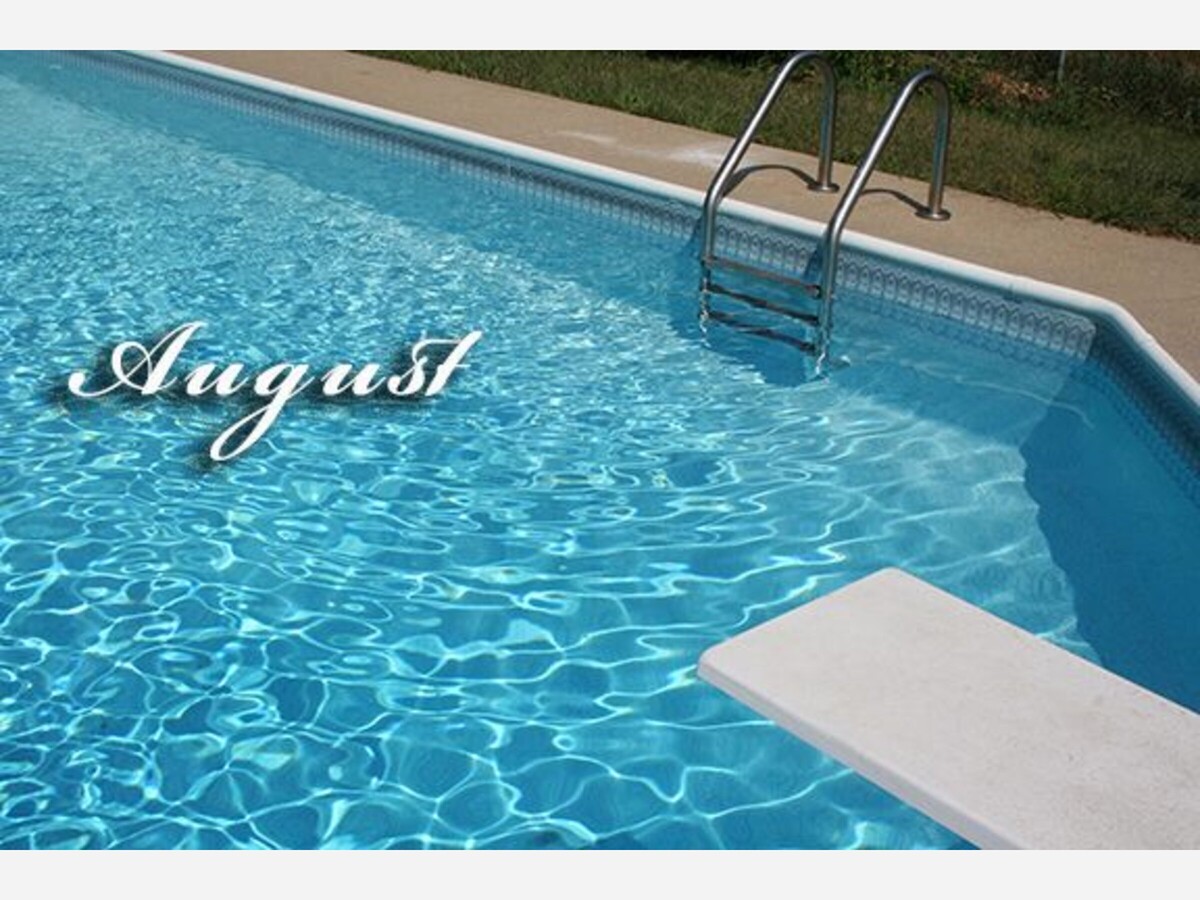 AUGUST 4-- Today is not only National Chocolate Chip Cookie Day, it is also National White Wine Day and National IPA Day and... Louis Daniel Armstrong's birthday.
First, National Chocolate Chip Cookie Day
The story on chocolate chip cookies is that they were created by mistake. Back in 1938, Ruth Graves Wakefield in an inn called Toll House was getting ready to make regular chocolate cookies. Rather than melting the chocolate, she decided to just throw chunks of the chocolate bar into the mix. The chocolate did not melt into the mix. Instead it filled the cookies with tasty chunks of chocolate. This was the beginning of the Toll House Chocolate Chip Cookies.
National Wine Day
Wine is one of the world's oldest beverages. A winery was found in a cave in Armenia and it is believed to be from the 4100 BC period. White wine is usually served chilled with fish and lighter color foods. It is considered a lighter wine than red. In celebration of its day, today is a perfect opportunity to enjoy a glass of white wine! 
National India Pale Ale
National IPA day is celebrated on the first Thursday of August. It is one of the most popular types of craft beer in the world. IPA beer is known to have a higher level of alcohol and it is made with hops flowers for its bittering and flavoring.
Louis Daniel Armstrong Birthday
Born August 4, 1901, Louis Armstrong career spanned five decades as a singer and trumpeter. Some of his famous pieces include:
Plus many, many more, which you can find by clicking here.
Visit Nationaltoday.com to see other holidays that are celebrated today.