Southern State Community College Names Top Students from Warren County
Image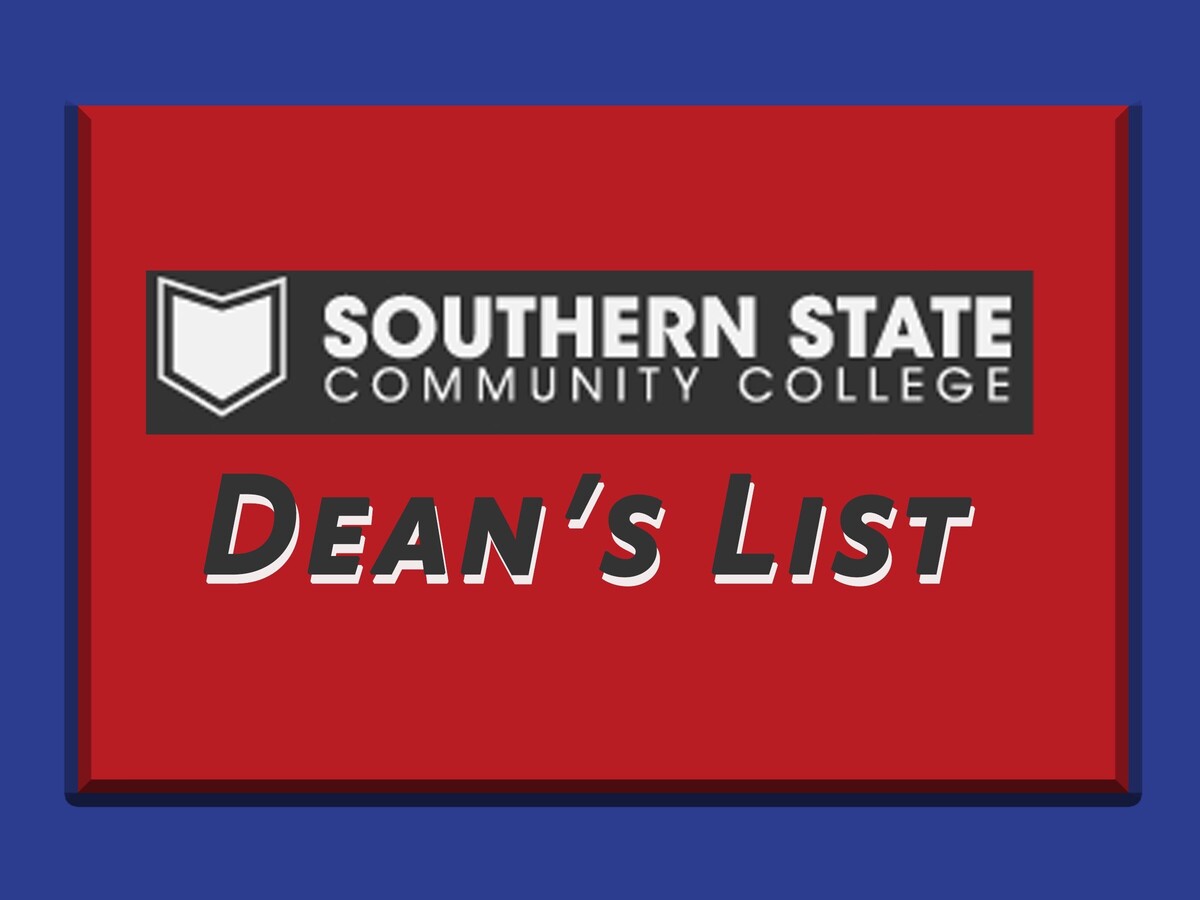 WARREN COUNTY, OH -- Two Warren County students were named on Southern State Community College's Honors list. 
Named to the President's List is Trey Stutz of Loveland. To be eligible for the President's List, a student must maintain a 4.0 grade point average while carrying a specific number of academic credit hours. 
Named to the Dean's List is Lebanon's Glenn Tatman. To achieve the Dean's List a students must be a full-time student who has earned at least a 3.5 grade point average out of a possible 4.0.
Chartered in 1975, Southern State Community College offers associate degree programs, certificate programs, and bachelor's degree completion through on-site partnership agreements. With campus locations in Hillsboro and Mt. Orab, Southern State offers flexible scheduling with day, evening, online and hybrid courses at a very affordable tuition rate with a variety of scholarship opportunities and financial assistance available. To learn more about Southern State, call 1-800-628-7722 or visit www.sscc.edu.
More News from Lebanon