Wrap Up of County Happenings and News Since Oct 14 to Oct 21, 2022
Image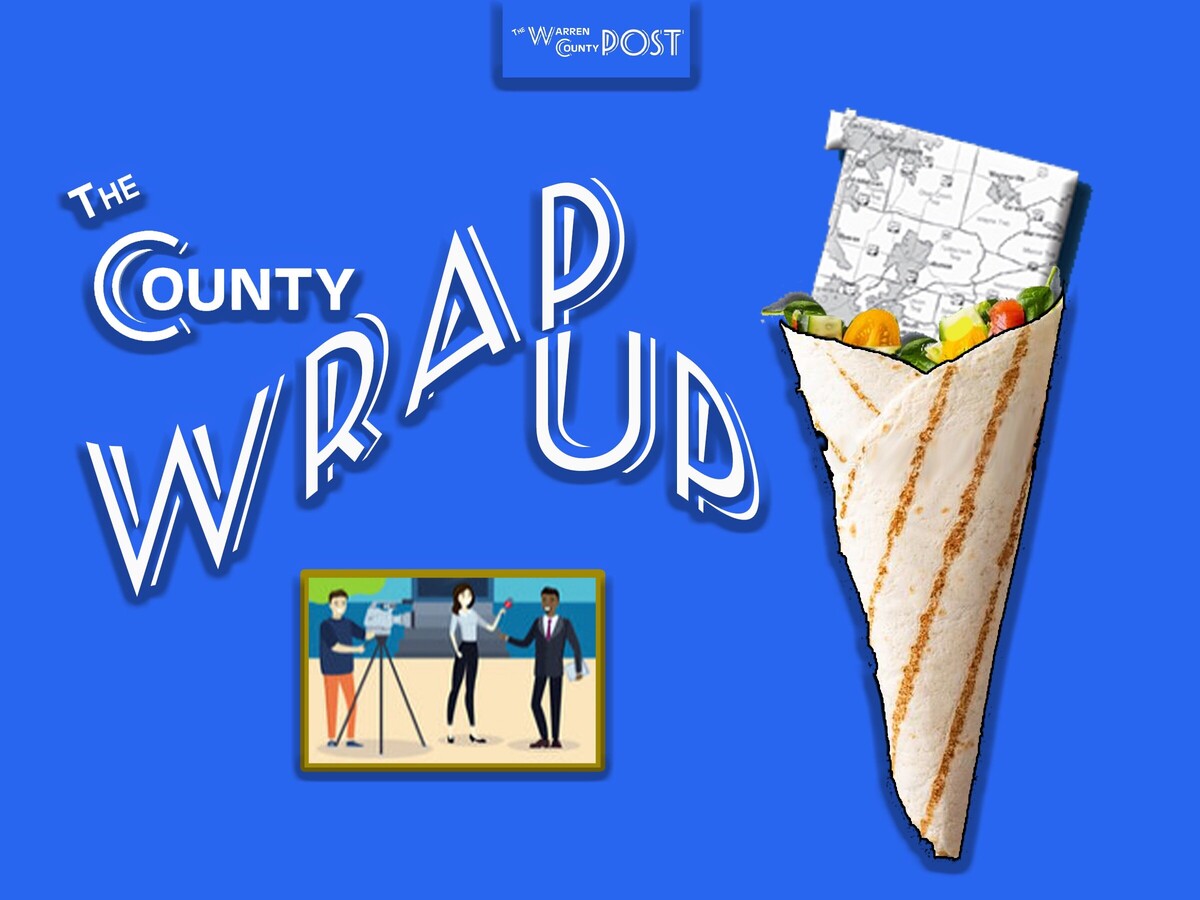 WARREN COUNTY, OH -- Trying to
keep up with the news in Warren County can be difficult since it sits
between the two major market of Cincinnati and Dayton and the two
smaller markets of Middletown and Xenia... making the finding of local
Warren County news rather timely.
This page has been created to help guide you straight to
the sites that have news about Warren County people, schools, townships,
cities, county, organizations, entertainment and much more. To see the
news, just click on the summary, and it should link to the story.
---
New restaurant to open in Lebanon
---
Search for glider
that may have went down in Carlisle

---
New start up company in Springboro
that offers grooming products for men
---
Springboro's Katie
Kirk, representing the Office of Student Engagement at
Lee University's Parade of Favorites.
---
Will
Waynesville's
Girl Soccer win State Champs again this year?
---

LCNB
announces financial results

---
LM&M
offers a ride into the past
---
Middletown
and Start Skydiving continue to work on contract
---

Kings
Island does not have to refund customers due to covid closing
---
Adventure
Port to open at Kings Island 2023
---
Portion of
Shawhan Road closed until further notice

---
Death
Penalty upheld for prisoner who killed inmate in Warren County
---
Of
the 1000 people have been on electric monitors this year in Warren
County, South Lebanon's Josehp Fee cut his court ordered ankle
monitor off leaving authorities searching for him.
---
Still
have time to visit some of these local farm markets
---
MiarriettaCollege Student Hannah Ford of Lebanon, Ohio is spending fall break visiting Civil Rights Landmarks
---
Insanity
Plea delays trial in Lebanon
---

Search
for aircraft in a Carlisle quarry called off
---
Warren
County Sheriff Cruiser struck in Hamilton Township Friday night
---
Video
shows situation in Mason hotel room back in July when escaped inmate
holds woman hostage
---
Lebanon
2023 Budget includes increase spending on road work
---
Ohio
State Patrol investigating crash at State Rt 73 and Pioneer Blvd.
---
Warren
County awarded grant money to build electric charging ports
---
Warren County Officer cleared of shooting
---
Judge keeps Youth in Jail who made threat
---
---
The
Loveland marching band and color guard performance at mason
More News from Lebanon