Travels with Paul: Cincinnati Fire Museum
Image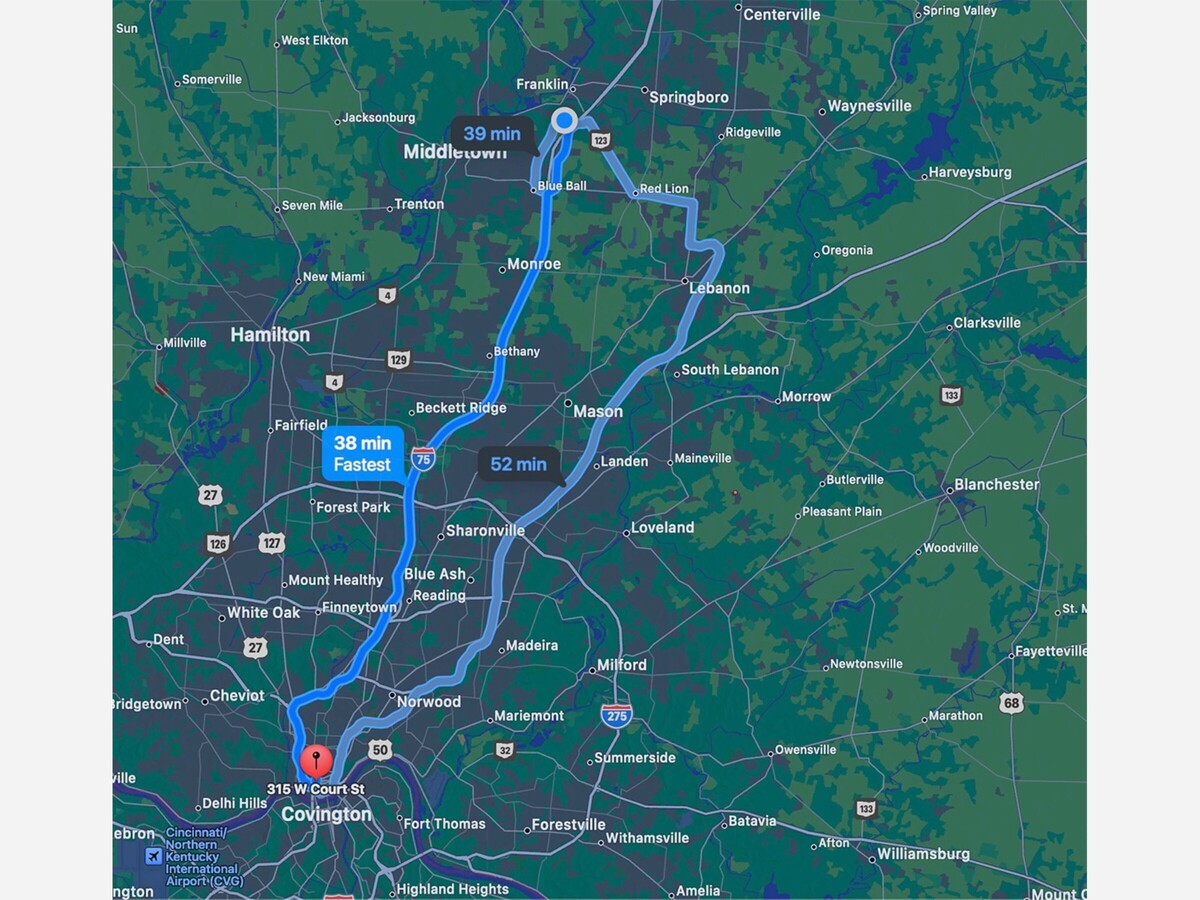 WARREN COUNTY, OH --Located just "down the road" from the City of Lebanon sits the city that started the first paid professional fire department in the United States — Cincinnati. It was in 1853 that Cincinnati made this change that reshaped American firefighting forever. 
Also, located in the birthplace of professional firefighting is the Fire Museum of Greater Cincinnati.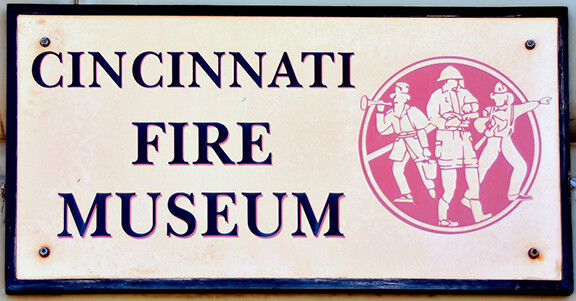 The museum is housed in The Court Street Firehouse that was built in 1907 and has been registered under the National Register of Historic Places (1974). Over two hundred years of firefighting history is on display in the museum.
Various artifacts used for firefighting, as well as, displays that honor firefighters who have made a mark in firefighting history are on display.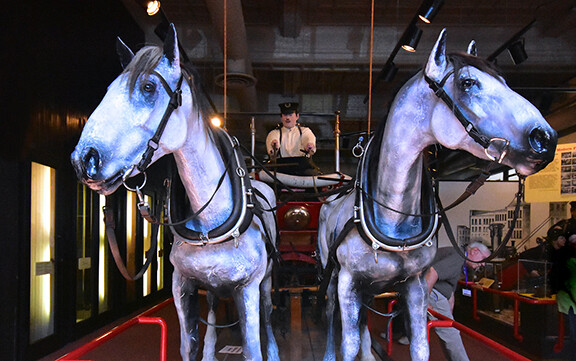 Other major attractions include some interactive displays as well as some of the oldest fire engines that were ever used. Prior to motorized fire trucks, which came onto the scene in the early 1900s, horses were used to pull the fire "trucks." History shares that the fireman took great care of their horses.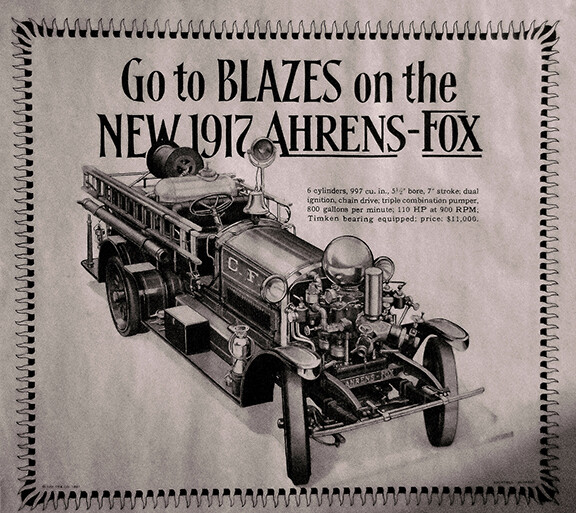 To learn more about the The Fire Museum visit the website at: cincyfiremuseum.com or call (513) 621-5553 for admission and group tour charges.
All my Fire Museum photos are at: FIRE
More News from Lebanon