Mathews Sworn in to Serve Ohio's 56th House District
Image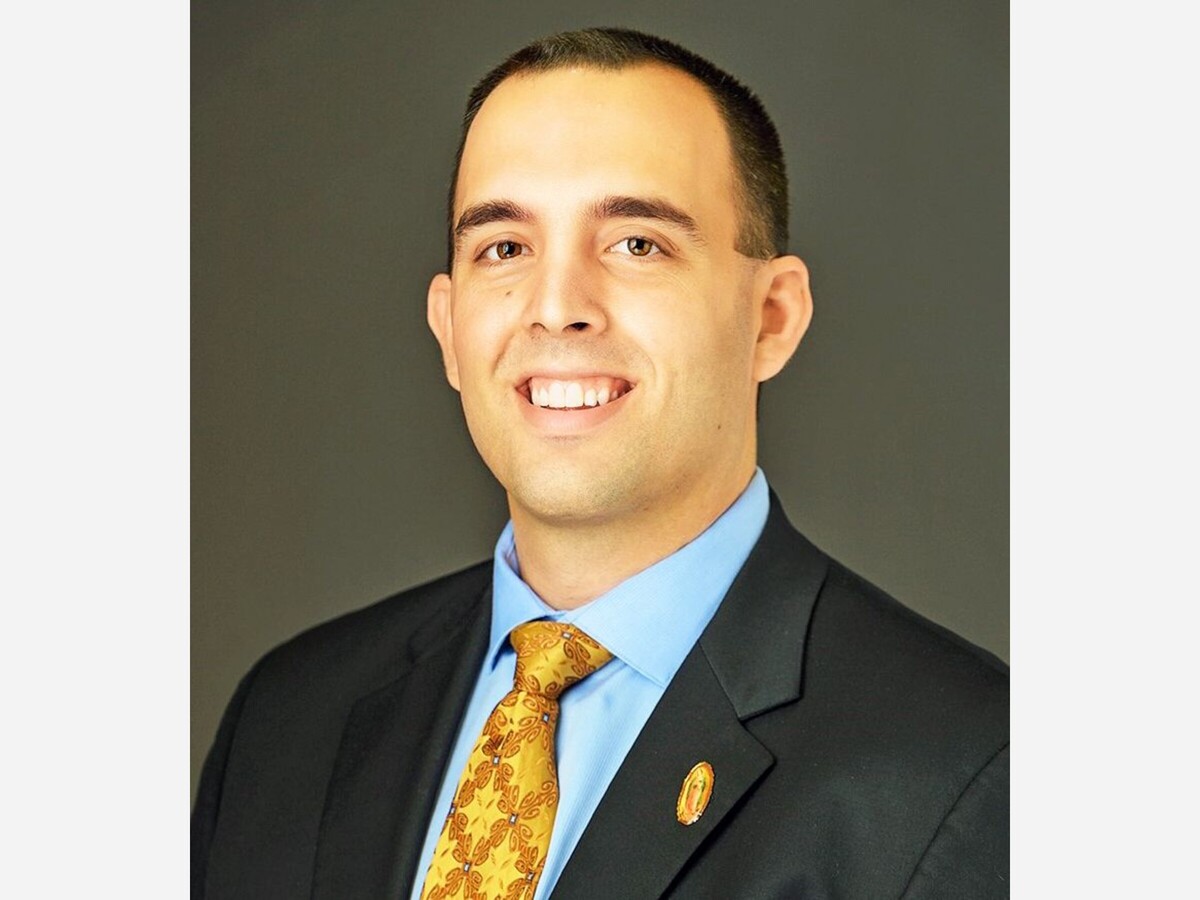 COLUMBUS, OH — State Rep. Adam Mathews (R-Lebanon) took the oath of office for his first term as a member of the Ohio House of Representatives on Tuesday. He represents the 56th House district, which encompasses southwestern and central Warren County including the cities of Lebanon, South Lebanon and Mason, along with the townships of Turtlecreek, Union, and Deerfield.
Rep. Mathews briefly worked as a civilian engineer for the Naval Nuclear Propulsion Program before returning to Notre Dame to become an intellectual property attorney. He continues to practice and represents inventors, small businesses, and entrepreneurs as they work to achieve the American Dream. Also, he formerly served as the Vice Mayor of Lebanon.
"It is an incredible honor to be chosen to serve the 56th House District of Ohio," Mathews said. "I am dedicated to protecting and promoting our Warren County values to better the lives of both my constituents and all Ohioans."
Mathews is also very involved in his community. He has served as the Chairman of the Board of Directors for Elizabeth's New Life Center, a network of pro-life women's centers throughout Southwest Ohio. He also serves on the Board of Directors for the Cincinnati Federalist Society, St. Thomas More Society of Cincinnati, the Warren County Republican Party, and Kiwanis of Lebanon.
Yesterday's session marked the beginning of the 135th General Assembly.

For more information, contact the office of Rep. Mathews at (614-644-6027) or Rep56@ohiohouse.gov.