Become an Ohio Certified Volunteer Naturalist
Image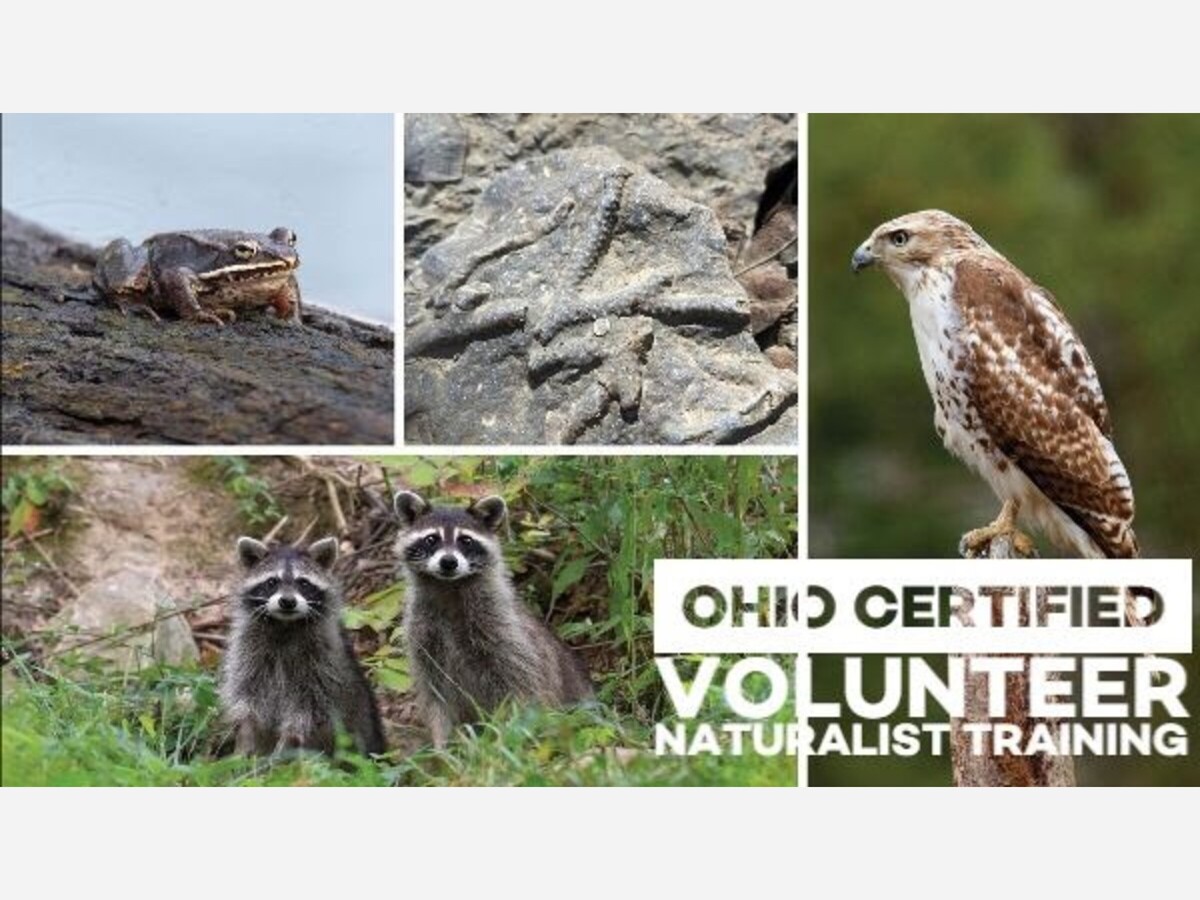 WARREN COUNTY, OHIO -- Want to learn more about Ohio's environment and natural resources? Then, becoming an Ohio Certified Volunteer Naturalist might be the answer.
Beginning in March and hosted by Cincinnati Nature Center in collaboration with OSU Extension in the School of Environment and Natural Resources, OCVN training is being offered. The program is open to adults and mature teens 16 and up; however only individuals that are 18 and up who complete the course will receive certification through OSU. 
The training can be done through either:
2 in-person Saturday classes (March 25 & April 15 from 9 AM to 5 PM) or 
8 online live-instruction classes on Zoom (Tuesday & Thursdays from March 21 through April 27 from 6 PM to 8 PM). 
Both trainings require participant to have access to a computer and internet. The program cost $280, however The Friends of Warren County Park District offers $100 scholarships to qualified candidates. To learn about the scholarship and see what it takes to qualify apply here.
All reading materials, certification fee from OSU and teaching instruction are included with the cost. Coursework includes training in:
geology
plants
insects
birds
mammals
reptiles
amphibians
ecology
stewardship
interpretation
While application deadline is March 7, classes do fill up quickly. For more information on the class visit Cincinnati Nature Center OCVN 2023 Program.