The 26th GBBC Was The Biggest Ever
Image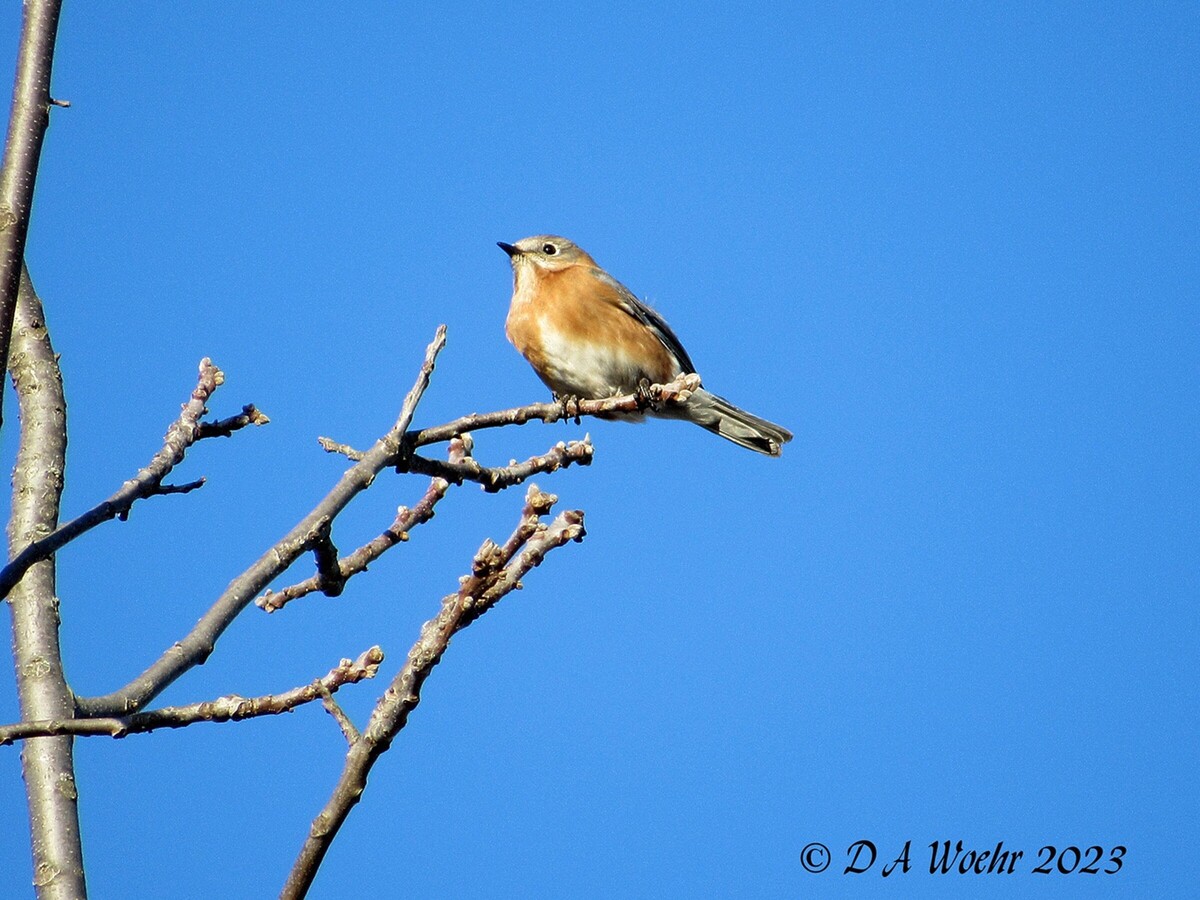 LEBANON, OH -- According to Cornell Lab of Ornithology, over half a million people from 199 countries spent four days counting and identifying birds over the Great Backyard Bird Count (GBBC). It was the biggest ever GBBC with over 7,415 of the world's bird species being identified.
Warren County residents and Ohio Certified Volunteer Naturalist were a part of the 500,000 plus people out counting and identifying birds that weekend.
OCVN Dave Woehr captured the above photo at Miller Ecological Park Sunday morning February 19 during Austin Langdon's Great Backyard Bird Count hike.
Woehr and Langdon, also participated in the Great Backyard Birdcount (GBBC) at Warren County's Armco Park. 
"Perhaps the bird sighting highlight that morning was a Bald Eagle flying over the lake in the park," Woehr noted.
Prior to the even Langdon and Woehr promoted the Great Backyard Birdcount on The City Show in Lebanon. Even though the event is over their knowledge on birds can still be shared....
The Great Backyard Bird Count has been happening for the past 26 years. To read more visit... www.audubon.org.
More News from Lebanon