News That May Have Been Missed February 18 to March 1
Image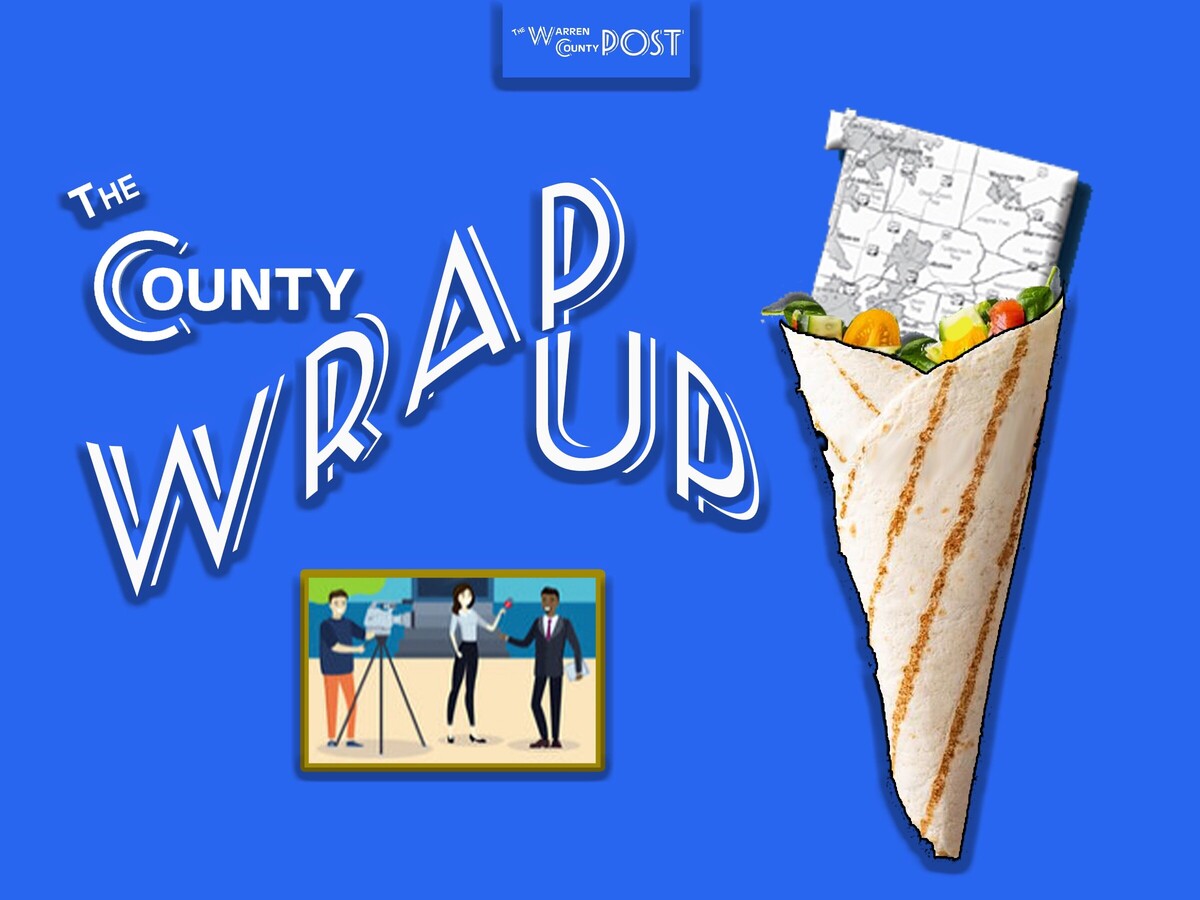 WARREN COUNTY, OH -- Trying to keep up with the news in Warren County can be difficult since it sits between the two major market of Cincinnati and Dayton and the two smaller markets of Middletown and Xenia... making the finding of local Warren County news rather timely.
This page has been created to help guide you straight to the sites that have news about Warren County people, schools, townships, cities, county, organizations, entertainment and much more. To see the news, just click on the summary, and it should link to the story.
---
Ohio Rep Scott Lipps subpoenaed for trial concerning House Bill 6
---
House Bill 1 introduced to lower and flatten taxes in State of Ohio
---
Boy's State Tennis Tournament moving from Mason to Ohio State this year due to construction at Mason's Linder Center.
---
Mason's AtriCure, Inc. that provides innovative technologies for the treatment of Afib and related conditions is scheduled to present in the upcoming Oppenheimer 33rd Annual Healthcare Conference.
---
Springboro picks new police chief.
---
Saulsbrook Genesis' latest accomplishment was winning the $30,000 Open Handicap Pace at Miami Valley for driver Chris Page.
---
Three Springboro High School students have been named National Merit Scholarship finalists. Anna Barker, Samuel Langer, and Shawn Syed are among the students to make it to finalist status in 2023.
---
Mason's American Idol Contestant got the Golden Ticket to Hollywood.
---
Housing market in Warren County down compared to prior years.
---
New gateway is planned for Springboro near the intersection of Ohio 73 and Ohio 741 to link Wright Station with the Historic Downtown.
---
Springboro to use ARPA money to upgrade North Park
---
Five of the school districts that impact Warren County residents have tax levies on the May Ballot: Blanchester, Carlisle, Franklin, Loveland and Xenia.

---
Girl pleads that man who sexually assaulted her stay in prison.
---
Waynesville Village Council voted to reduce the penalty levied against the Wayne Local Schools 
---
Fosters-Maineville Road, between Faller Road and Kings Court to close indefinelty due to damaged gas main.
---
Two 16-year-olds missing are safe after being located in the South Lebanon area 
---
Carlisle Sophmore does well on Wheel of Fortune
---
The Warren County Coroner's Office released the identity of the man who was shot and killed by police in Middletown
---
The City of Lebanon's current five-year, 9-mill fire levy expires at the end of 2024, which is leaving council to consider how it will fund the fire department's operations.
---
The National Weather Service says a tornado did touch down in the area of northeastern Butler County.
---
Beginning April 28, anyone requesting a new service or additional line in the traditional 513 area code region will receive a number with the 283 area code.
---
Lifelong Bengal Fan Paul Miracle, who became a Tri-State celebrity during the team's run to Super Bowl LVI, passed away from ALS on Sunday
---
A Hamilton man is scheduled to be arraigned on felony charges in Franklin Municipal Court after gunfire was reported inside an apartment in Franklin.
---
Dash cam video has been released on Middletown police shooting at Walmart in Middletown
---
Middletown man dies after being hit y semi while walking on north bound lane on I-75.
---
A Lebanon man, allegedly stealing mail out of residential mailboxes,  has been indicted on theft charges.